Building your Paintball Team, Field or Brand identity is now much easier with us by your side. Our Custom Paintball Patches can be made as embroidered, woven or PVC Patches. However, the first and most common option is using Soft Rubber PVC for many reasons. Personalized Paintball Soft Rubber Patches are not only strong and flexible, but also they match amazingly your uniform and paintball gear overall look.
It's easier with US by your side!
Any size, any color, PMS color matching. US based suppliers and manufacturers with more than 15 years of experience. Our professional designers can help you with the artwork. Minimum order: 100 pieces only!
5 Custom Paintball Patches for 1 company
Hogback Mountain have partnered with us year after year to make their paintball patches. Some of them are made to sell their brand, others with the purpose of promoting their events or with the aim of identifying teams uniforms and paintball tournaments.
They keep choosing Sienna Pacific (Linx Corp.) in part because we offer the highest quality airsoft and paintball patches in the US, and also due to our quick and friendly customer service.
In their own words:
Very prompt, smooth, and fast. I enjoyed the quick responses, suggestions, and pleasant and friendly attitude

Hogback Mountain
1. Paintball Patch for a Paintball Field and Brand
Hogback is the name of a mountain located close to the town of Marlboro, in Vermont. The forested and huge area is the perfect scenary to organize a paintball event. This brand (Hogback Mountain Paintball) took advantage of this awesome place in the right way, offering the soft paintball modality to include children over 8 years old, as well as the traditional one which allow players aged over 10. This is a simple logo patch ideal to identify their uniforms, apparel and giveaways.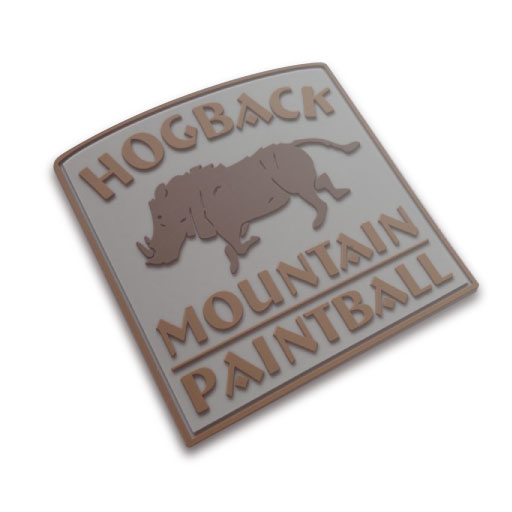 2. Paintball Patch for a Paintball Event
One of the biggest paintball events organized by Hogback Mountain is called Zombie Invasion. Players dive deep into an exciting story, as heros who have to save the planet from a bio weapon disaster. These are PVC Patches with hook and loop backing to easily identify the players who signed in for this one of its kind adventure. The hook and loop system is ideal in this case.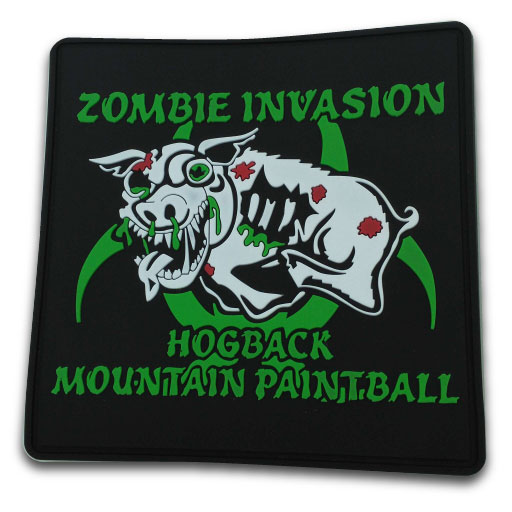 3. Christmas Themed Paintball Patch
Only in december and once a year you will have the opportunity to be part of this fun battle between Santa Claus and the Grinch. The purpose of the patch is the same, and this is why this also has hook and loop backing, to place and remove from the uniforms in a matter of seconds. This is the smartest way to differentiate among your customers, whether they bring their own equipment or rent it from you.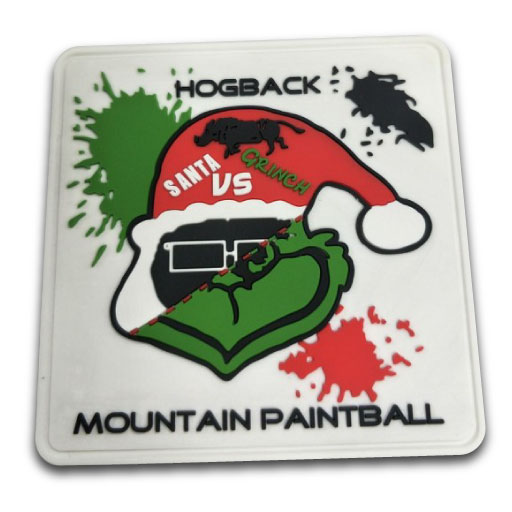 4. Rounded Prometheus Paintball PVC Patches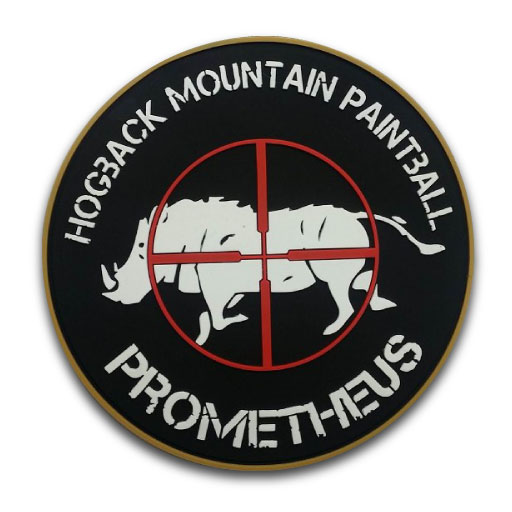 5. Square Prometheus Paintball PVC Patches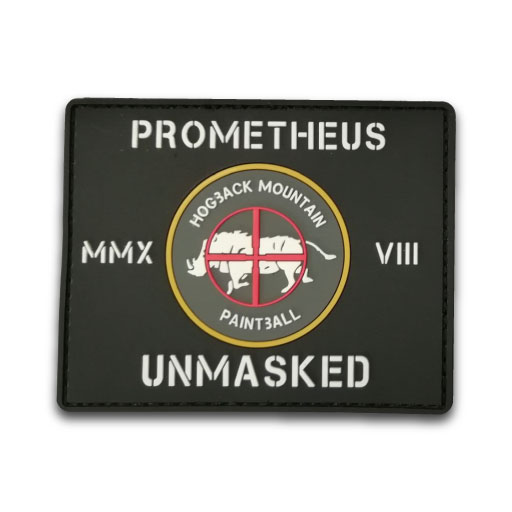 Top 5 Custom Paintball Patches Ideas
1. Mission Masters – Scenario Paintball Productions
One of the things that makes playing paintball or airsoft really cool is how is the place or field adapted to suit the story you are recreating. This is why some companies have specialized in this artistic matter to give the more realistic experience to participants. Mission Masters is an iniciative of Black Ops Paintball.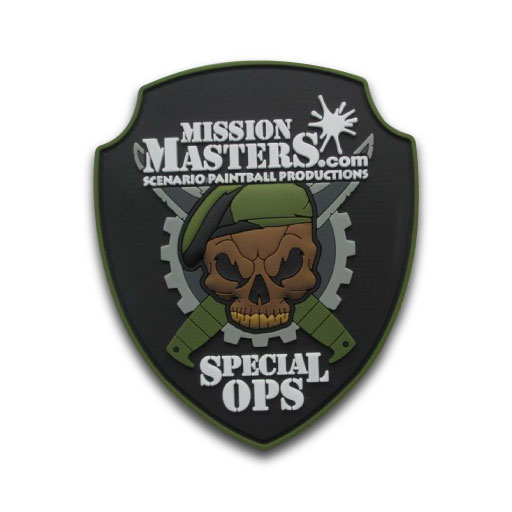 2. Magfed Paintball Soft Rubber Patch
Magfed is another paintball game style. It is a compound word to designate "magazine fed" paintball markers. Having a limited amount of shots give players a more realistic experience, knowing that they have to save "bullets" they learn to better manage their amunition.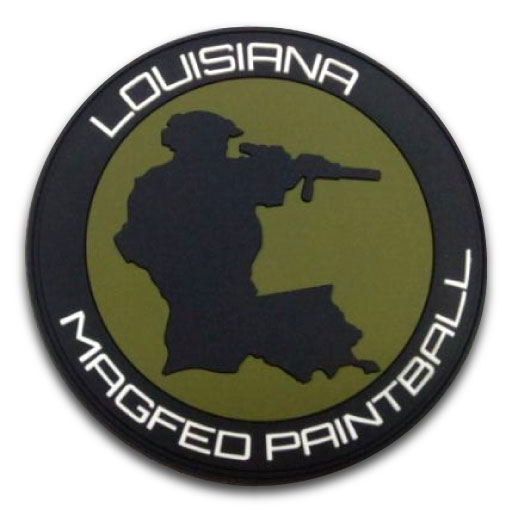 3. Inside Joke Paintball Team 3D PVC Patch
This patch was made for a paintball team from the east coast called Inside Joke. The team practice several paintball styles such as speedball, woodsball, scenario ball and rec ball. As you can see, hook and loop backing is almost a most when talking about paintball patches.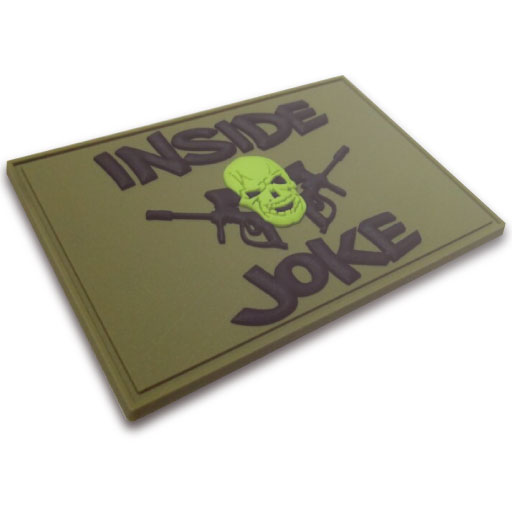 4. Round Paintball Tactical Patch
The following custom patch was made for a company that started as a paintball facility and are now expanding to supply armor, amunition and gear for airsoft and paintball players and fields. Insane Paintball Tactical Supplier offer their products on ebay. The brand wanted a special patch to identify uniforms and giveaways.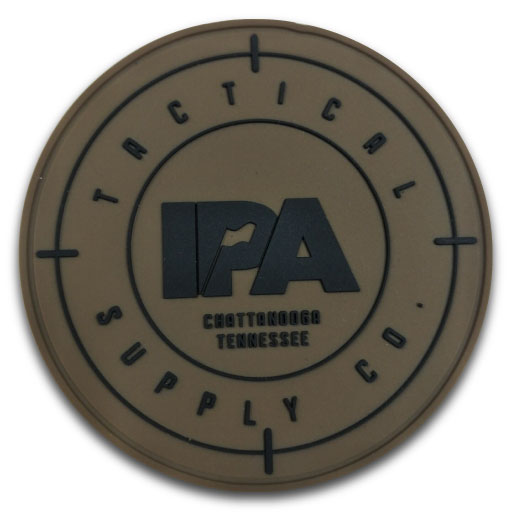 5. Paintball Team PVC Patch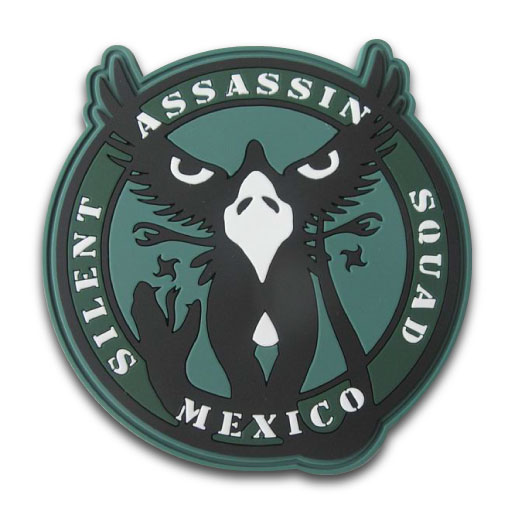 Related Products
Use custom patches in your shirt, hats, jackets, tactical gear, anywhere…
Advantages of Working with Us
Related Posts