Custom PVC Labels
Soft PVC Labels can be made to your specifications based on our ability to accurately translate your design, logo or idea into the medium of PVC modeling for translation to our computer controlled CNC Mold Cutting machines.
Send us your logo or idea, and our expert graphic designers will create a beautiful design for you, and in only 3 weeks after you approve the art, you will have in your hands a high quality, beautiful looking PVC Label.
Ideal for jackets, bags, backpacks and jeans, Custom PVC Labels are a truly versatile option for your products, providing a unique high-end look.
Customize Your Label! Order from any of these options:
Any Size
As little as 0.5″ or as big as 17″. Your Label, Your Size.
Any Shape
Use a standard shape or have the label made to the shape of your design.
Any Color
send us your product, or give us the CMYK or RGB colors and we will match your colors for free.
Any Backing
Choose from plain back, or Self-adhesive(3m©).
Any Thickness
Specify anywhere from 1.5mm up to 4.0mm. (Standard is 2.5mm).
2D & 3D DESIGNS
Give your patch a unique personality with a 3D design.(or fake a 3D look with 2D layers).
Top 5 Reasons To Use Soft PVC Clothing Labels
Make your products stand out from the competition. Soft PVC Labels are great to
create unique 2D and 3D Designs.
Think outside the box. Custom shape of your pvc labels at no extra cost.
Get your logo YOUR WAY. PMS Color Matching is available at NO COST, your logo, your colors.
Don't change your production method. If you need it, your PVC Labels will have a
sewing gutter that will make the attachment to your product a breeze.
Great Rough Wear and Outdoor Products. Used for Sporting goods, clothing and canvas products.
Gallery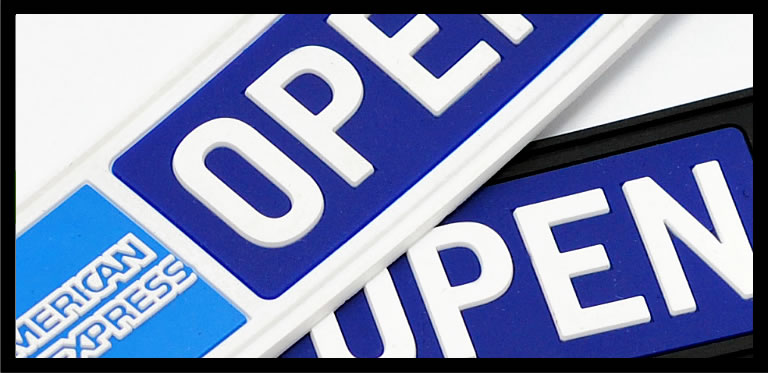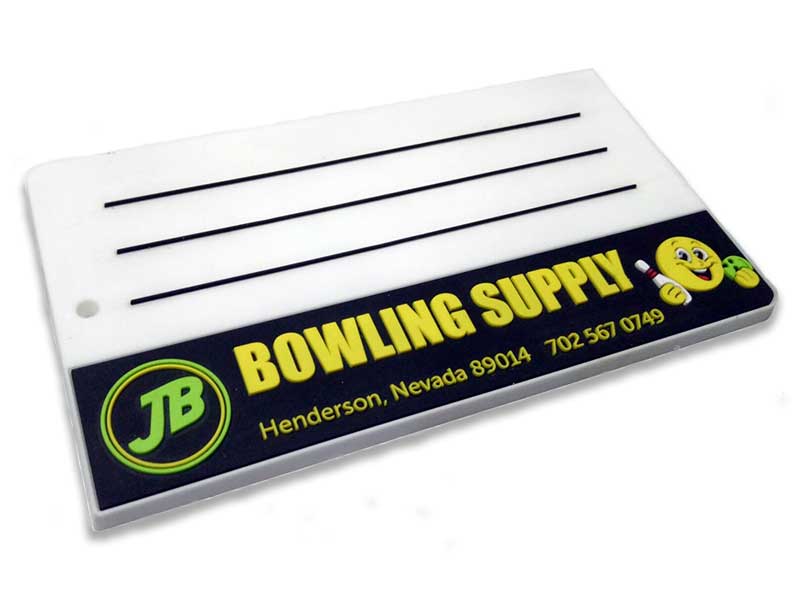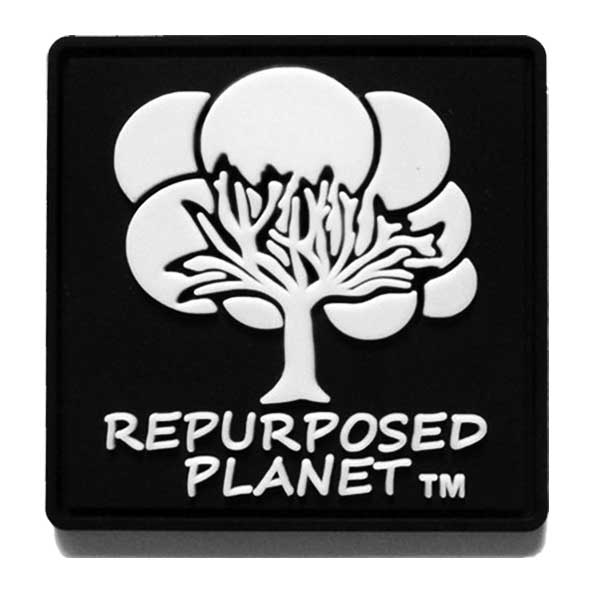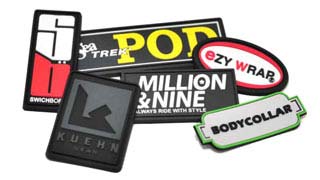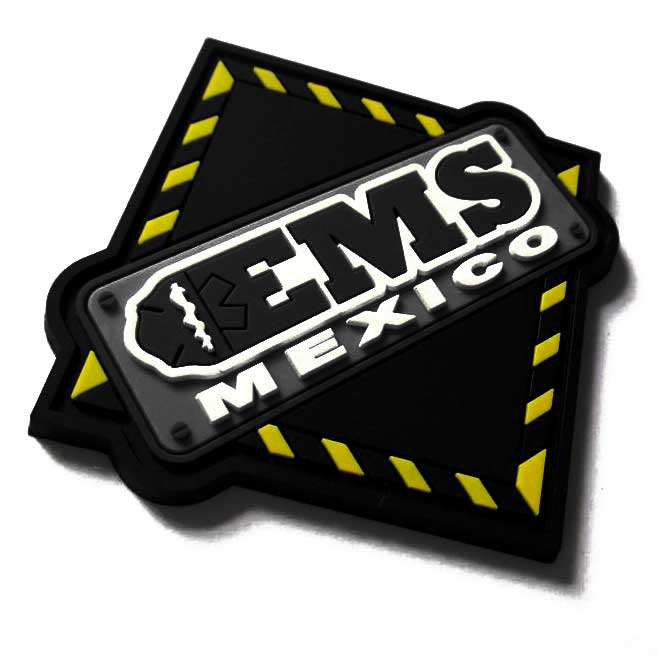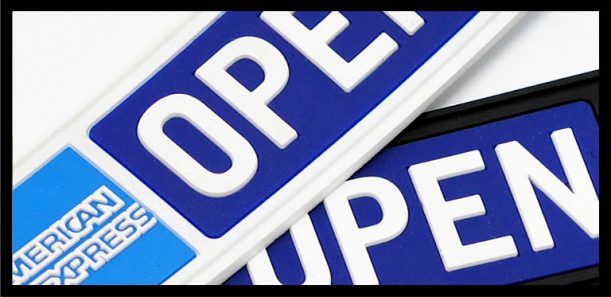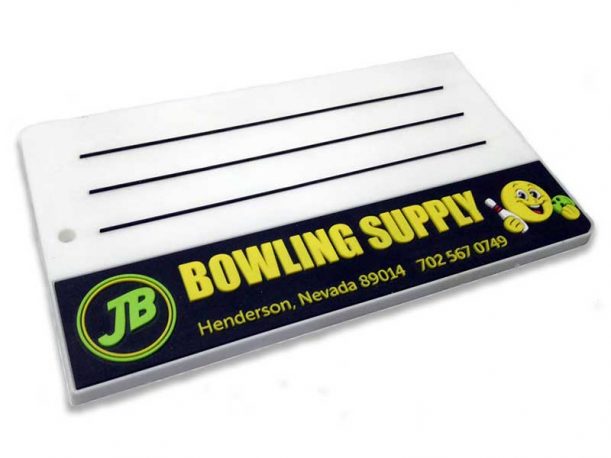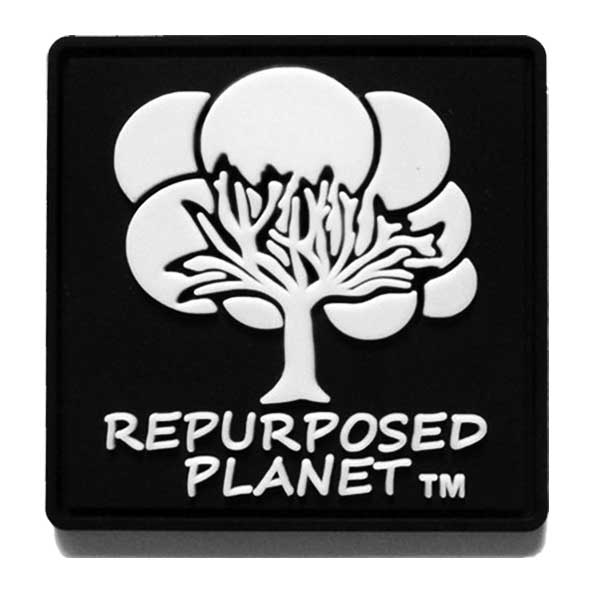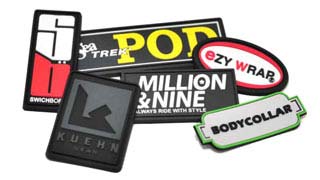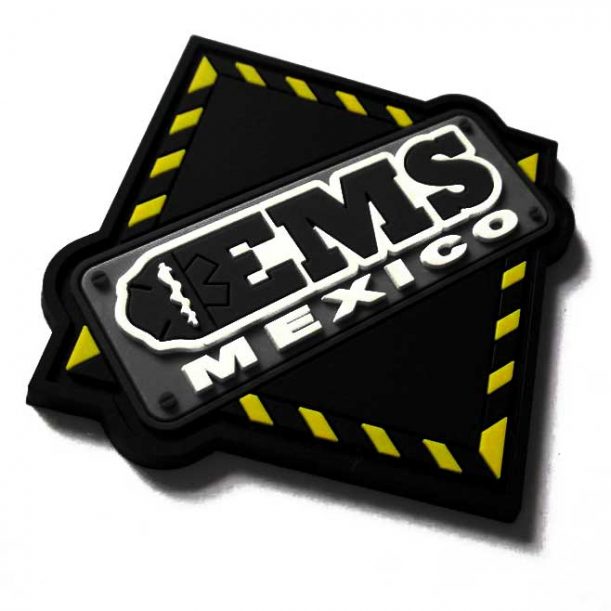 Why PVC Labels are an excellent choice for bags / backpacks
Branding on bags and backpacks is usually located on the outside of the bag, and due to the use and handling, these labels are exposed to many items and situations that could deteriorate them.
A standard clothing label is made of woven threads, and they are very resistant, and they are usually located in the inside of the products, where they are 'kept safe' from the exterior. Iron on woven labels can be easily applied to the exterior of your products.
You could also use digitally printed labels, especially if your logo is very complex and it has gradients. You could get printed satin labels, printed cotton labels, heat transfer labels or even a woven ribbon.
A PVC label will resist fading and any use an/d abuse our bags can be subject to, they can resist high temperatures and they won't get entangled with anything, as they don't have any threads.
The "Cool" Factor of PVC Labels is….
The coolest quality of PVC labels is the ability to create 2 and 3 dimensional designs.
Using 2-D PVC labels, you can design your labels in layers, you can have some elements sunken and other ones raised at one level and some other ones at a higher label. As long as you keep the total height of the label at our standard thickness, your price will stay the same.
3-D PVC labels are made of elements which have a 'domed' relief, giving it a unique feeling and look. Mold fees for 3-dimensional labels are usually higher than the mold fees for 2-dimensional labels.
By default, our rubber PVC labels include a sewing channel, which is a little indentation near the border of the labels, a little bit thinner than the rest of the labels, making it much easier for sewing.
Do you want to know more about using custom PVC labels for your products? Give us a call: 1.88.720.2115, or send a free quote request, our sales representatives will get back to you within 24 hours in most cases.
What's the difference between PVC labels and PVC patches?
The main difference is in the way of attaching the PVC product to your items. Soft rubber PVC labels are usually sewn into the item, while soft rubber Patches have a backing, such as Hook and Loop or Adhesive.
CUSTOMER REVIEWS
PVC Labels


5 out of 5 stars

1/19/2022

"Great customer service and communication! They definitely want to make sure they get it right for you. Product delivered is exactly as ordered and described! "

PVC Labels


5 out of 5 stars

8/25/2021

"Sarah, perfect did every thing great! I will definitely use LINX Corp again, all thanks to Sarah for being so great! "

PVC Labels


5 out of 5 stars

10/28/2020

"We received our rubber labels in the expected timeframe. The labels looked nice and very true to the original vector artwork we provided. We would order this item again in the future. "
Let's Get Your PVC Labels Started!
From concept to product in 4 weeks. Don't delay.
1 Quote Request. Submit your project's details. Make sure to include your logo, quantity, size needed.
2 Approve. Review & Approve Artwork Proof and Price Quote.
3 Confirm. Billing, Shipping Information & Pre-Production Sample.
4 Order. Final order submitted for production.
What's The Fuss with Soft PVC Labels?
Does my label have to be in a rectangular shape?
In short no. You can choose any shape for your label. Just take into consideration that if you are going to to sew your label to your product, then a shape with few sharp corners is best. For self-adhesive labels, any shape is best.
How many colors does my label need to be, and can you match my colors?
Your custom rubber labels can have as many colors as you want, but price does increase with the amount of colors so you will have to take that into consideration. We can match your color closely but there is no such things as 100% certainty in color matching.
Can my labels be made of only one color?
Yes, it is amazing how singled colored labels look like. The subtle but clear shapes and designs stand out on their own.
How can I attach soft rubber labels to my products
You can sew them in ( that's what our sewing channel is for ) or stick them with your 3M self adhesive backing which is recommended to products that will not be washed often.
Can you make my labels in 1mm thick?
The minimum thickness we can guarantee a label to be is 1.5mm, all the way up to 4.0mm although the most common thickness is 2.5mm.
Do you provide clear or transparent PVC colors?
Yes, we can and have manufactured many labels on a transparent background, tinted or not, ask your Sales Rep about it.
Let's Get Started
If you are thinking about ordering your Custom PVC Products, just fill out our simple quote request form, our expert Sales Reps will get back to you within 24 business hours and guide you through every step of the process.