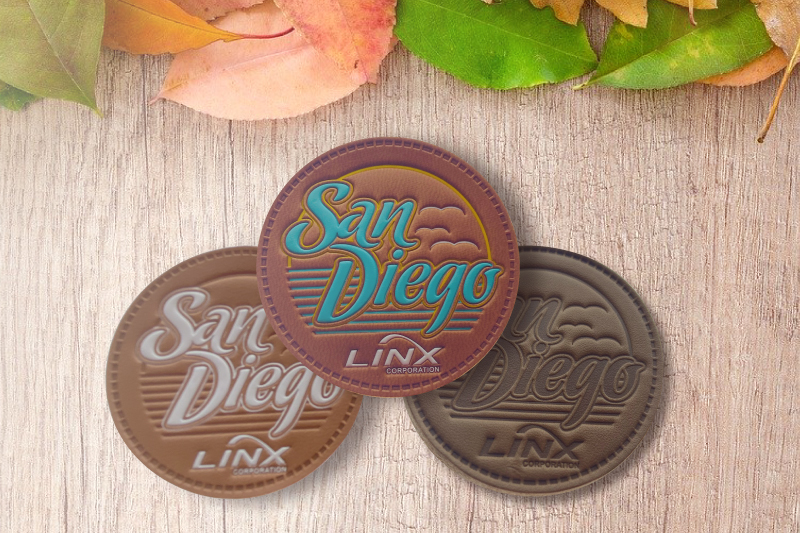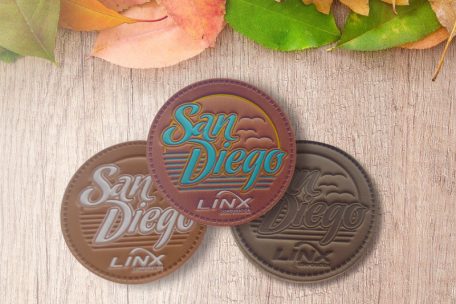 Use them in your hats, jackets… Debossed, Embossed, Color-filled or Printed.
Custom Leather Patches and Labels
Custom leather patches and labels can give an organic look to your clothing line and accessories. They are commonly used on hats, jackets, purses, travel bags and backpacks, quilts and bedspreads. Our patches made out of leather are fully customizable, you can take advantage of the debossed and embossed design options or even color-fill certain areas to highlight your logo or message, giving your brand a unique, one of a kind appearance.
Leather Patches Supplier
HIGH QUALITY + TURNAROUND: 3-4 WEEKS + FRIENDLY CUSTOMER SERVICE
Nothing like an US based personalized leather patches supplier with more than 15 years now helping businesses all around the country build their brand's image.
Samples of Leather Patches and Labels
Backing Options
Custom patches and labels are suitable promotional products that can be added to almost any item not only by sewing them but also with the aid of a number of backing options.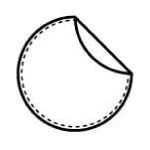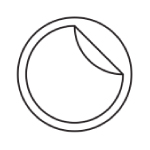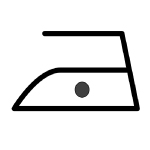 Where Can You Attach Your Patches?
How to Make Custom Leather Patches for Hats?
Measure Your Hat's "display" area.
Design your logo to fit on this size.
Decide on logo imprint process: Do you like the laser engraved, debossed with color, embossed or printed look?
Decide on the color of the leather
Choose your material: Do you like the real leather, or PU leather?
Contact Us. (size, style, material, quantity and desig needed)
Approve your Art Proof (1-3 business days)
Approve your Leather Patch Sample
Enjoy your Patches!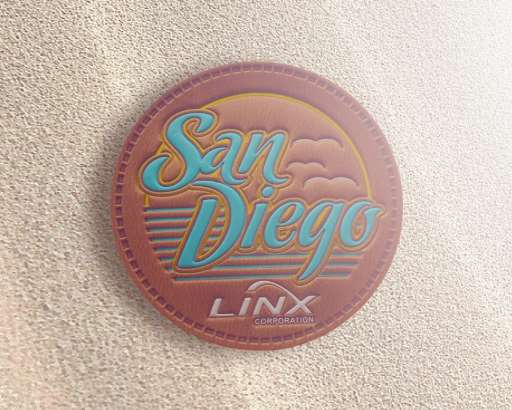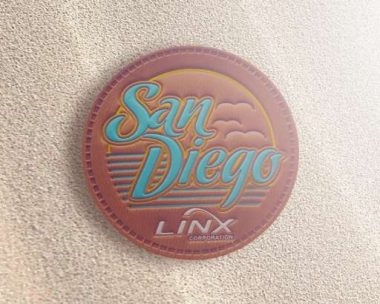 Let's Get Started
If you are thinking about ordering your custom products, just click on the button below, our expert Sales Reps will get back to you within 24 business hours and guide you through every step of the process.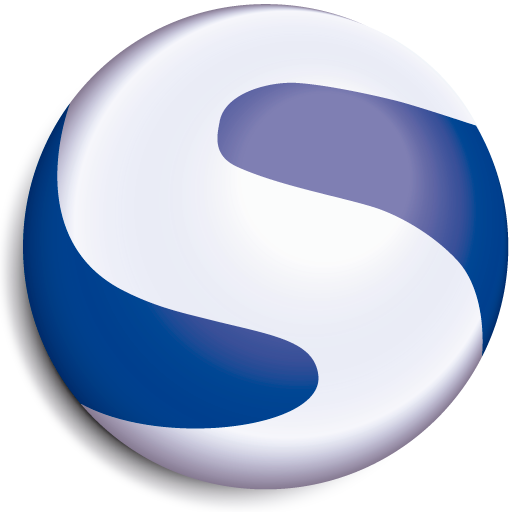 FAQS
What Materials Do You Use?
We make leather patches in both real leather and PU leather, as well as Suede.
What Are My Options for My Logo?
We can imprint your logo or design on the patch by:
-Debossing
-Debossing Color Filled
-Printing
-Embossing It
What Colors of Leather Do You Offer?
We can dye your leather patch into almost any colors you want. However, the classy look is our favorite.
What Are The Limitations of My Leather Patch Design?
The most common challenge when imprinting your logo, is the relation Complexity of Design vs Size. As you can imagine, leather material will present imperfections, which also give them that classy look and feel of "no-mass-made" or "artisanal".

How to Attach a Leather Patch to a Hat?
Leather patches can be sewn on (by hand or using a sewing machine), ironed on, adhered with the peel and stick backing or simply attached and removed whenever you want if you order them with the velcro hook and loop system. We have published a complete list of the methods available to attach patches at How to attach patches?
Who uses custom leather patches?
A large variety of businesses use Leather Patch Hats as part of their uniforms, on their clothing line or as promotional products. Among them we could mention Breweries, Wood Working companies and building contractors just to name a few. However leather labels and patches are not only used by corporations and fundraisers but also by people in general at special events, such as weddings, celebrations, sports events, or even to identify a brotherhood or society.
Customer reviews
PVC Patch


5 out of 5 stars

05/05/2020

"The process was simple and easy to use. I could've used a little better communication from my point of contact. I am disappointed with FEDEX and their shipping. Which has nothing to do with the design & production of the PVC patches. I will use your service again."

Robert Arnold

Woven Patch


5 out of 5 stars

10/30/2019

"Our patches came exactly as promised."

The Salvation Army - Deena Ford

Embroiderd Patch


5 out of 5 stars

10/02/2019

"I appreciated the ease of the ordering process. Everything was done via email, attachments and prompt correspondence. The product was exactly what I asked for. Thank you."

GHCA - Christopher Carney