Why Custom Leather Patches?
Use them in your hats, jackets, tactical gear, backpacks, anywhere…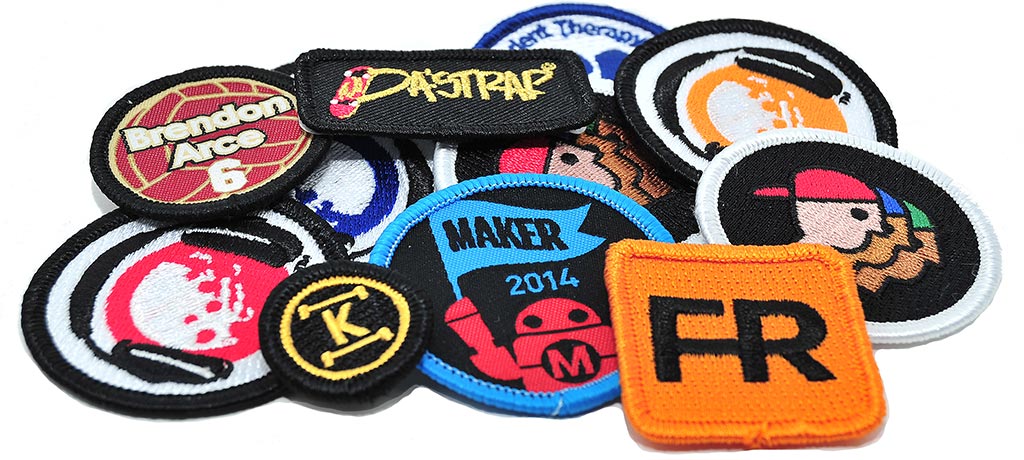 Where Can You Iron on Your Patches?
Place them anywhere you want: on the front of the cap, the sides, wherever you find room!
IN YOUR JACKETS
Place them on the lapel, the front pocket, shoulder, back, there is so much room on a jacket.
IN YOUR SHIRTS
Iron your name or company logo on or above the pocket, on the sleeve… anywhere
Why Custom Iron-On Patches?
When choosing the appropriate custom patch style, sometimes you hear: iron on embroidered patches but, what are they exactly?
Basically, in order to attach a custom made embroidered patch, to your clothes, you have few options:
Sew it: You will need to leave the necessary "room" in the patch design, in order to have the right space for the seem.
Iron it: There is no need of any extra space on the design, just iron it to the clothes.
Iron it – Then Sew it: If you want to be absolutely sure, and/or the clothes you are attaching them to are going to be heavily used, it could be a good idea to combine both processes, to give more stability.
I want my patch to be iron-on. What are my options?
Your Custom Patches can be made in any size, shape, material, colors… hundreds of combinations that will help you in creating the right custom made patch for your club or organization.
Iron-on material can be added to any types of patches Woven, Embroidered Patches and Screen Printed, just let your Sales Rep know and they will add it to your quote.
Applying an iron-on back to your custom made embroidered patch will add only 10 cents per patch to the standard embroidered patch pricing.
Why Should I Order My Custom Made Iron-On Patches from Sienna Pacific?
Choosing the right company when manufacturing your custom embroidered patches and woven patches will determine the quality of patch you will get.
Sienna Pacific counts with friendly customer service, experience designers and patch makers that will be available to you from the day you request your quote until the day you receive them, to ensure you are getting the best quality and 100% satisfaction.
Just send us your club or organization idea or logo and we will work with you until you are satisfied with the looks of your custom designed patch.
---
Our Ordering Process – From Start To Finish

Let's Get Started
If you are thinking about ordering your custom patches, just click on the button below, our expert Sales Reps will get back to you within 24 business hours and guide you through every step of the process.
or read more about our custom patches.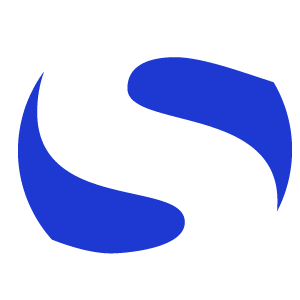 What Are Other Ways of Attaching Your Patch to Your Items?
---