Why Custom Leather Patches?
Use them in your hats, jackets, tactical gear, backpacks, anywhere…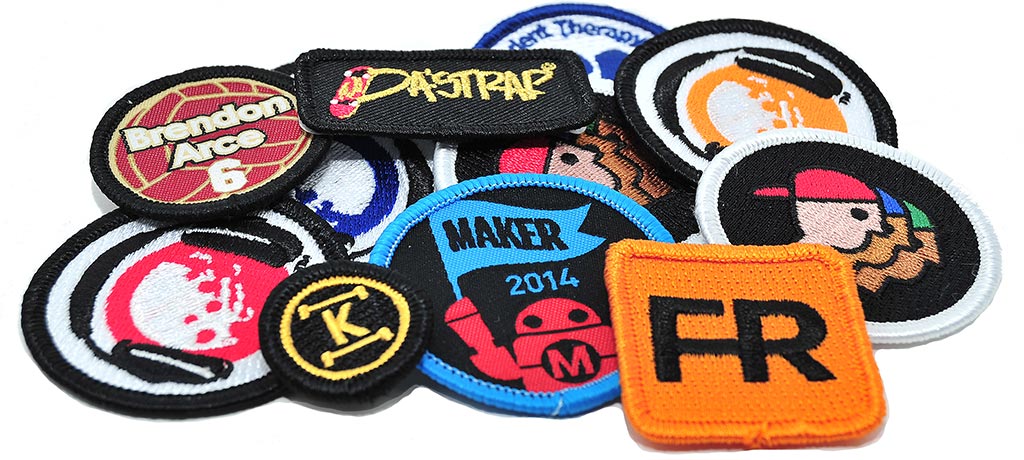 Where Can You Iron On Your Patches?
Place them anywhere you want: on the front of the cap, the sides, wherever you find room!
IN YOUR JACKETS
Place them on the lapel, the front pocket, shoulder, back, there is so much room on a jacket.
IN YOUR SHIRTS
Iron your name or company logo on or above the pocket, on the sleeve… anywhere
Let's Get Started
If you are thinking about ordering your custom products, just click on the button below, our expert Sales Reps will get back to you within 24 business hours and guide you through every step of the process.