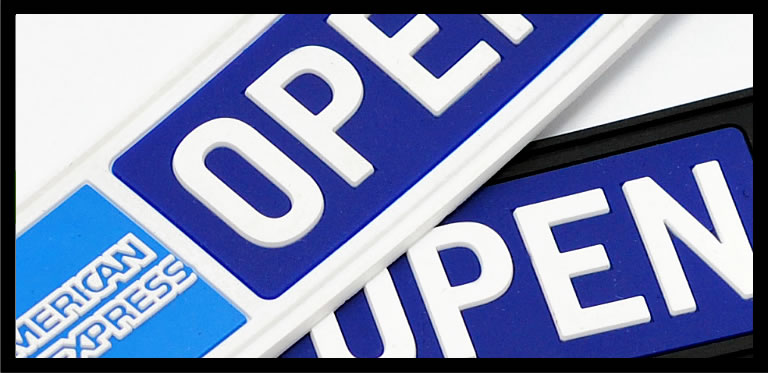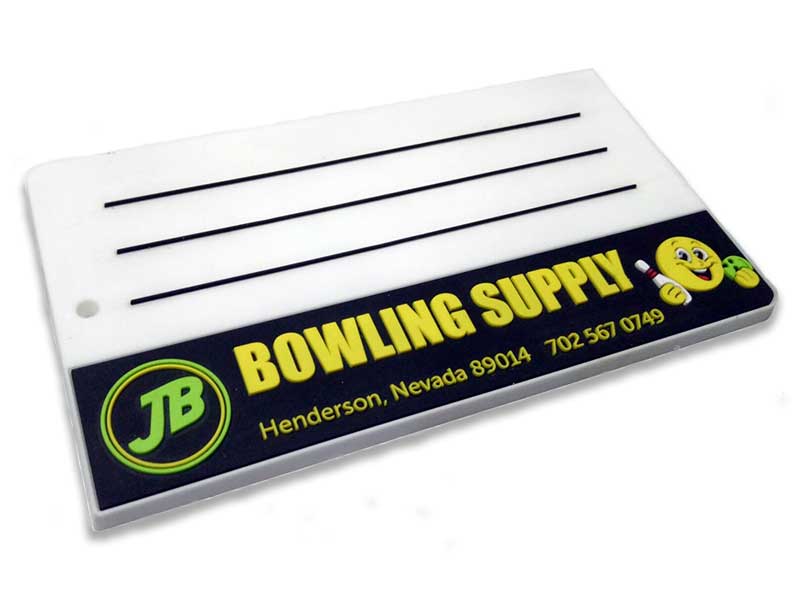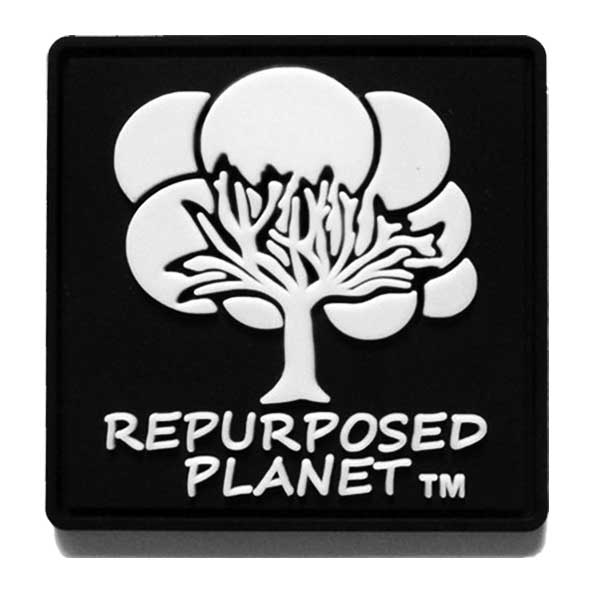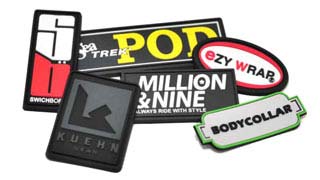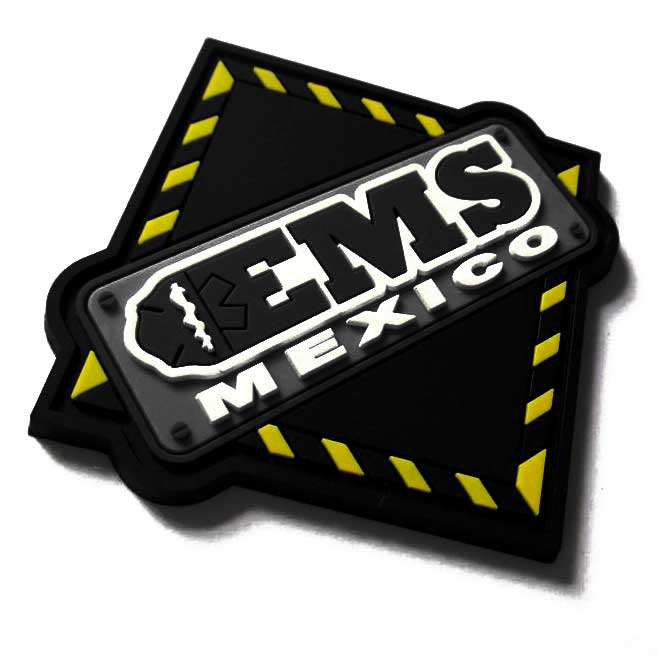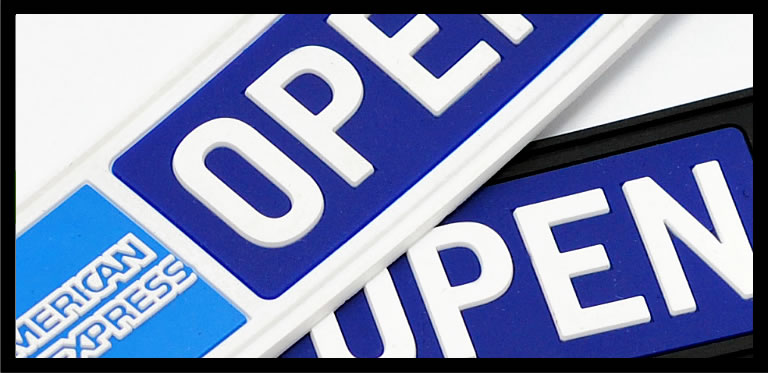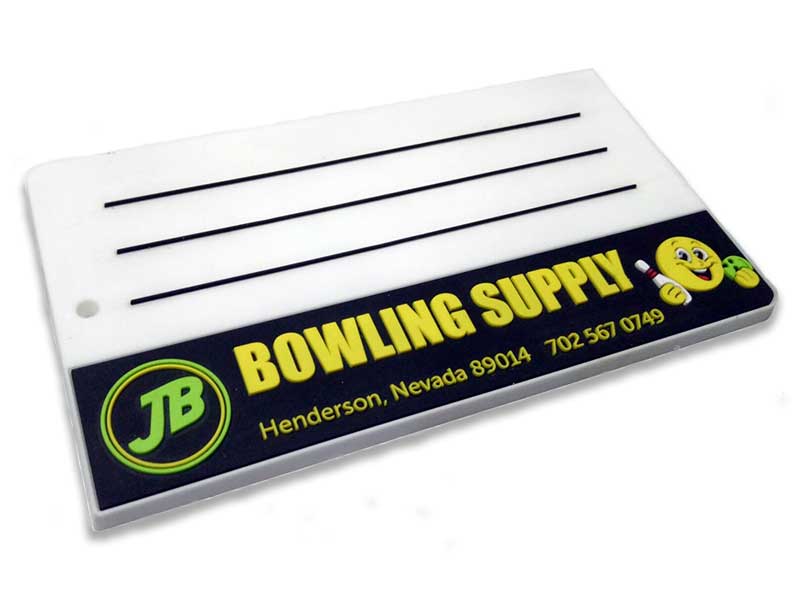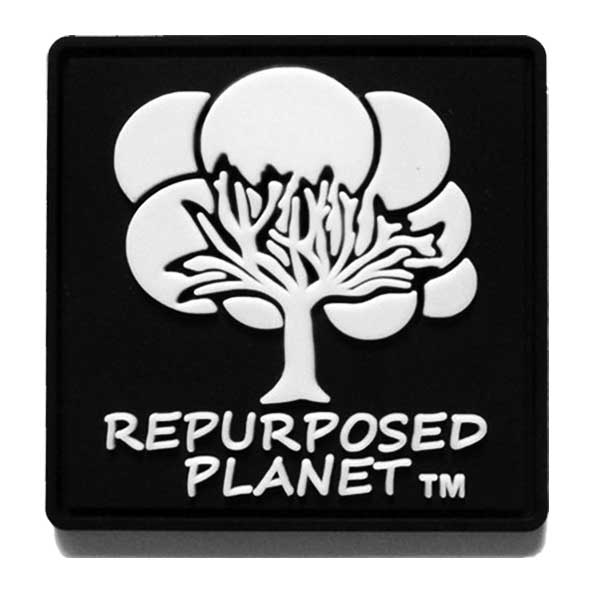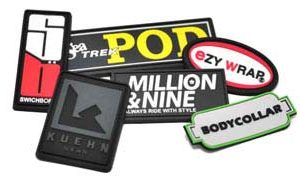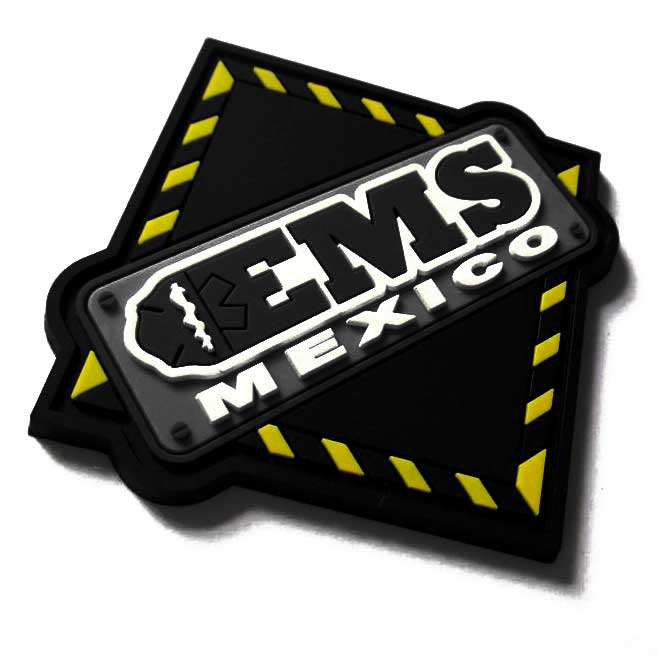 Antique Die Struck Lapel Pins
When you want the high quality look with enamel using the die struck process, antique pins will work very well and it will give it a finished and high quality look.
This product is versatile and has a high perceived value. The Antiquing process shows the contrast between the different layers of your image.
Ordering Custom Die Struck Pins Is Easy With Sienna Pacific
Our exclusive online ordering system makes it easy to be in control of your order process. You call the shots!

US Military Biker Chicks Pin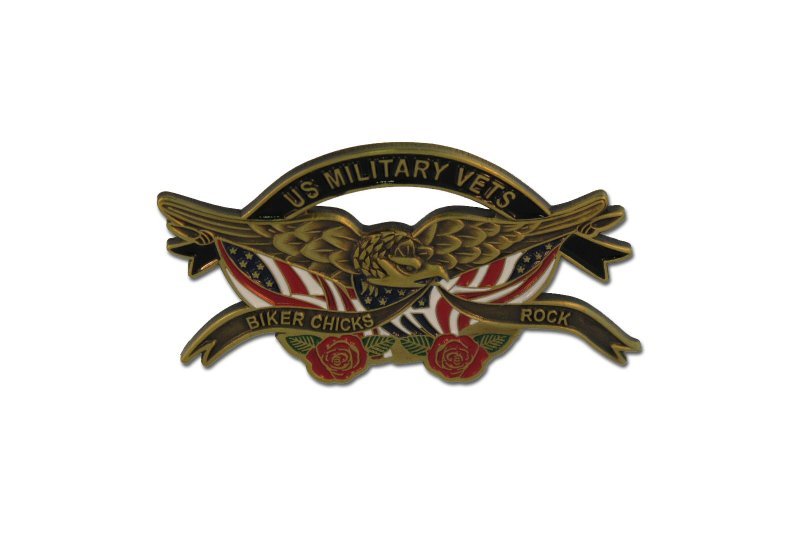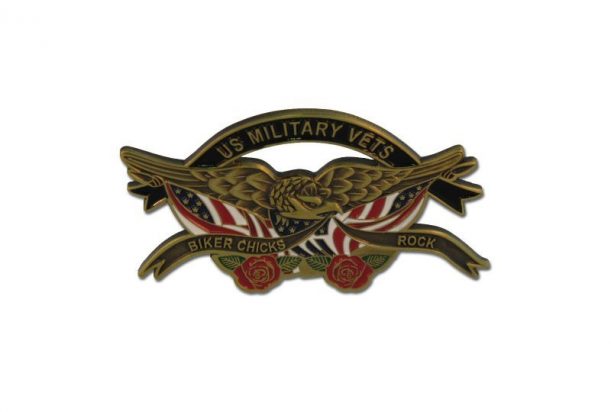 Those unfamiliar with the world of motorcycle / biker clubs wear and accessories, might immediate thinks about skulls, rough designs and foul language, well it might be like that for some but not in this case.
One of those is our US Military Vets customer' who has ordered lapel pins for his organization in the past 7 years, asked us to create a design for the female riders in his club.
The initial design was a rough draft / sketch but that was no small feat for our design team, who worked on it with much care, as it was a really interesting, artistic design.
It was made using antique bronze on a 3D design, to give it a more realistic feel /look.
Well the result was just a gorgeous set of die struck lapel pins!
We are sure the US Military Vets Biker Chicks wear it with pride.
Antique Lapel Pins – Gothic XX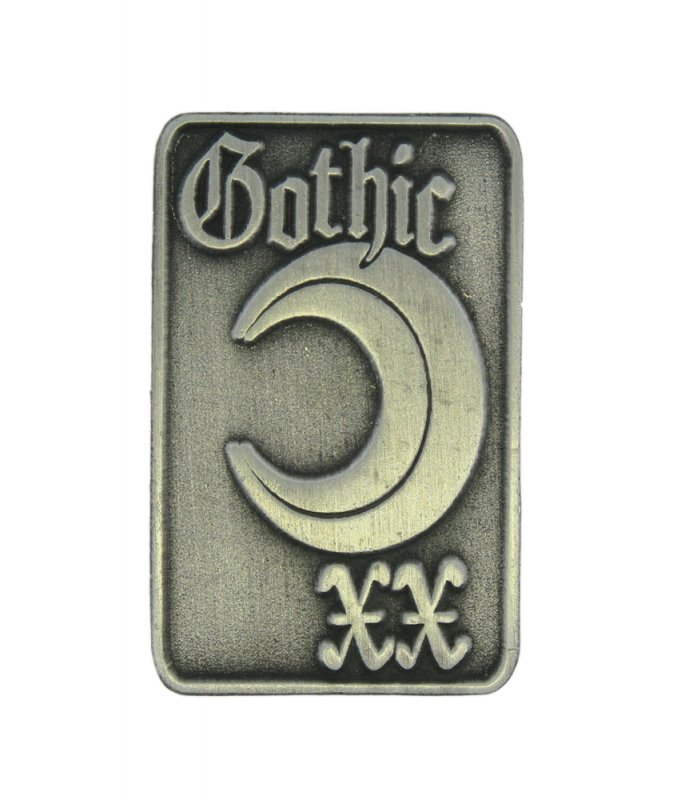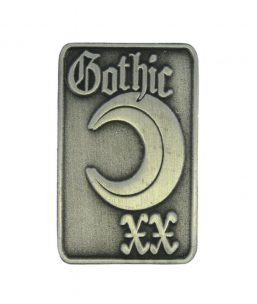 Even if we design and manufacture lapel pins on a daily basis, sometimes we don't foresee how nice a design will look once the finished product is ready to ship.
When we saw how these die-struck antique pins turned out, the only thing that came to mind was wow, how beautiful they look!
It is great when the right combination of factors, such as size, design, plating and finish is chosen.
These pins resemble the look of pewter pins, which are manufactured using a different process, and sometimes a more expensive one.
We bet the customer is happy with them, and will update once we hear from them 🙂
Let's Get Started
If you are thinking about ordering your custom products, just click on the button below, our expert Sales Reps will get back to you within 24 business hours and guide you through every step of the process.