Custom Zipper Pulls and Logo Sliders
Brand your clothing line with outstanding custom zipper pulls or logo sliders.
✍Create One of a kind Zipper Pulls with Us!
Creating your own personalized zipper puller is now easier than ever before. With Sienna Pacific by your side you have plenty of zipper options.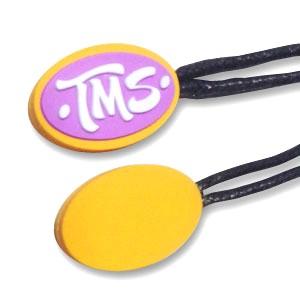 Soft Rubber PVC
Custom soft rubber PVC zipper pulls are a great way to add personality to your clothing and accessories. Whether you're looking for a 2D or 3D design, we can create a unique look that will stand out from the rest. Our waterproof, strong and flexible PVC material is perfect for both embossed and debossed shapes in high and low relief. And because we offer any size, shape and color, you're sure to find the perfect zipper pull for your needs. (Similar to: PVC Patches)
Metal
Metal zipper pulls are available in die-cast, engraved, embossed, and metal enamel color options. Choose from a variety of materials, including brass, nickel-plated brass, and zinc alloy. We also offer several finishes options including gold, silver, copper, antique brass, sandblasted, and black nickel. You can also choose any size, shape and color to match your personal style. (See also: Metal Tags)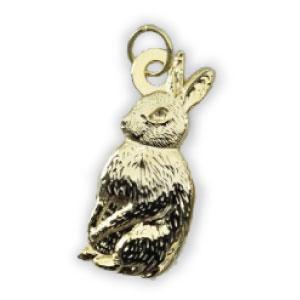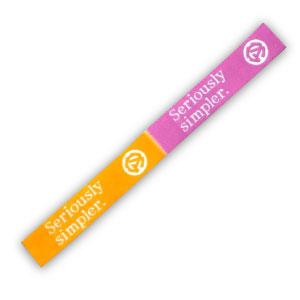 Woven
Woven zipper pulls are made with a high level of detail and can even include photo-quality images. They are also available in single-sided or double-sided versions, depending on the needs of the business. In addition, businesses can choose between Damask fabric pullers, which have a luxurious look and feel, or thick fabric zipper pulls, which are more durable. Finally, businesses can even choose between different color gradients to create a unique look for their products. (See also: Woven Labels)
Leather
Our custom leather zipper pulls are available in both faux and genuine leather, and can be customized to suit your needs. We offer a variety of printing methods, including foil, emboss, engrave, hot stamped, and silkscreen, so you can create a truly unique look. You can also choose the shape, metal rings and metal connection to match your brand identity. Ideal for adding a touch of luxury to your garments or simply to make a lasting impression. (Similar to: Leather Keychains )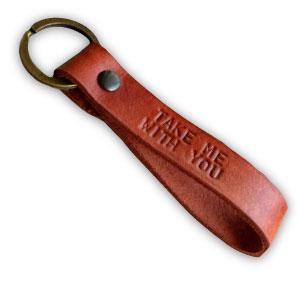 🥇 Get Inspired with our Custom Zipper Pull Sample Gallery 🥇
We are proud to have made so many logo sliders across the United States. Take a look at some of them!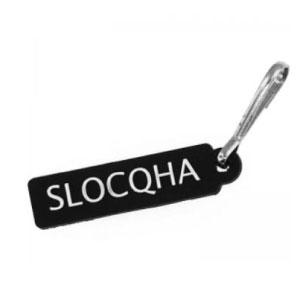 Advantages of working with us
Customer Reviews
Keychain


5 out of 5 stars

08/10/2022

"Really liked the ease of reordering my cute promo key chain. They came in quickly and were exactly the way I wanted them. Becky was a big help!!!"

Woven Labels


5 out of 5 stars

06/22/2022

"I worked with Dan Greenberg and he was super great. I love my special tags for my homemade purses, bags, wallets etc. I received them in a timely manner as it was my first order. I've received multiple complements from my customers. Love, love them. So thank you Dan."

Zipper Tags


5 out of 5 stars

06/22/2022

"Rosanna and team did a great job in providing custom tags for our business! Will continue to use them for reorders and when new logo comes in."
Trusted by Great Brands


Let's Get Started
If you are thinking about ordering your custom products, just click on the button below, our expert Sales Reps will get back to you within 24 business hours and guide you through every step of the process.


FAQ
Other Custom Products