Custom Die-Cut Woven Stickers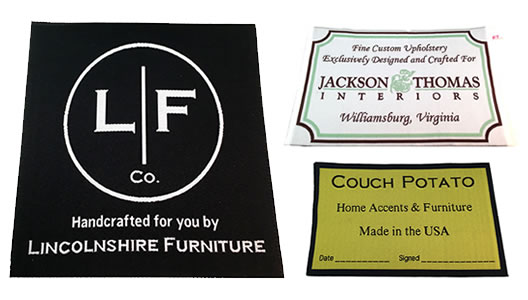 The woven patches with iron on backing or felt backing come individually.  Typically the woven patches or stickers with the peel-off self adhesive backing all come on a roll.
Die cut woven stickers, appliqués with iron on backing or peel-off self adhesive backing
If you are looking for a classy and unique way to display your company name or logo, we have the answer for you.  Our die cut woven stickers can be die cut to a circle or square or even to the actual shape of the design.  We can place felt backing on the back, or iron on backing or peel-off self adhesive backing.
The woven stickers are great to place on a shirt, or bag when you are at a convention or street fair or bizarre.  Some people use vinyl stickers to display their logo and to give to people as they pass by their booth.  We also offer vinyl stickers.  But if you want your logo to be on something thicker and substantial, we can make your logo into a woven patch/appliqué.

Let's Get Started
If you are thinking about ordering your custom-made products, just click on the button below, our expert Sales Reps will get back to your withing 24 business hours and guide you through every step of the process.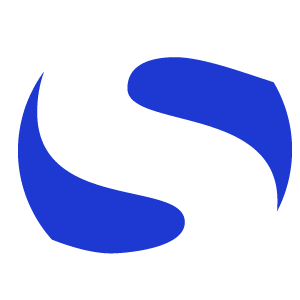 Our Work Speaks for Itself!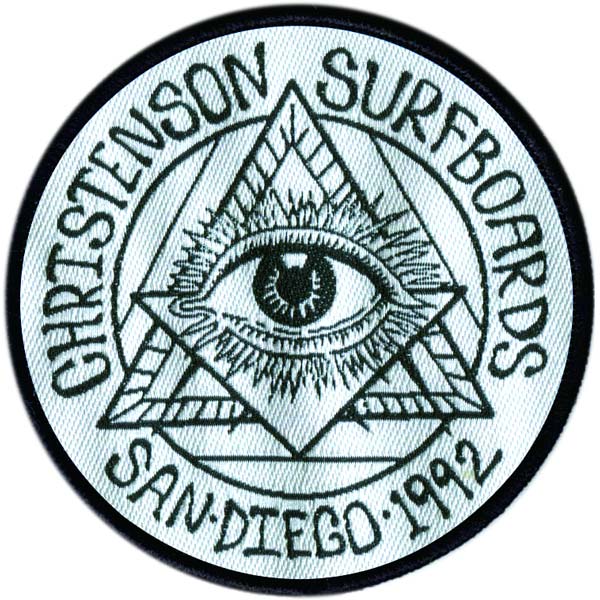 Round Woven Patch, with merrow border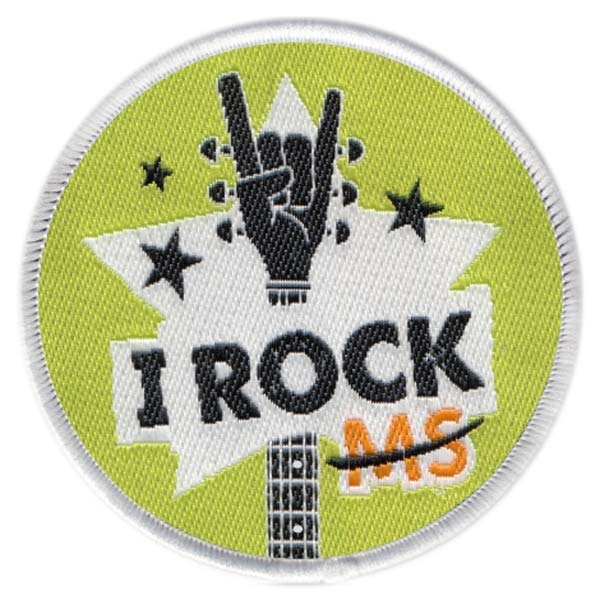 Round Patch, with merrow border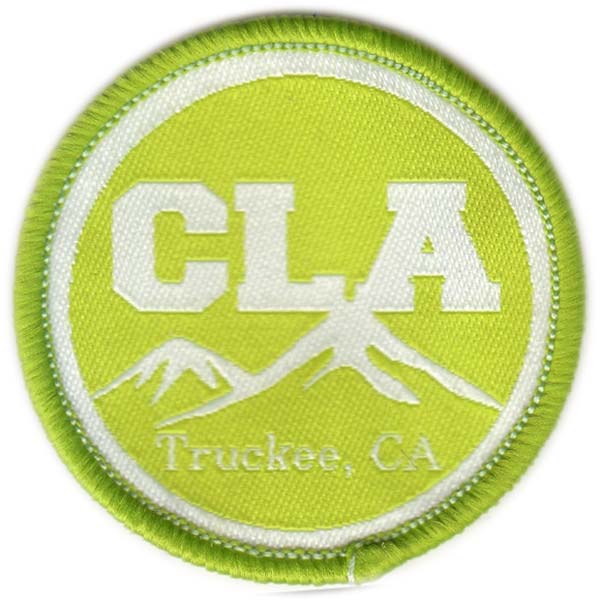 Woven Sticker Patch w/ Merrow Border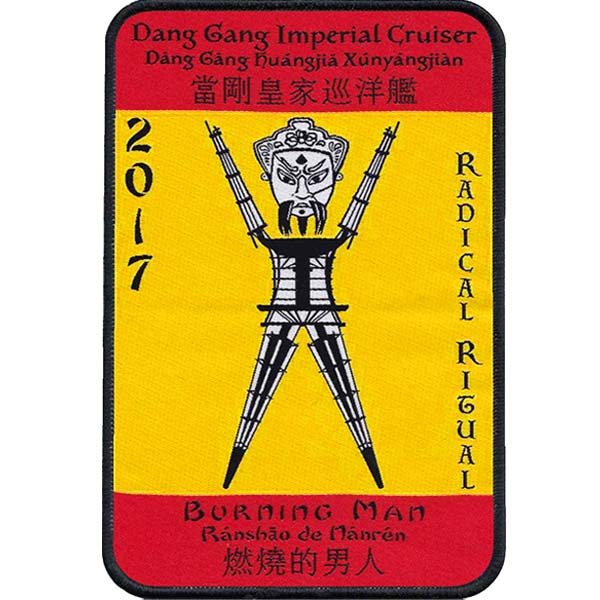 Rectangular Woven Patch, with merrow border
Customize Your Sticker! Order from any of these options:
The level of detail they can get in an emblem is much higher than other companies. The cost is reasonable and they are easy to work with when it comes to reviewing the artwork and making changes. Good company and I will be using them in the future.
I was satisfied 100%.! The experience was really good, the communication with Linx was on point. I just like to say thank you so much for making my project a reality.!

Ordering Custom Fabric Stickers is Easy!
Our exclusive online ordering system makes it easy to be in control of your order process. You call the shots!
Our Ordering Process – From Start To Finish