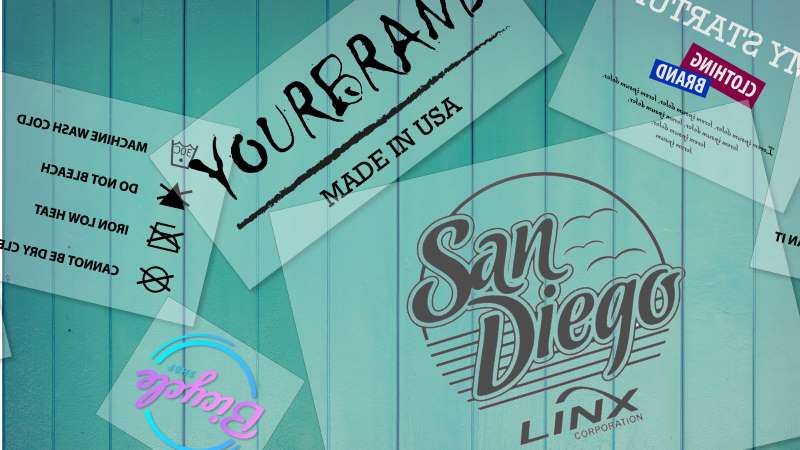 Custom Heat Transfer Labels
Custom heat transfer labels are ideal for heat sensitive materials and heat-sensitive surfaces. They offer a tag-less, custom printed solution that is highly durable and will not peel or fade. The heat transfer label material used by Sienna Pacific is made from polyester fabric which has been laminated to an aluminum substrate with an adhesive backing. This creates a smooth surface on the back of the heat transfer label which prevents bubbling during application as well as air bubbles between the vinyl and your product.
Heat Transfer Care Labels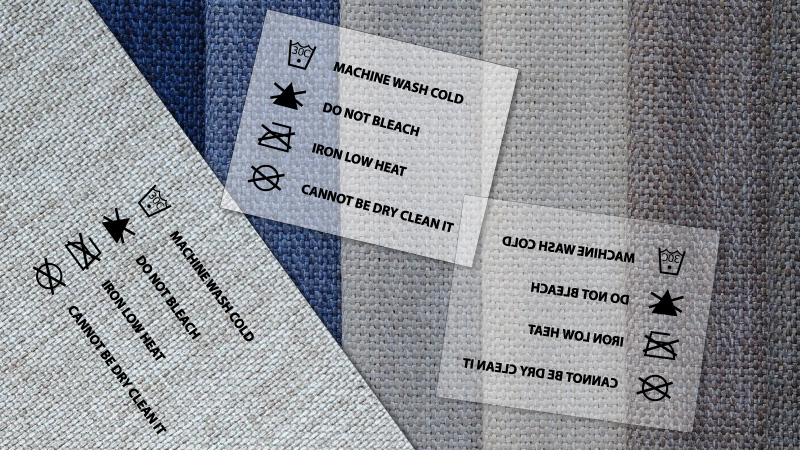 Heat Transfer Brand Labels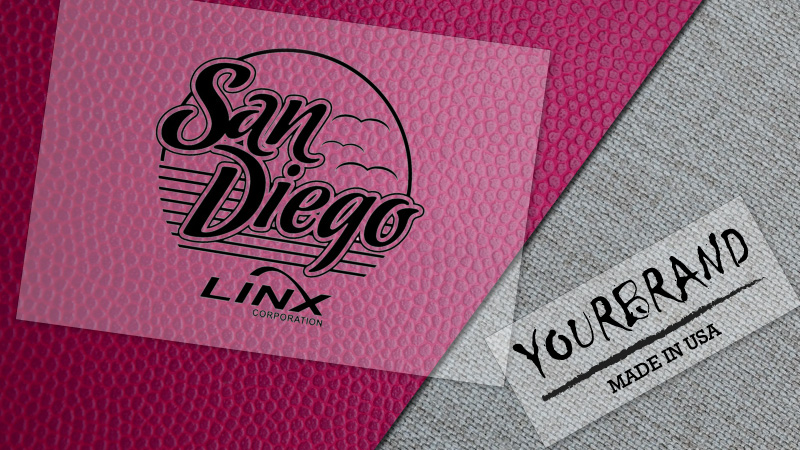 How to Apply Heat Transfer Labels?
Heat Transfer Labels can be heat pressed in place using a heat press machine or an iron. They are easy to apply and once applied, they will not peel.

Total Time Needed :
30
Minutes
Total Cost:
$0
US
Required Tools:
– A Computer.
Things Needed?
– A WordPress Website.
Steps to Apply Heat Transfer Labels:
How to Make HeatPress Clothing Labels?
Start by filling the form below and receive a Free Quote in your inbox in less than 24 hours.
Heat Transfer Labels US Supplier
At Sienna Pacific we are US based Heat Transfer Labels Suppliers. From our offices in Carlsbad CA we provide a wide variety of personalized products since 2006.
Let's Get Started
If you are thinking about ordering your custom woven labels, just click on the button below, our expert Sales Reps will get back to you within 24 business hours and guide you through every step of the process.