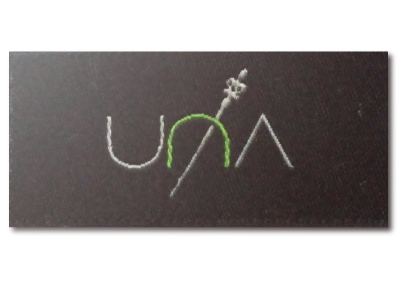 Custom Labels for Hats, Caps and Beanies
Hats is such a generic word for such an incredibly wide array of artistry for us all to place on our heads. There are Fedora's, Beanies, Top Hats, Berets, Pork Pies, Derby, Western, Ball Caps, and that is just to name a few! Other than adorning the heads of millions of fashion savvy people, hats have one thing in common. That is, that every hat needs a Custom Woven Label.
Woven Label for Hats
Here we are showing just one of the mass of labels we produce for hat companies. UNA, is the name of a hat company in Los Angeles that features a specialty designer that creates both men's and women's hats. The designers taste for clean lines and graphic shapes and the mix of unique textures and patterns is evident with each of these incredible hats.
The simple and understated label created for this line of unique hats shows that simplicity is elegant.
Let's Get Started
If you are thinking about ordering your custom products, just click on the button below, our expert Sales Reps will get back to you within 24 business hours and guide you through every step of the process.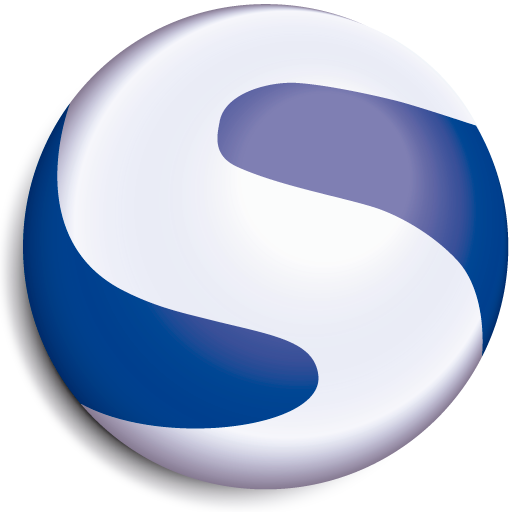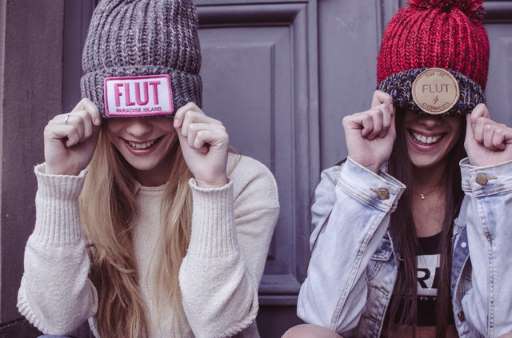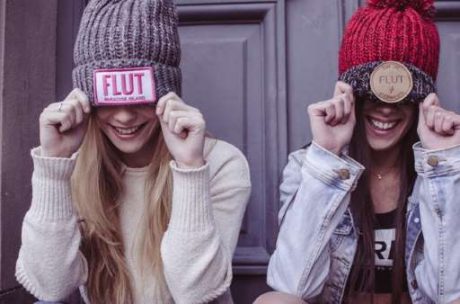 Custom Beanie Labels
If you are a hats designer; whether it be a beanie or a ball cap, it is important to promote your artistry by complimenting it with a custom label.
To order High Quality Custom Beanie Tags with us by your side is the super easy and cost effective as well.
Custom Clothing Labels at Los Angeles
We offer custom woven labels, printed labels, heat transfer labels, size labels, care labels, hang tags and PVC labels for your custom hats or clothing line. Sienna Pacific is a brand property of Linx Corp., a US based label manufacturer located at Carlsbad, 86 milles (1h 30min) from Los Angeles, California.
Customer Reviews
Woven Labels


5 out of 5 stars

02/18/2020

"Housewarmings had a very nice experience with Rosana helping us design and facilitate our label order from start to finish. We are very happy with the font, size, colors and stickiness of the label. We will be ordering with you again. Thank you Jennifer
"

Private Customer

Screen Printed Labels


5 out of 5 stars

01/07/2020

"Sarah was very helpful with our experience and got back to me with all the information I was requesting and gave me updates so often and just went over every step very thoroughly. She was so helpful!! We love our patches! Thank you for all your help!"

Private Customer

Woven Labels


5 out of 5 stars

11/26/2019

"Great service by Rosana i have used this company for all my labels on mutiple brands. They have always gone the extra mile to make sure we are happy with the label and it's done quickly. Thanks SFindustries"

Damon San Filippo