Custom Labels for Hats
"Hat" is such a generic word for such an incredibly wide array of artistry for us all to place on our heads. There are Fedora's, Beanies, Top Hats, Berets, Pork Pies, Derby, Western, Ball Caps, and that is just to name a few!
Other than adorning the heads of millions of fashion savvy people, hats have one thing in common: every hat needs a label.
Custom Beanie Labels
If you are a hat's designer; whether it be a beanie or a ball cap, it is important to promote your artistry by complimenting it with a custom label.
To order High Quality Custom Beanie Tags with us by your side is the super easy and cost effective as well.
Types of Custom Labels for Hats
When it comes to custom labels for hats, there are several options to choose from. Here are some of the most popular types of custom labels for hats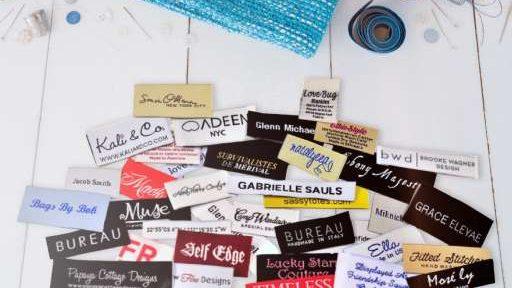 Woven Labels
These are labels made of a woven material that can be sewn onto the hat. They are durable and can withstand regular wear and tear.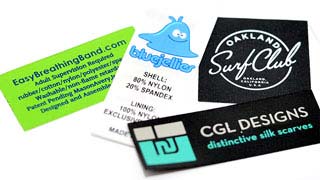 Printed Labels
Printed labels are made by printing the design directly onto the fabric. They are a great option for hats that have a lot of detail or for logos with multiple colors.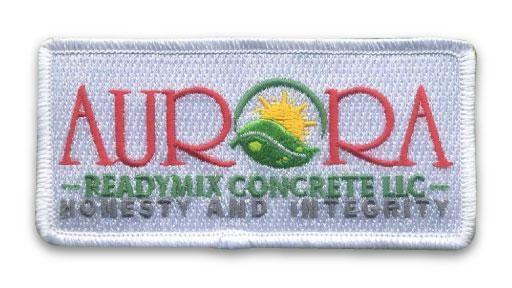 Embroidered Labels
Embroidered labels are made by stitching the design onto the fabric. They have a classic look and can add a touch of sophistication to the hat.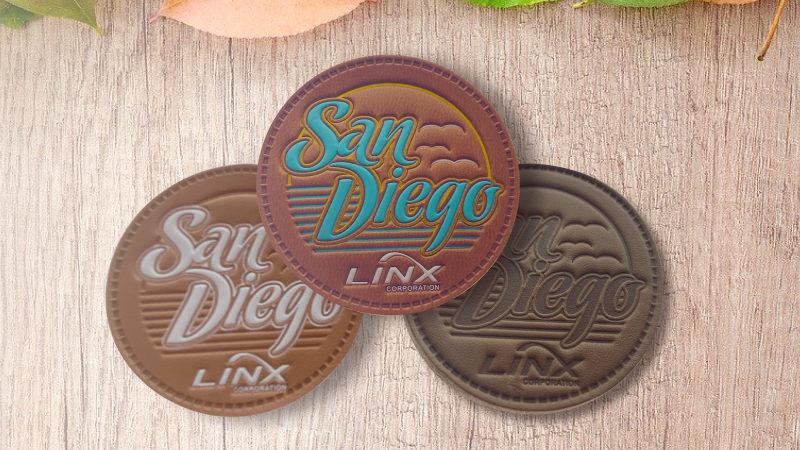 Leather Patches
Leather patches are made of genuine or synthetic leather and can be sewn onto the hat. They are a great option for hats with a more rugged or vintage look.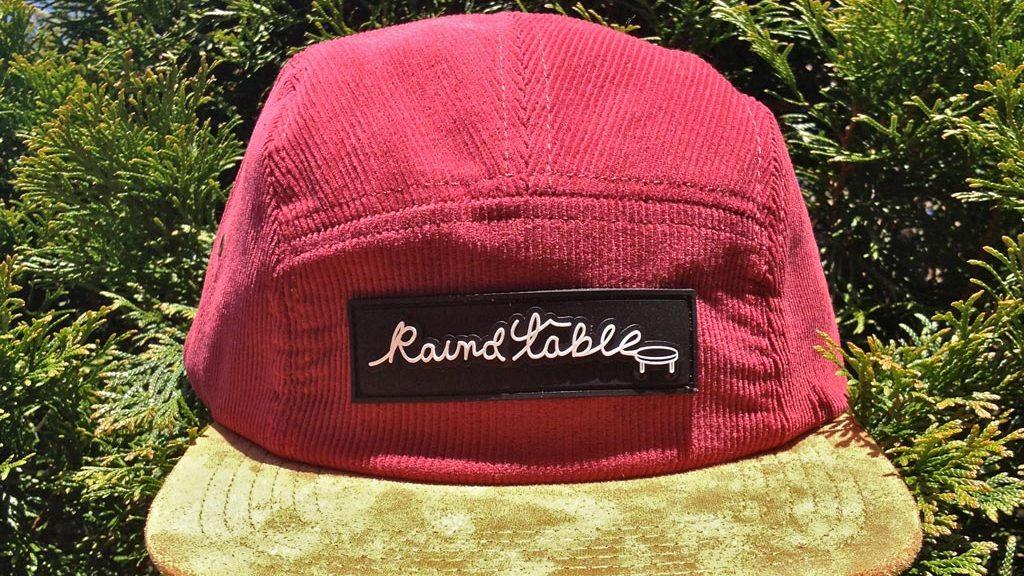 Rubber Patches
Rubber patches are made of a rubber material that can be molded into different shapes and designs. They are a great option for hats that need a durable label that can withstand harsh environments.
Designing Hat Tags
When designing custom labels for hats, there are a few things to keep in mind:
Choosing the right size and shape: The size and shape of the label should be appropriate for the hat it will be attached to. Labels that are too large or too small can look out of place.
Selecting the appropriate material: The material should be chosen based on the hat's fabric and the desired look and feel of the label.
Incorporating the brand logo and color scheme: The label should prominently feature the brand logo and colors to help with brand recognition.
Adding relevant information: In addition to the brand logo and colors, the label can also include other relevant information such as care instructions, material composition, or a tagline.
By carefully considering these design elements, a custom label can effectively communicate a brand's message and enhance the overall look and feel of the hat.
Benefits of Custom Hat Labels
Custom labels for hats can provide a number of benefits for hat businesses. Here are some of the most important benefits:
In a competitive market, custom labels for hats can make a significant difference in a business's success. By providing these benefits, custom labels can help a brand grow and thrive.
Woven Labels for Hats
Here we are showing just one of the mass of labels we produce for hat companies. UNA, is the name of a hat company in Los Angeles that features a specialty designer that creates both men's and women's hats.
The designer's taste for clean lines and graphic shapes and the mix of unique textures and patterns is evident with each of these incredible hats.
The simple and understated label created for this line of unique hats shows that simplicity is elegant.
Use an Ends-fold label sewn on the side of the hat for your logo or a hem tag wrapping around the edge of the hat for a special touch.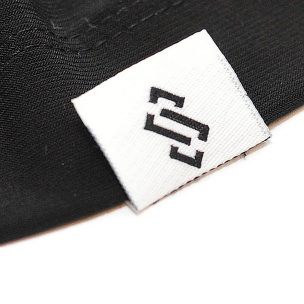 Custom Clothing Labels – Los Angeles
Customer Reviews
4.8/5 – Based on 1102 Reviews
Woven Labels


5 out of 5 stars

02/25/2022

"We've been using Linx for our labels for a while now and their customer service is great and the final product looks awesome."

Woven Ribbon Tape


5 out of 5 stars

11/11/2021

"Belinda and team will make sure your order is as you wish! they review and make samples before your order go to production. Product is fantastic! Thank you so much for your work!"

Woven Labels / Damask


5 out of 5 stars

03/22/2022

"The ordering process is so easy! If you do have a question or inquiry, the sales rep is very responsive. Love doing business with Linx!"
PVC Label 2D Design


5 out of 5 stars

02/17/2022

"Products are of the highest quality, the customer service is the absolute best, Rosana, and her team are a pleaser to work with."

PVC Tags


5 out of 5 stars

03/19/2022

"Great job as always!"

PVC Label 2D Design


5 out of 5 stars

01/19/2022

"Great customer service and communication! They definitely want to make sure they get it right for you. Product delivered is exactly as ordered and described!"
Let's Get Started
If you are thinking about ordering your Custom Clothing Labels, just fill out our simple quote request form, our expert Sales Reps will get back to you within 24 business hours and guide you through every step of the process.

Related Products