Custom Printed Clothing Labels & Tags
Clothing Tags & Labels for Clothing & Apparel Designers
Customer Reviews of Our Printed Clothing Labels
Printed Cotton Labels


5 out of 5 stars

8/12/2019

"Good quality at a fair price. Never disappointed."

Jo Marie Richman

Printed Cotton Labels


5 out of 5 stars

8/15/2018

"Victoria responded quickly and managed to provide several proofs for our project"

Chad Fitzsimmons - Cincinnati, OH

Satin Printed Labels


5 out of 5 stars

12/22/2017

"Good response and felt personalize communication, which makes it easy to develop a business relationship."

Baja Lifestyle - Elwyn Monroe - Chula Vista, CA

Satin Printed Labels


5 out of 5 stars

7/19/2019

"I buy both the woven and the printed labels and LOVE both of them. Thank you!t"

Kathleen Favia - Modern Kimono - San Francisco, CA




Printed Cotton Labels


5 out of 5 stars

11/21/2011

"Great Service. Prompt communication and responses."

Joseph Colbert - Fuzzycover LLC

Printed Labels


5 out of 5 stars

11/26/2012

"Excellent customer service & quality products.. Quick response when I had a question. The help I received when trying to pick a color. The quality of work & all around customer service."

Catherine Scarms - What Wine Box
---
Let's Get Started
If you are thinking about ordering your custom clothing labels and hang tags, just click on the button below, our expert Sales Reps will get back to you within 24 business hours and guide you through every step of the process.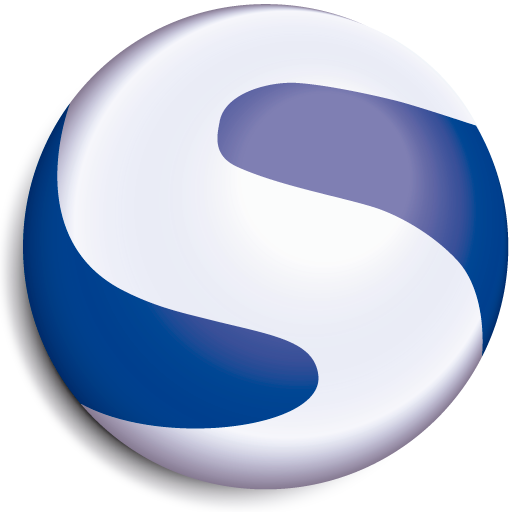 Thinking of having your fabric labels made with a non-US Supplier?Read this first
Printed Labels are great for identifying your latest sewing, knitting or quilting project. There is no limit in size or shape. All of our fabric labels are customizables with your personal or company name, design or logo. Get your printed label quote today. Choose from a sew on or an iron on label.
---
Custom Printed Clothing Labels can be used to label all your camp, school, daycare & nursing home resident's apparel & gear. Any size, any colors, we can match your PMS colors at no charge. With more than 10 years of experience, our professional designers will create your design for you, AT NO EXTRA CHARGE. Start your next apparel label project today!! Our quality and service are the best in town.
---
Why do Printed Labels cost more than Woven Labels?
I get asked this question almost daily by customers who are trying to decide what type of label they want for their products. So many are of the impression that the printed label is a lower quality and therefore should be lower in price. This is just not the reality of a nice quality printed label.
The quality of both from our company is superb!
If you are unsure of the differences before we talk about the cost, you can view another blog that compares the two. Choose between Woven & Printed.The printed label is priced much differently than a woven label. Woven labels are basically priced by the size and quantity. You can get up to 8 colors on a woven label and it does not change the price. It's really straight-forward pricing and this is why you can see generic pricing on our website under the Woven Label Category.
On a printed label, the price depends on a few more things like: the intricacy of the artwork, the amount of colors, the size of the label and the quantity; making it one of those items we need to request a special quote from our design and production teams. There is also an added dye charge which covers the cost of the ink used in production (which is why the cost fluctuates depending on the colors you want in your design!)
If you are not sure which one is right for you and your products, please follow this link to another article that further explains the differences. This is a very detailed post that goes over almost ever aspect of the two types of fabric labels. Woven -vs- Printed
I hope this helps to understand the price differences between the two. If you would like to see the differences for yourself all you have to do is request samples. If you have any questions, please don't hesitate to contact us.