Custom Furniture Labels Supplier
Printed, Metal or Woven Labels
From inception to completion, designing furniture is an intricate art form that deserves the finishing touch of a professionally made custom furniture label.
We are a US based Custom Furniture Tags supplier with over 15 years providing high quality printed or woven labels with an adhesive backing such as iron-on or peel'n stick. They work also great as sofa labels or upholstery tags.
Why do I need Furniture Labels?
Designer furniture is a specialty market and is very popular with consumers that have lost interest in 'cookie cutter' styled furniture from mega warehouses and discount furniture stores. You can see custom furniture, re-purposed furniture, re-finished antiques and shabby chic distressed furniture everywhere you turn on the internet and in our boutiques and cities.
With the birth of Etsy, Craigslist, eBay and all of the other online shops, thousands of new designers into an arena they didn't think was open to them.
Showcasing your work is just a snapshot and the internet away. For these designers, what will set them apart from their competition? We believe the difference will be in their Custom Label Branding of their designs.
What Type of Labels are Best for Our Furniture Tags & Deck Labels?
When it comes to labeling our furniture tags and deck labels, there are a number of different label types that we can choose from. Metal labels are one option, as they are durable and long-lasting. However, metal labels may not be the best choice if you need a more flexible material. In cases like these, woven or printed labels are probably the better option.
These types of labels can be customized to suit your exact needs and preferences, whether that means including additional information or using different fonts and colors. Additionally, adhesive labels are a popular choice for labeling furniture tags and deck labels, as they can be easily stuck onto almost any surface without causing damage.
Ultimately, it is up to you to decide which type of label will work best for your needs based on factors such as durability and flexibility. But whichever type of label you choose, you can rest assured knowing that it will help you promote your business in an effective and professional manner.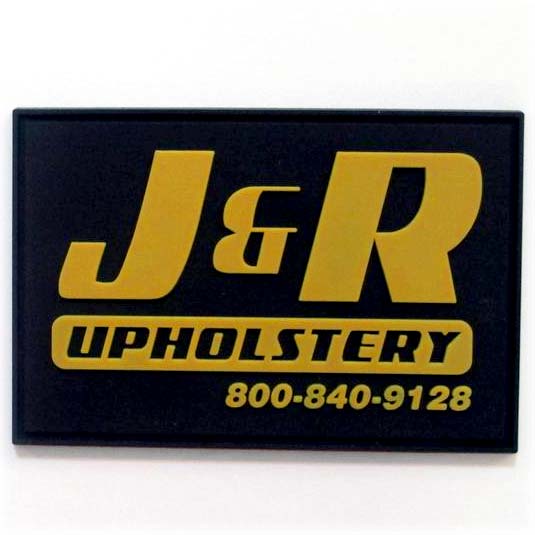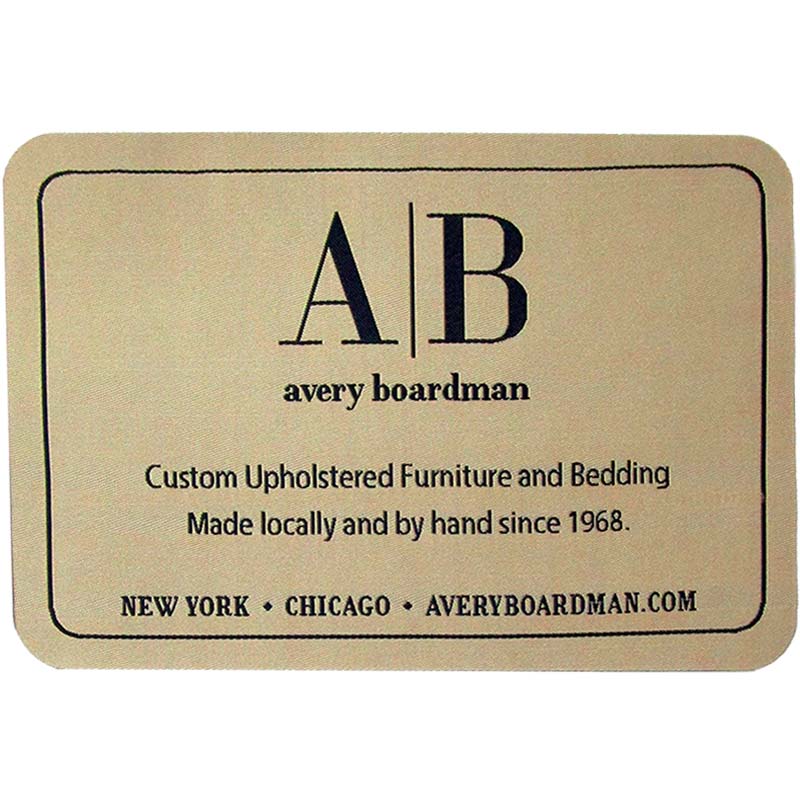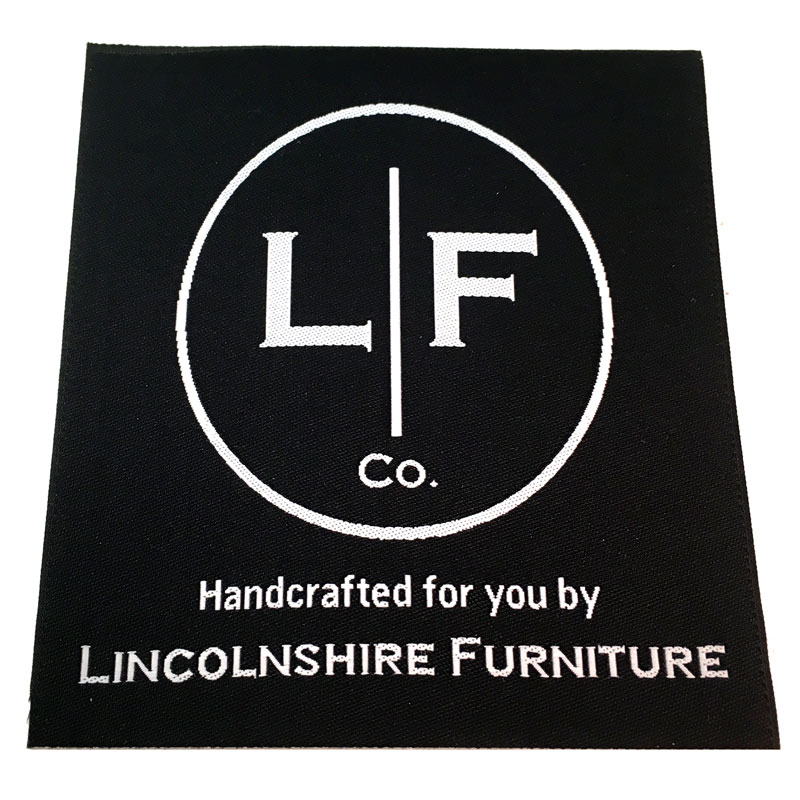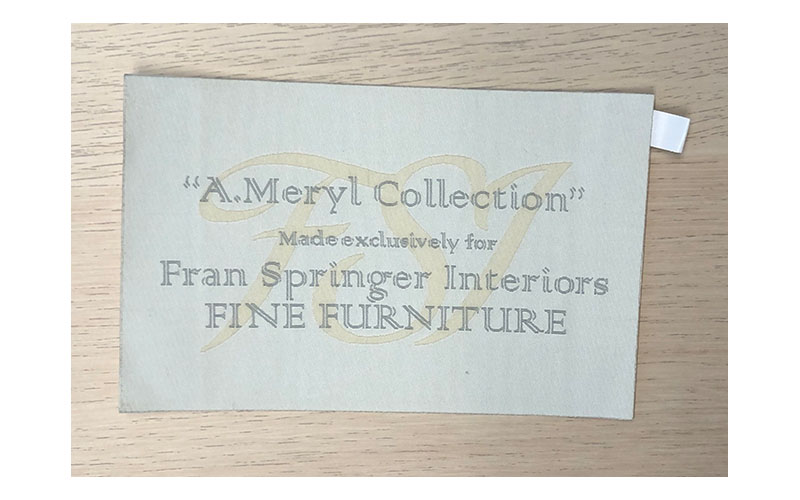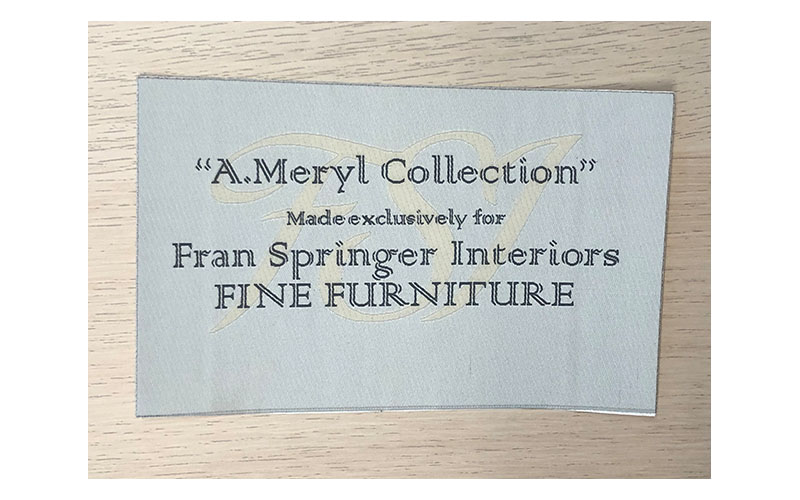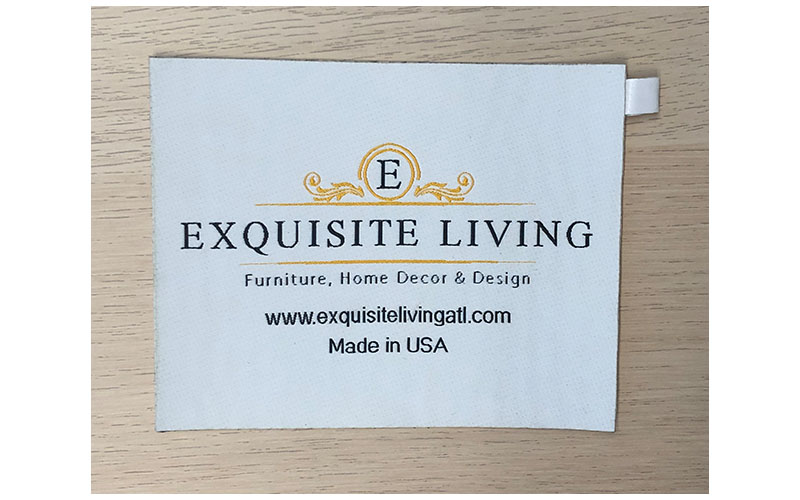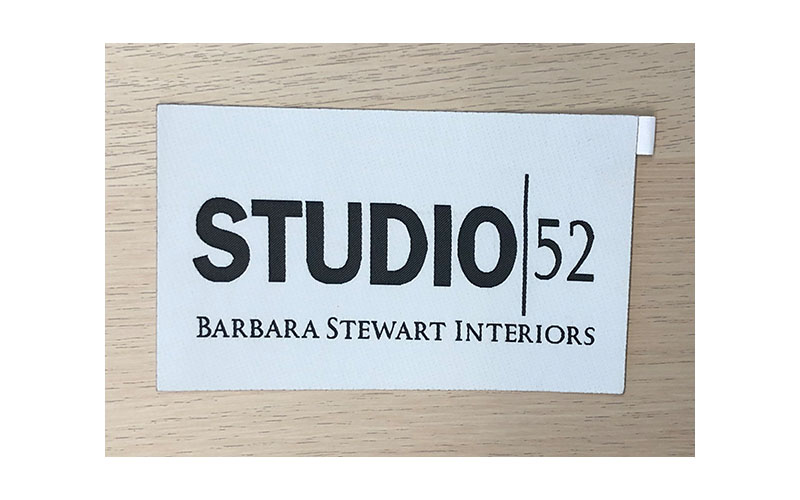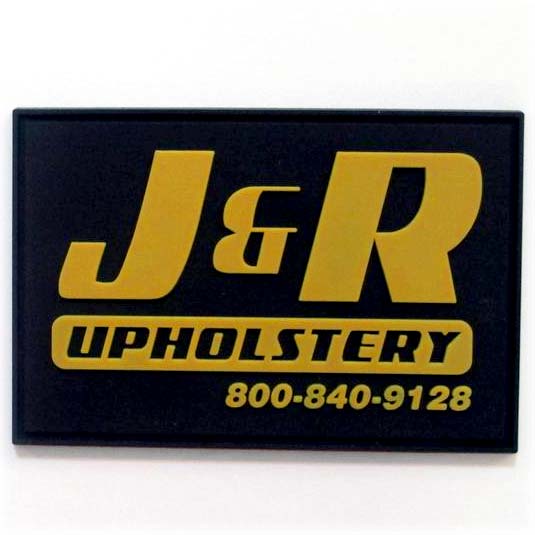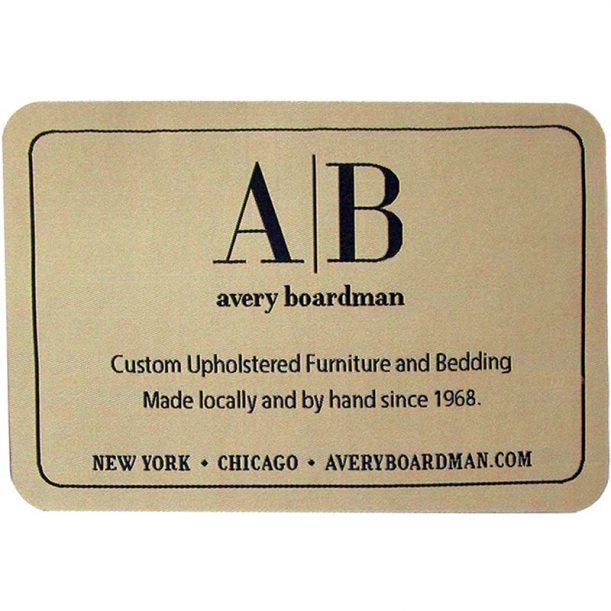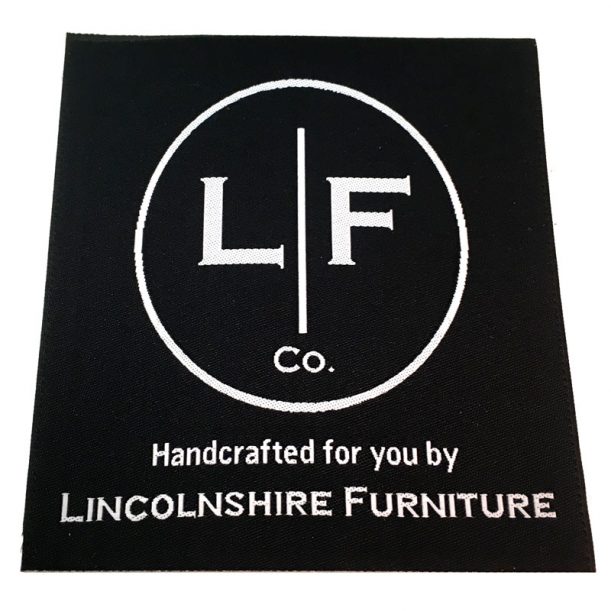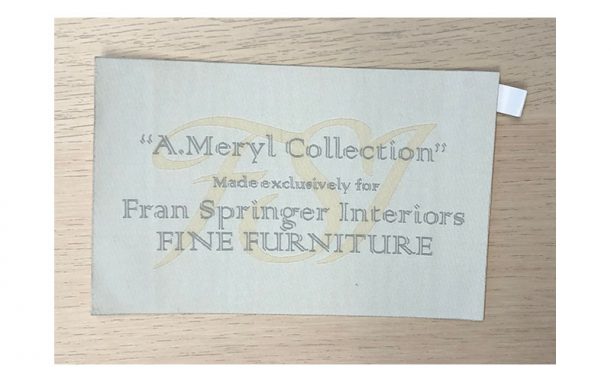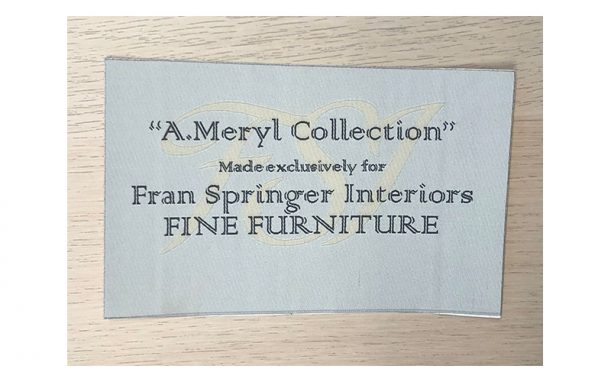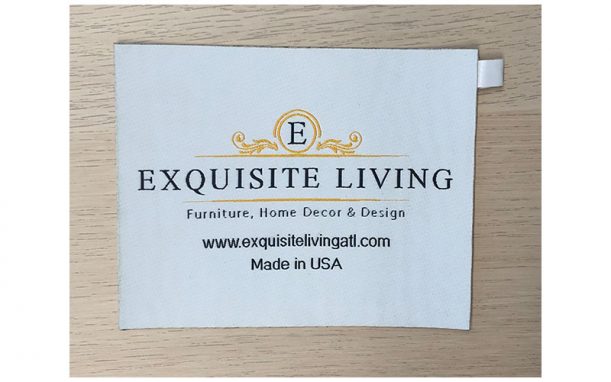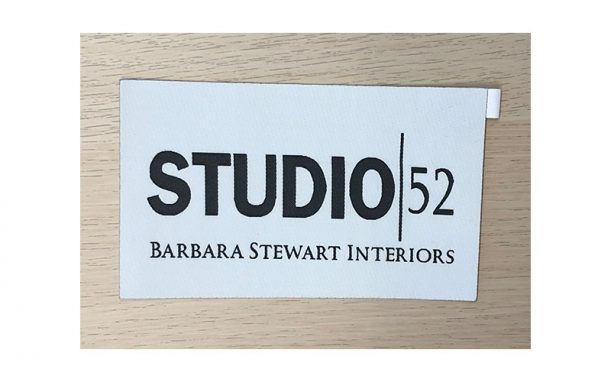 Can I use the Same Label on all of the items I create?
Keep in mind, you are labeling it with your name and information, so the importance of allowing customers and those who appreciate your work, to know where to buy their own is very important. Professional Custom Labels can be found on all types of furniture and items.
Mattresses, chairs, cushions, beds or even upholstery pieces are a few of the items that should be labeled. The fact is that each and every type of item should have a label attached. This label should provide information about the manufacturer who created this piece of furniture, as well as some of the characteristics that have gone into making it.
Keep in mind, just as a piece of art has the designer's name written somewhere on it, a piece of furniture should also have a label on it that will tell someone exactly where it was manufactured and who created or designed it.
Why furniture labels?
Labels are valuable because they brand a piece of furniture with important information about the creator. They are typically found sewn or ironed on at the bottom of chairs or sofas and they provide a wealth of information about that particular product.
If you are a furniture designer, including information about how many pieces of that specific design were created also adds to the interest in a piece. When talking about furniture and decorative pieces, many people is attracted to find unique or distinctive pieces, therefore, if you include in your tag label that your creation is the only one of its kind or that it is part of a limited edition, your furniture piece may become more appealing and why not you can price it higher.
Are Custom Furniture Tags Worth the Expense?
A custom label will certainly be a fraction of the cost relative to your item for sale. It is the best 'word of mouth' advertising for your designs there is. Consider what you pay for advertising, then think about the fact the potential new customer must be admiring a piece of your work to see the label. That personal branding at the time of interest in the item is priceless. The value it adds for others to find where to go to discover your designs is worth its weight in gold.
Let's Get Started
If you are thinking about ordering your Custom Clothing Labels, just fill out our simple quote request form, our expert Sales Reps will get back to you within 24 business hours and guide you through every step of the process.

Customer Reviews
4.8/5 – Based on 1102 Reviews
Woven Labels


5 out of 5 stars

02/23/2022

"The overall process and walk through of each step was phenomenal! They make sure to take the time to establish a well rounded project that fits your customized needs and ideas. Thank you so much, I love my product and the great service provided with it!"

Damask Woven Labels


5 out of 5 stars

01/03/2022

" I have been getting my clothing labels from Linx Corp for over 5 years now. The labels are always what I need and are of superior quality. The sales representatives are always very helpful and knowledgeable of their products."

Woven Labels vq


5 out of 5 stars

01/25/2022

"High quality. Easy process. Delivered right on time."
Related Products