Custom Embroidered Stickers – Stick on Patches
Looking for custom embroidered stickers – fabric stickers – custom stick on patches?
(Embroidered Patches with Adhesive Backing)
What is an embroidered sticker?  Basically it is an embroidered patch and we place our peel and stick self adhesive backing to the back so it can now be used as an embroidered sticker.
The self adhesive backing is by no means permanent. If you stick it on the product it will stay on. But over time, with wear and exposure, the adhesive will wear off.  If you wash the patch, the adhesive will be nonexistent.

Let's Get Started
If you are thinking about ordering your custom products, just click on the button below, our expert Sales Reps will get back to your withing 24 business hours and guide you through every step of the process.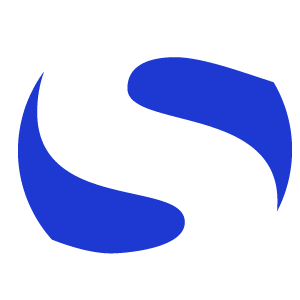 Who Uses Custom Sticker Patches?
It is to be used as a very unique and thick embroidered sticker patch!  It can be used as a giveaway at your next trade show or convention.  People are used to receiving a business cards or vinyl stickers.  This will set you apart from the competition.  People tend to hold onto the embroidered sticker because it is thick and unique.  It is not thin like a paper flyer or a thin vinyl sticker.

Our Work Speaks for Itself!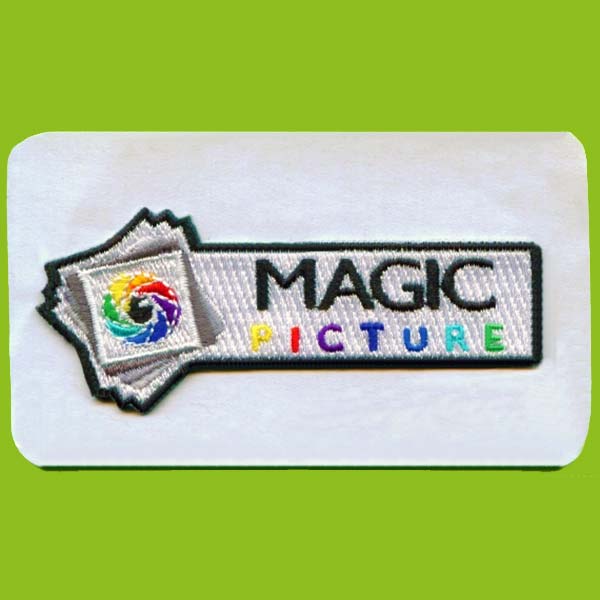 Laser Cut Embroidered Sticker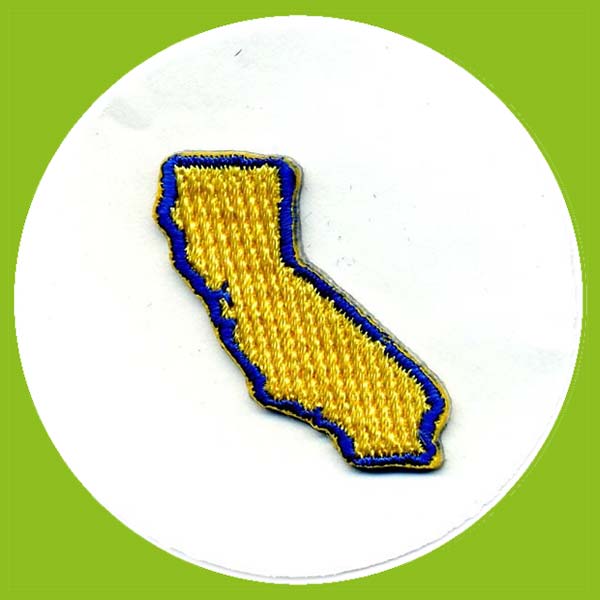 Laser Cut California Shaped Adhesive Patch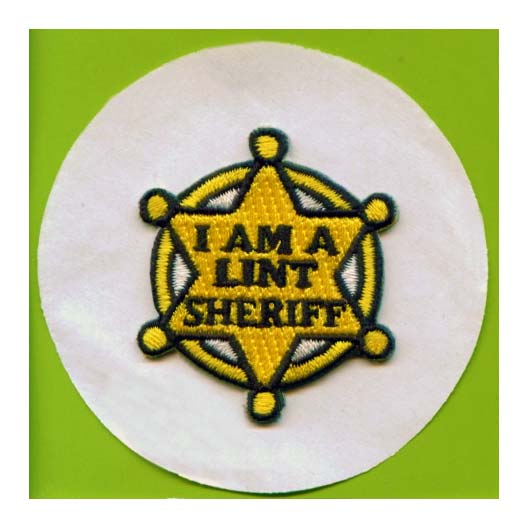 Custom-Shaped Embroidered Sticker Patch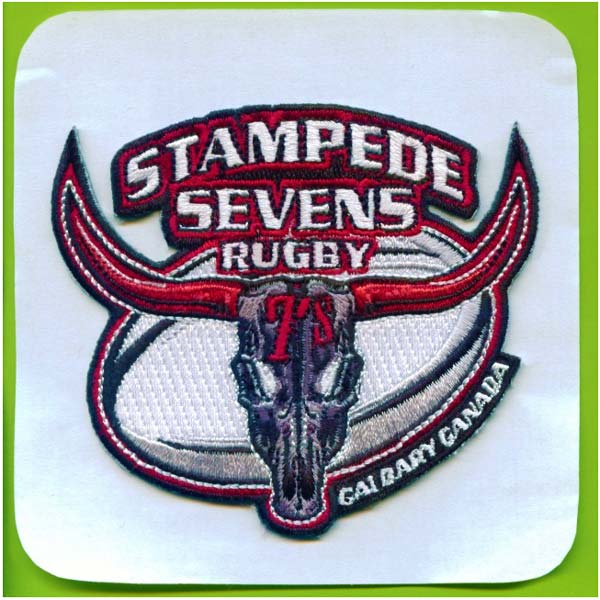 Sports Team Embroidered Sitcker Patch
Ordering Custom Fabric Stickers is Easy With Us By Your Side.
Our exclusive online ordering system makes it easy to be in control of your order process. You call the shots!
Ordering Custom Stick on Patches – From Start To Finish