Custom Embroidered Patches
If you're looking for a unique and affordable way to promote your business, custom embroidered patches are the way to go.
Custom Embroidered Patches Design & Logo Options
Learn to Design your Own Patch: You can customize the size, shape, number of colors, coverage, border… Every detail, to make your patches truly custom!
Our Personalized Embroidered Patches Gallery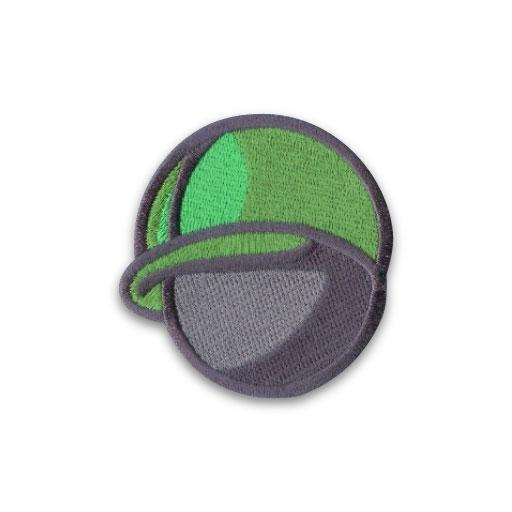 The Best Custom Logo Patch Maker
Send us your custom artwork or logo, select your options of backing, border and coverage, and we will build your top quality patch. Easy Online Order Process!
Customer Reviews
4.8 / 5 out of 1524 reviews
PVC Patch


5 out of 5 stars

02/20/2020

"Great quality and excellent customer service. Patches were produced and mailed quickly."

Woven Patch


5 out of 5 stars

10/30/2019

"Our patches came exactly as promised."

Embroidered -
100% coverage


5 out of 5 stars

10/02/2019

" I appreciated the ease of the order process. Everything was done via email, attachments and prompt correspondence. The product was exactly what I asked for. Thank you."




PVC Patch


5 out of 5 stars

08/20/2019

"Easy to work with!"

Embroidered Patch


5 out of 5 stars

12/30/2021

"Quality work! Excellent Customer Service! Excellent Sales! Fast Delivery! "

Reflective Embroidered Patch


5 out of 5 stars

02/01/2022

"Great customer service. They made ordering what I needed fast and easy. Customized pouches came out perfect! Will be using them again and again for any customized products my business needs in the future."
Advantages of Working with Us
Frequently Asked Questions
Do you color match my company logo to the thread colors available?
Yes! We make a great effort matching your logo colors in RGB, CMYK, PMS or just by name (such as "Kelly Green").

Color is subjective to each person's eye, computer resolutions and calibrations, ink in your favorite printer and so forth.

We use the Pantone Matching System (PMS)  to match the specified colors and then match them for free to the closest thread/twill color charts available to us.
What types of stitching do offer?
1. Satin Stitch: Minimum thickness: 1mm (about 3/64″ ~ 2.8pt)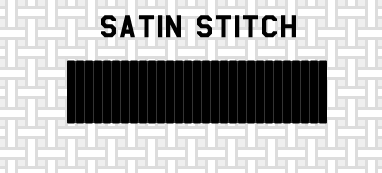 2. Running Stitch: Minimum thickness: 0.5mm (about 3/128″ ~ 1.4pt)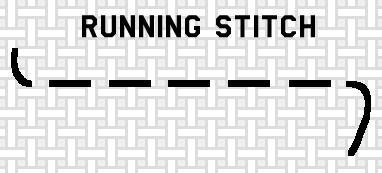 Do you offer Reflective Patches?
Yes we have reflective material we can use, visit our Reflective Patches page for more information.
What other types of patches do you make?
Besides embroidered patches, we make leather, printed, PVC and woven patches.
Let's Get Your Embroidered Patches Started!
If you are thinking about placing an order of custom patches, you just have to fill a simple free quote form and our expert Sales Reps will get back to you within 24 business hours. We will guide you through every step of the process.


Other type of Custom Patches we make