Custom Labels For Handbags And Purses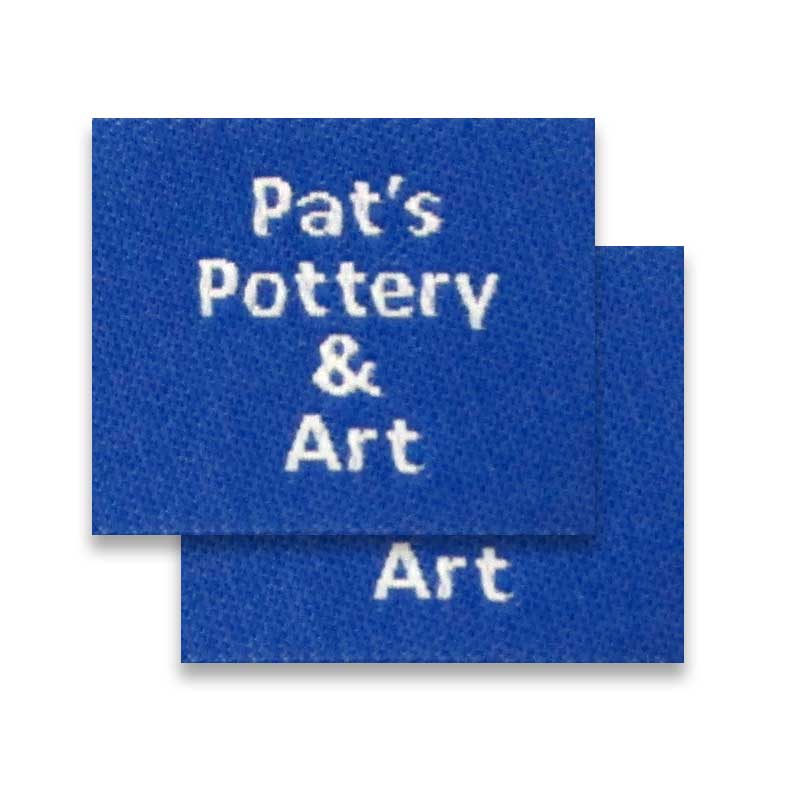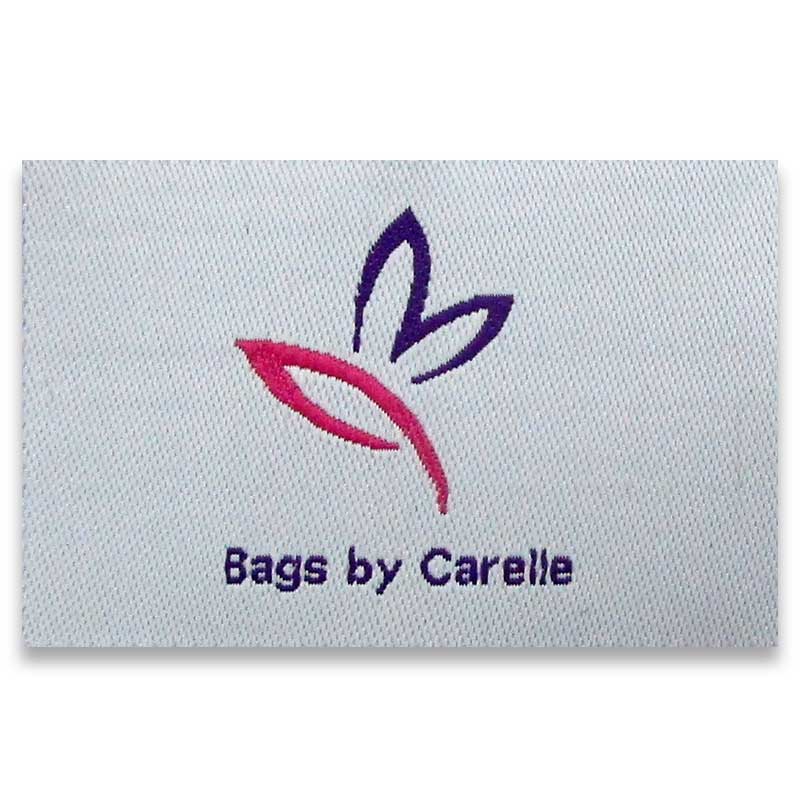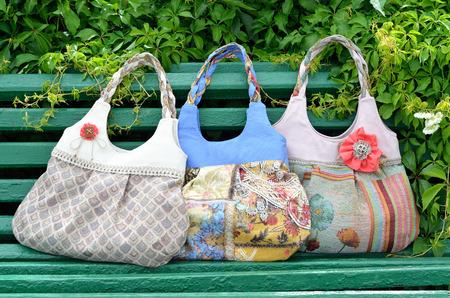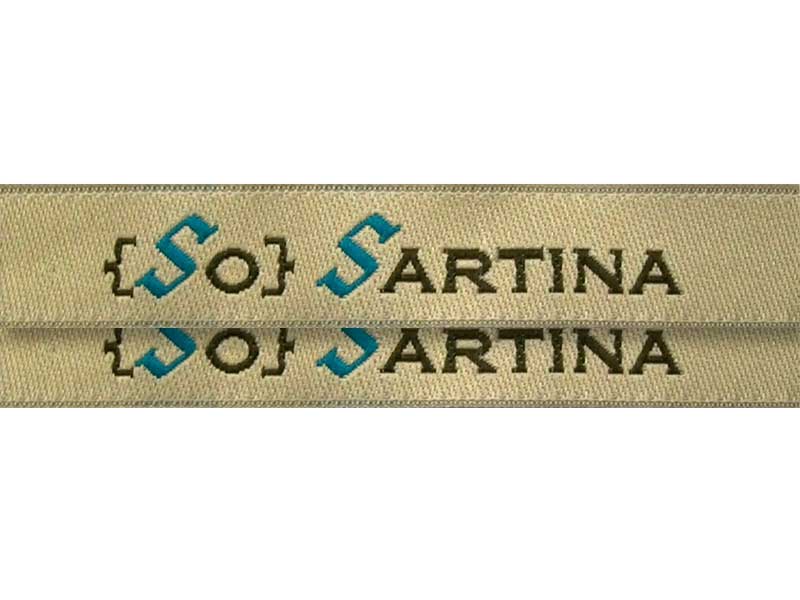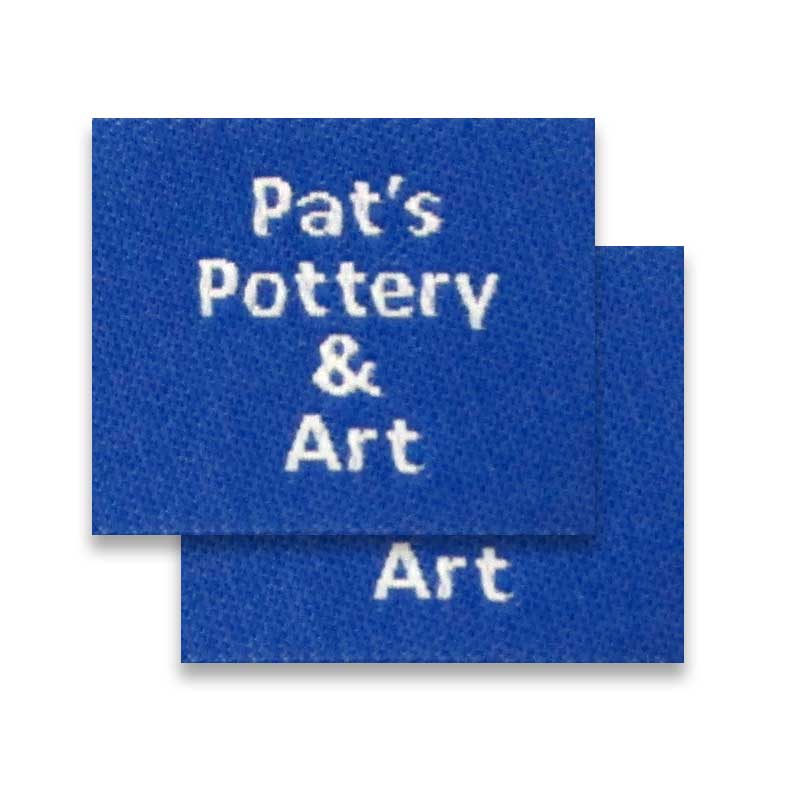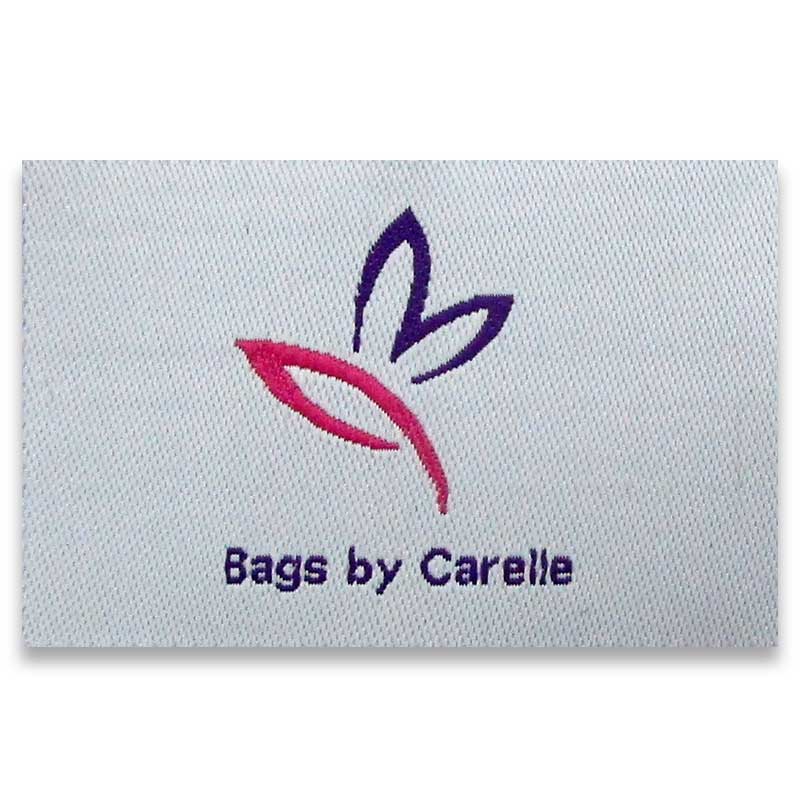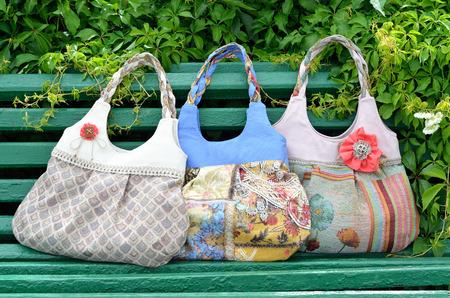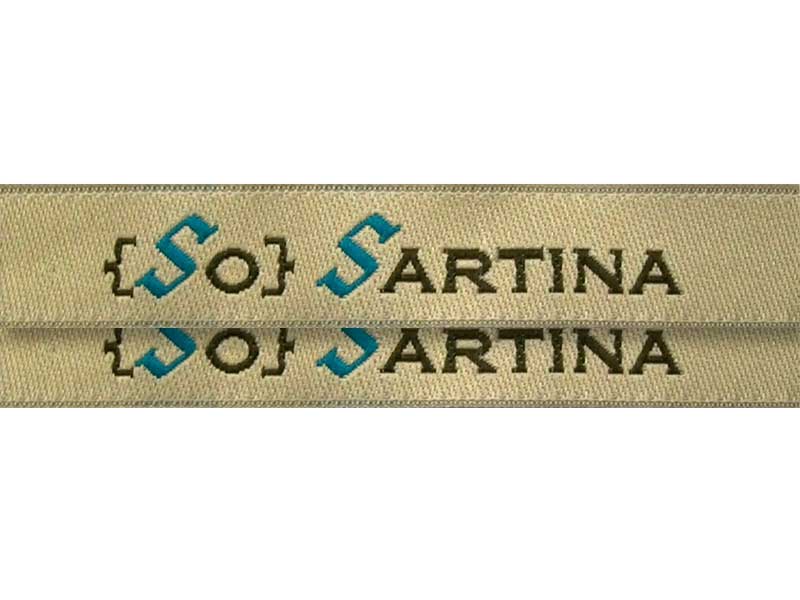 Custom Labels For Handbags And Purses
So many are turning their Hobby into a paying business and have learned the importance of custom labeling their designs. Now it's time for you to jump into this profitable marketplace and we are here to help!
Custom crafters have become the latest and greatest new trend in owning and sporting a designer bag. It's great as a consumer to know that whatever my style; there is a designer out there making exclusive bags just for me.
Why Should I Custom Label my Handbags?
You want to succeed. You recognize the importance of coming up with a personal brand for your designs. You have taken the time and effort to design, create and market your handbags; you might even have opened an Etsy, Pinterest or other website to sell your bags and promote your business.
With all that effort in place; it only makes business sense to brand your products. There is no artist that doesn't sign their masterpieces; and for pennies a label, there is no excuse not to promote your business on each of your creations.
A handbag label will do just that.
Which Type of Label is Right for My Handbags?
Woven Labels
Placing your logo brand in the inside of your purses, handbags, totes, backpacks, usually in a pocket, or as a hem tag is the best use of woven labels, they are usually folded and sewn from the top.


PVC Labels
Some people call them PVC labels or patches, either way they are usually attached by sewing them to the outside of your backpack or totes.



Metal Labels
You can add a special touch to your handbags and purses with a custom metal label by attaching them to the outside of the purse, or as a pendant, like our customer Daniel Austin does. It looks like an engraved metal label but it is actually die struck in antique brass.



"Excellent customer service. Always got in touch with my rep.
No complicated phone tree. Extremely fast response, unbelievable. quick art set-up, and proofing. Great price for small runs. Don't change a thing in customer service."
Loren Gillum, Stuart Church
"The ordering process was very easy and I received my ordered of shirt tags much faster than expected. I also appreciated that your sales team was available to answer my questions and give advice on which products to choose."
Peter Luxen, BOUND BY LLC
Our Ordering Process – From Start To Finish

1 Quote Request. Submit your project's details. Make sure to include your logo, quantity, size needed.
2 Approve. Review & Approve Artwork Proof and Price Quote.
3 Confirm. Billing, Shipping Information & Pre-Production Sample.
4 Order. Final order submitted for production.
No two handbags are alike. Everywhere you look you are seeing custom creations by crafters and designers.
The popularity of owning a designer handbag has gone so much further than just sticking with the top leading brands. Today you see one of a kind handbags, totes, briefcases, diaper bags and just about anything to hold everything; everywhere you look!
Now it's time to take it to the next level and create your branding with custom labels so that your advertising can be worn with every bag wherever that bag travels to.
What is the Best Type of Label for my Handbags?
There are several options for the type of label you may want for your bags. There are sew-in, iron-on, woven fabric, soft rubber; you name it the options are all available. What we encourage you to do is pick a type of label that will enhance the look and match the creative process for our designs.
Examples: You have created a line of burlap book bags for college students in the different school colors and with their mascots or insignia. For you, we might suggest a natural printed on cotton label that enhances the burlap, provides that natural look and is overall durable for a sew in label that would work sewn in the seam of the inside or outside of your tote bags. Now, let's say you've created a line of elegant clutches or fashion purses in soft leather. For you, we might suggest a sewn in the zipper, woven damask label or even possibly a soft PVC label.
The opportunities are endless, so it is most important to know your product and where you would like to place your label and let us help you determine what is the best option for you and your handbags.
We have been helping start-ups and small business owners like you succeed for over 10 years!
We offer Woven Labels, Soft PVC Labels, Printed Labels from 100 pieces or more
(which is a great way to test them out and make sure they go with your handbags).
What is my next step in customizing my Handbags?
Consider the amount of time you have put into creating your handbags. You've been thoughtful on how they are constructed, you've thought about what fashions ad styles they reflect, you've determined the purpose and need they fulfill and serve and you know the type of person you think is number one on the list of those who will appreciate your work.
With all that customization, it is important now to be sure they have the added feature of a custom label. This is more than just the next step; it's one of the most important steps for success. With every label you are promoting your business, you are letting your customer know how to order, reorder, and how to care for their item.
There's no simpler way to market yourself and your creations than custom branding through your own label. This is our expertise and what we do every day. Let us help you design and custom brand your creations. Please complete a Quote Request today so we can help you to get started.