Custom Products Made Easy
We Make Ordering Custom Products With Your Logo An Easy Task, So You Can Relax Knowing You've Got The Job Done
We make high quality custom products, at quantities previously only available to Big Corporations, available to Individuals and Small Business Owners.
We will guide you thru choosing the right products for your brand or promotion, according to your project's needs.

How Does It Work?
Ordering is Simple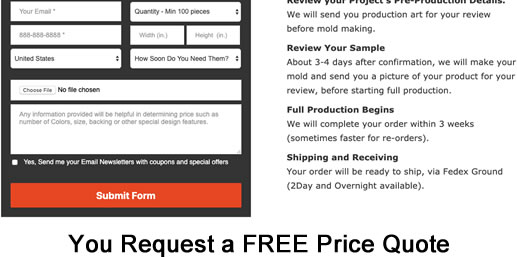 1
Request a Quote
Submit your project's details. Make sure to include your logo, quantity, size needed.
2
Review and Approve Your Project
Review & Approve Artwork Proof and Price Quote. Submit Your Payment Information.

3
Confirm Your Order
Review And Approve Your Pre-Production Sample.
4
Production & Delivery
We Make Them And Ship Them To You.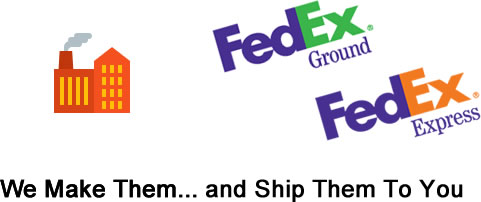 ---
You Have Come to the Right Place
If you are searching for the best quality custom products for your business, you have come to the right place.
We are here to help you create that custom product that is more than just a label, patch or medal.  We consider our products a powerful tool in helping you take your brand to the next level.  We are experts in what we do, and we want to help you design and increase your position in your marketplace with our quality custom offerings.
Sienna Pacific manufactures and imports the finest quality custom lapel pins, clothing labels, embroidered patches, coin insignia and emblems.
Our clients range from the private fashion industry to the military; encompassing all types of business' including police departments, uniform suppliers, private clubs, sports teams, government agencies and small business owners.
We welcome the opportunity to work with you.  From inception to completion, we assure you the highest standards in our customer service, in the quality of our products and in the efficiency of our time management.
Let's Get Started
If you are thinking about ordering your custom products, just click on the button below, our expert Sales Reps will get back to your withing 24 business hours and guide you through every step of the process.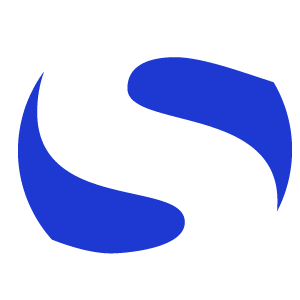 What Do Our Customers Say