Custom Leather Keychains Wholesale
Custom made Leather Keychains are an attractive way to reward your customers loyalty or to generate brand awareness. Associating Your Logo or name with High Quality Leather for your giveaways is a sophisticated yet cost effective marketing strategy, ideal for building long term business relationships.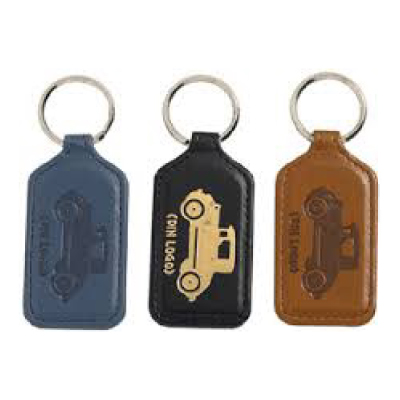 Personalized Leather Keychains Design Options
At Sienna Pacific we supply and supply customizable leather key Chains with Top Industry standards.
Custom Leather Name Keychains
We offer High Quality personalized products for the lowest price in the market.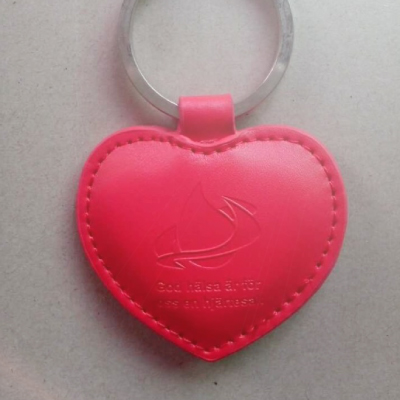 Bulk Custom Leather Keychains Bulk
Besides, our friendly customer service will guide you patiently throughout the whole process.
Custom Leather Car Keychains
With us you will be able to correct or approve the design proofs and product samples as many times as you want.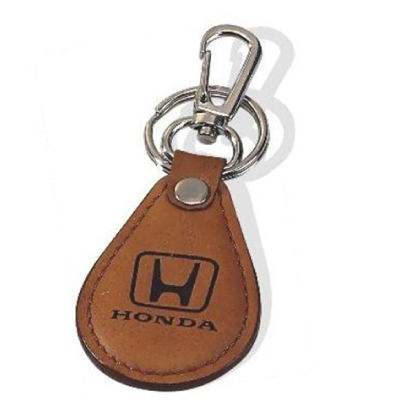 Custom Logo Leather Keychains
You will have full control over the final turnaround and we commit to not enter into the full production stage until you are totally happy with your keychains design.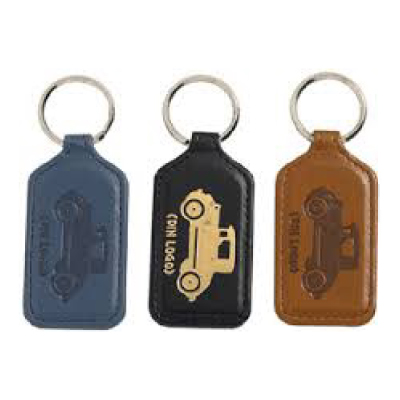 Custom Engraved Leather Keychains
Additionally, we offer the possibility to add some design variations to the same order. This means you can make for instance 3 different kinds of custom embossed leather keychains using the same logo but with unique color combinations.
Advantages of Working with Us
FAQ's
Why to promote my brand with customized Leather Key Chains?
Nowadays, in the digital marketing age, marketers and product owners tend to forget the high engaging power real physical products have.
Even when it does make sense to invest less in billboards, flyers and banners, and more in digital advertising, there is no way to replace useful promotional gifts.
Among the long list of customizable giveaways available, keychains always stand out because of their common usability. People take keychains with them anywhere generating thousands of impressions.
What kind of custom keychains should I choose?
The answer is not always that simple. It depends on your type of audience. Keychains can be made on different materials and each of them match with different target audiences. Leather keychains are prefered by lawnmovers, cowboys, rodeo fans, elegant business men and women, lawyers, crafted beer consumers, and many others.
Are your leather keychains made out of animal leather?
Certainly  promotional leather key chains might not have a good impression over anti-leather activists and animal live protectors. However it is always good to remember that our leather products are all made out of a faux leather material and that therefore, no animal gets hurt during the production process.  
What are my design options?
Our sophisticated personalized leather key chains can be made imprinted, laser engraved, embossed or debossed. In addition you can choose to add metal plates to them for a gorgeous final touch. 
What are custom leather keychains made for?
You can use them as giveaways, as souvenirs or party favors or even as a part of your employees recognition program.  Anyhow, our impressive leather keychains will have a wow effect on your customers.
Let's Get Started

Let's Get Started
Any further doubts you have about our custom logo leather keychains design options please let us know. Feel free to contact Sienna Pacific whenever you want. One of our Sales Rep. will be always there to help you.

Related Products