Custom Police Patches / Sheriff Badge  Patches
Custom Police Patches for your Daily Uniform, or For Your Tactical Operations one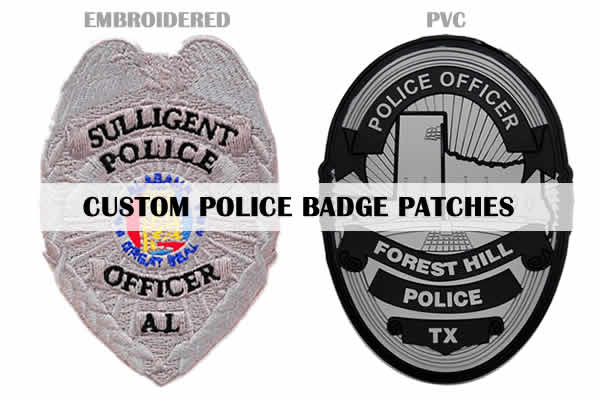 We have created custom police badge patches for security and law enforcement agencies in counties all around the United States.
20 Years of Experience making high quality Embroidered Badge Patches will enhance the look of your Police Department Uniform.
Our experienced team will help you create a great looking sheriff patch. Just send us your Police Department's logo and we will work with you until you are satisfied with the look of your badge patch.
You can wear your police patch as shoulder patches or a shirt patches.
Choosing a patch over a direct embroidered design will make your investment last much longer.

What Type Of Patches Are Best For Your Uniforms?
Why Embroidered Patches?
Elegant & Classic.
Shiny Polyester Threads.
Beautiful Details.
Choose from our thread color charts.
Sample Ready in 5 Business Days. Production Time 15 Business Days.
Why PVC Patches?
Dimension: 2D & 3D Layers.
High Amount of Details.
No jump threads, no unravelling.
Wear them with our American Flag Stock Patches
Sample Ready in 5 Business Days. Production Time 15 Business Days.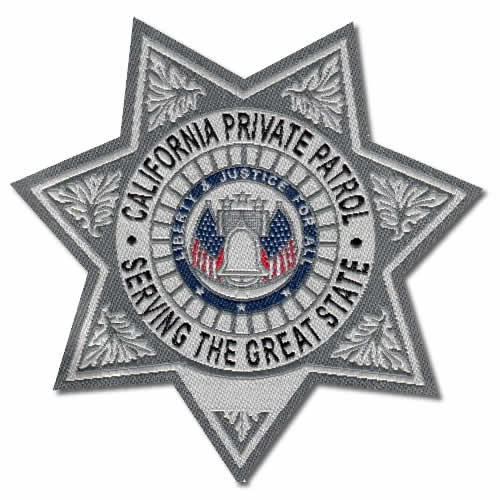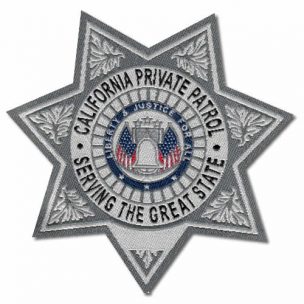 Why Woven Patches?
Smooth, Compact
Highest Amount of Details.
No jump threads, no unravelling.
Make them iron on patches.
Sample Ready in 3 Business Days. Production Time 10 Business Days.
Customize Your Patch! Order from any of these options:
Any Patch Size
As little as 0.5″ or as big as 17″. Your Patch, Your Size.
Any Shape
We can use the usual star shaped patch or the shield shape.
Your badges can have merrow border or laser cut.
Any Color
A gold or silver badge with the colors of your county. We'll match your colors to the PMS Color chart.
Any Backing
So you can sew them on, or with Velcro© hook or maybe Self-adhesive(3m©) for those temporary applications. Only embroidered and woven badges can have iron-on backing.
2D & 3D DESIGNS
From the thin and flat woven, to the thicker and textured embroidered, and finally PVC, where you can have 2 or 3 layers with a lot of thickness and weight to your badge.
What Do Our Customers Say About Our Police Patches and Badges?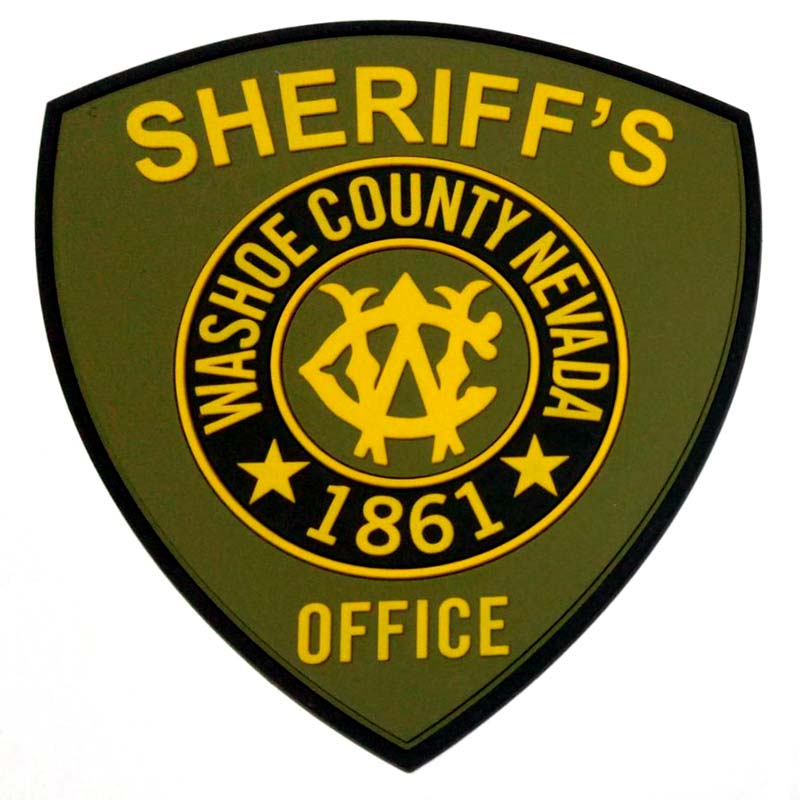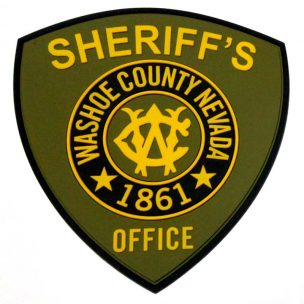 Becky has been amazing throughout all of our interactions! I have had multiple patches designed and produced by your company and thanks to you we have the best SWAT patch in the region by far!
John Schuette
Washoe County
I've bought woven badges from Linx Corp. twice now and every time the staff has been very responsive and helpful. My emails and phone calls have been answered promptly and the staff is always very polite. Most importantly, the product they produced is exactly as expected and looks great. I would highly recommend Linx Corp. to anyone looking for high-quality product and great customer service.
The embroidered badges are very high quality and the detail on my logo came out great. Will be ordering the same patch in a different color very soon. Thank you!
Ordering Custom Made Patches is Easy With Us By Your Side
Our exclusive online order process system makes it easy to order your police velcro patches & security patches. You call the shots!
Let's Get Started
If you are thinking about ordering your custom custom police patch, just click on the button below, our expert Sales Reps will get back to you within 24 business hours and guide you through every step of the process.
or read more about our custom custom police patch.