Sniper patches are used mainly by the military but also by sniper schools, foundations, batallions, magazines and suppliers. Our custom patches (embroidered, woven, PVC or leather) can be easily adapted with the proper design to make sniper patches or tags. Choose your sniper patches with hook and loop backing, iron on, peel and stick or just with a plain backing for sewing.
US Army Sniper Patch
We have more than 15 years of experience providing any kind of military patches to US corps: army, marine, navy, air force and coast guards. These military sniper patches were made as a set of patches to identify different levels or ranks from 1 to 4 as you can see in the image below.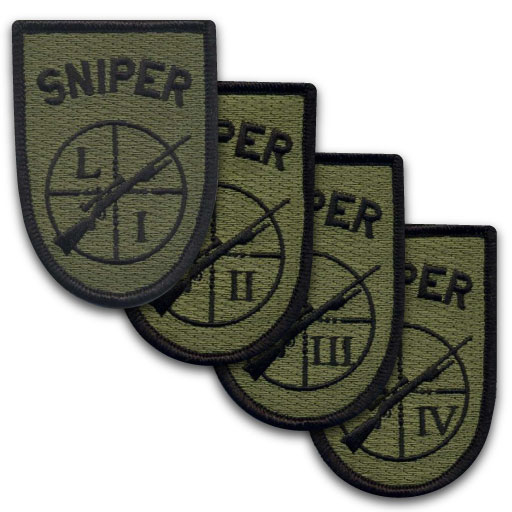 Sniper Foundation Patch
With the aim to provide guidance and improving the quality of life for veterans, active officers and their families The Recon & Sniper Foundation was founded in 2016. Having a patch for an organization like this is useful as a reward for supporters, and also as a tag to identify participants or the staff at a special event. The hook and loop back again is the best way for easily attach and remove it from uniforms and/or gear.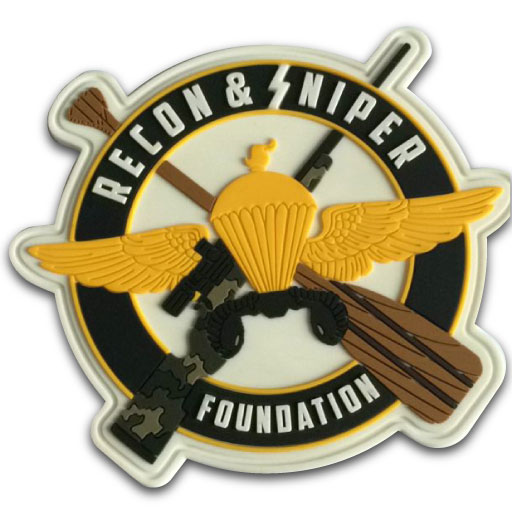 Marine Sniper Patch
Approaching a century of existence, this legendary marine battalion have fought in World War II, Korea, Vietnam, Persian Gulf and in many operations of the war against terror. This infantery battalion also known as the "Thundering Third" have around 1200 marines and sailors, some of them part of a sniper platoon. This patch is made to identify them.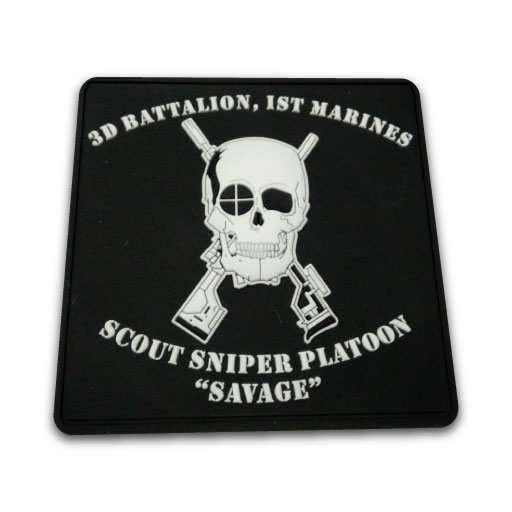 Sniper School Patch
Since 1998 the GPS Defense Sniper School trains military and law enforcement officers, sniper platoons, as well as private citizens, in the art of shooting with long-range precision rifles. They offer a number of courses to improve the skill level at their professional facilities. The simplest way to identify the instructors is by wearing a patch with their logo in hats, or jackets.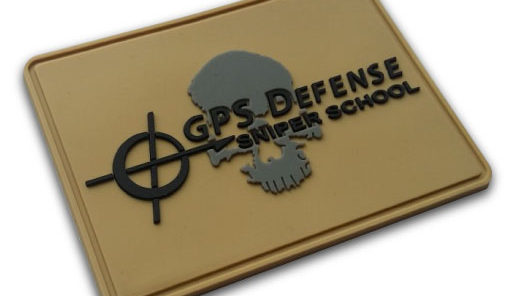 Sniper Online Magazine Patch
As the sniper specialty is a little big world. People interested in learn this practice most have a place where to learn about the latest news regarding the different techniques, products, weapons, gadgets related to the subject. One way of promoting this site additional to the online marketing campaigns, social media and payed ads, is with promotional products like this patch.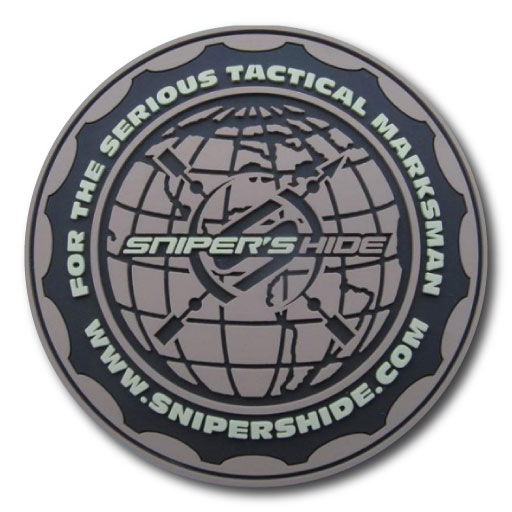 US Army Sniper Patch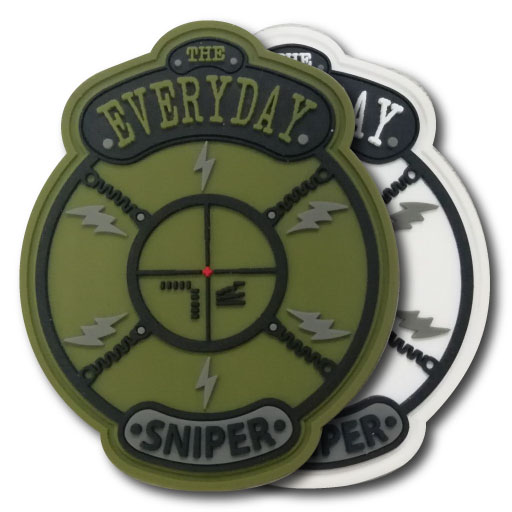 Related Products
Related Posts