There is a certain fascination with Glow in the Dark PVC Patches (G.I.D) in almost everything. From paint to party supplies, from bubbles to cats!
Believe it or not, there is even a song about the 'Glow in the Dark' phenomenon.
So should you GID your patches for your tactical uniforms?
We say absolutely!
The GID + PVC combo does present a challenge. Mainly, we need you to keep in mind that the ability to store light is directly proportional with the area exposed.
Or in layman's terms: Your GID design must be large enough or the patch will not glow! (or it will not glow as bright as you would like)
The good news is that after you are past that small, yet important detail, You are good to go!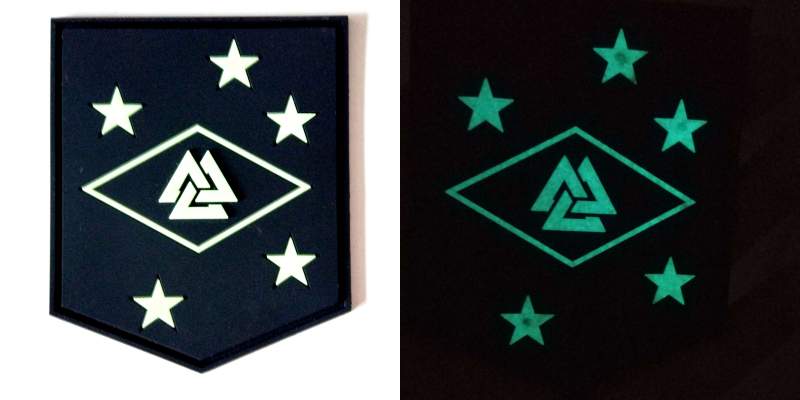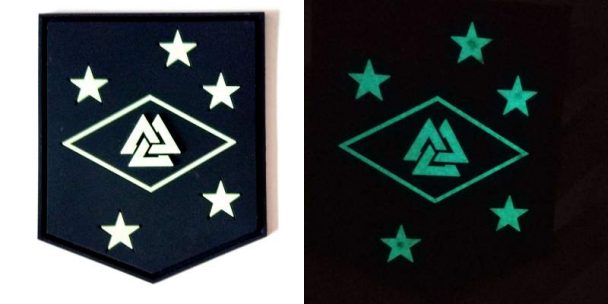 Do you like GID stuff?
Then keep checking back as we will be adding more and more samples of our Glow in the Dark PVC Patches to this page.