Custom Belt Buckles with Your Logo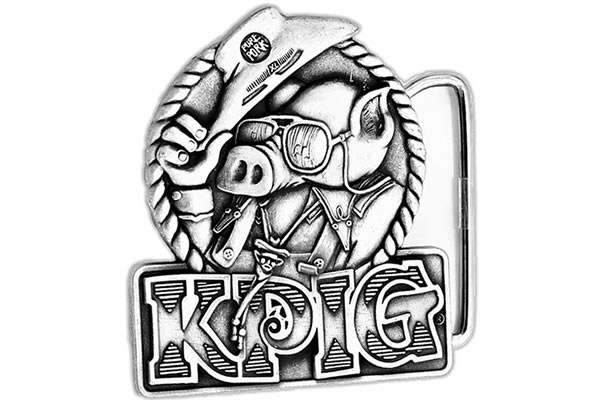 Getting custom belt buckles made with your logo is a great way to promote your business, or enhance your team's uniforms.
We all put our pants on one leg at a time. No matter if you're a man or woman, wealthy or poor, big or small, you probably also wear a belt with those pants.
Whether it's for a fashion statement, to hold your pants up, or just something you're used to doing, belts are a must-have with most outfits and most people have more than one.
Custom belt buckles make a great gift for employees, customers and great corporate gifts.

Let's Get Started
If you are thinking about ordering your custom products, just click on the button below, our expert Sales Reps will get back to your withing 24 business hours and guide you through every step of the process.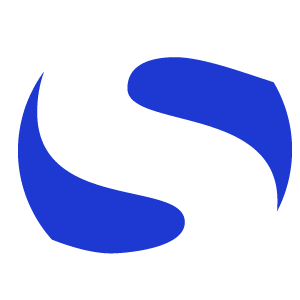 Personalized Belt Buckles
You can find customized items wherever you look. You see personalized t-shirts, hats, watches, etc. Rarely do you see custom belt buckles. Sienna Pacific specializes in providing unique custom merchandise; our professional design team works directly with you when creating your personalized belt buckles.
Custom belt buckles make a nice gift for anyone, allowing your company to give a gift that the recipient can use for years to come. Our belt buckles are manufactured from the highest quality materials and are guaranteed to last a lifetime.

Our Custom Logo Belt Buckles Speak for Themselves!
Excellent customer service. Always got in touch with my rep. No complicated phone tree. Extremely fast response, unbelievable. quick art set-up, and proofing. Great price for small runs. Don't change a thing in customer service."
"The ordering process was very easy and I received my ordered much faster than expected. I also appreciated that your sales team was available to answer my questions and give advice on which products to choose."