Custom Lapel Pins Gallery
Company Logo Pins
There are certain things that can go a long way in increasing your brand recall for a small amount of money and one of these tools are company pins.
Custom Motorcycle Pins
Let's create biker pins for your biker club members to display with pride and class, or promote your motorcycle event with a great pin.
Employee Recognition Pins
You appreciate the work your employees do, now let them know with a recognition pin to commemorate their dedication and hard work.
Political Pins
Political campaigns are full of a great level of energy, and political pins are a great way for your supporters to show their position to the world.
Sports Pins
A lapel pin with your team's logo is an amazing way for a child to show their team's pride and maybe even start their own pin collecting hobbie.
Religious Pins
Everyone at your church will love to show your support with a religious pin nicely placed in your jacket. Reward church volunteers and supporters (they work for fundraising too).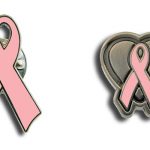 Breast Cancer Pins
Show your support with a breast cancer ribbon pin. Great for branding, promotional campaigns or giveaways.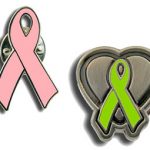 Awareness Pins
Create awareness for your cause and show your support with a custom awareness ribbon pin (they work for fundraising too).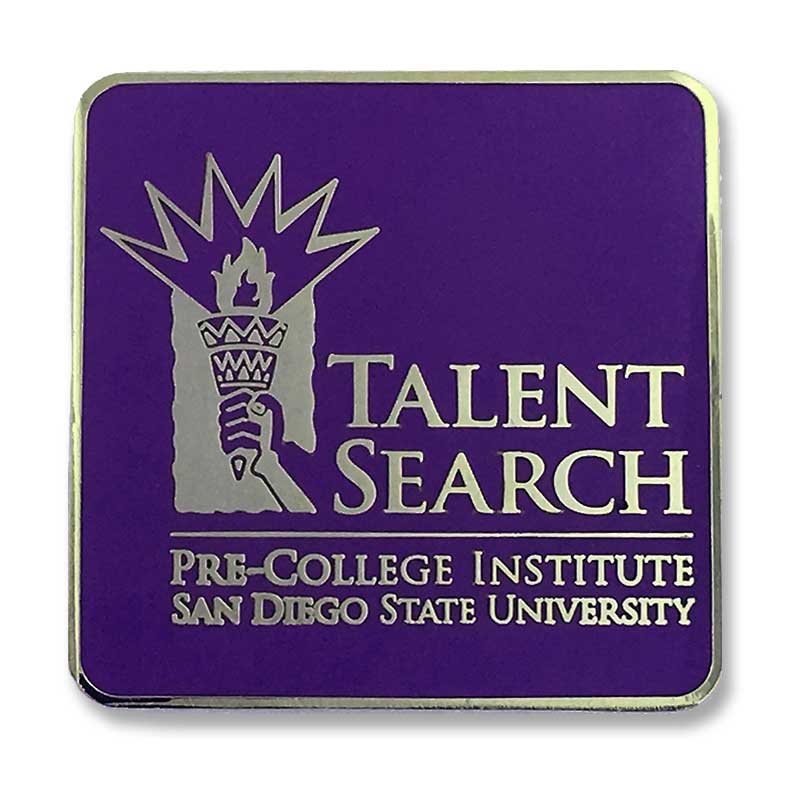 University Pins
Reading About Custom Pins from Our Blog