Custom Commemorative Coins and Tokens for Your Awards Program

We are best known for creating the finest custom commemorative coins and tokens, ideal for celebrating your special event or to use as a part of your recognition program. Whether you be thinking in rewarding your employees, encouraging outstanding performance of your students, or in commemorating your company's anniversary our personalized coins will live up to your expectations.
Let's Get Started
If you are thinking about ordering your custom coins, just click on the button below, our expert Sales Reps will get back to you within 24 business hours and guide you through every step of the process.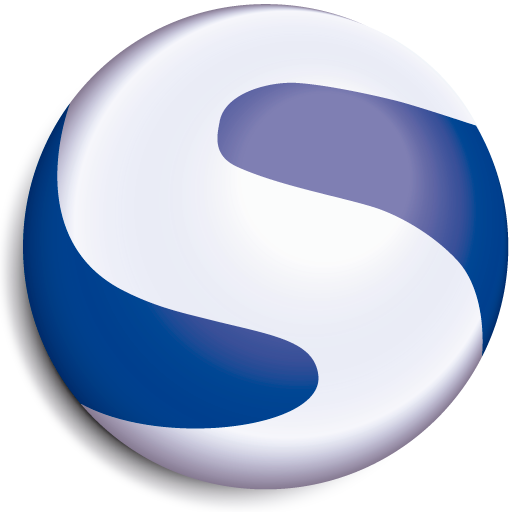 Our Custom Coins Speak for Themselves!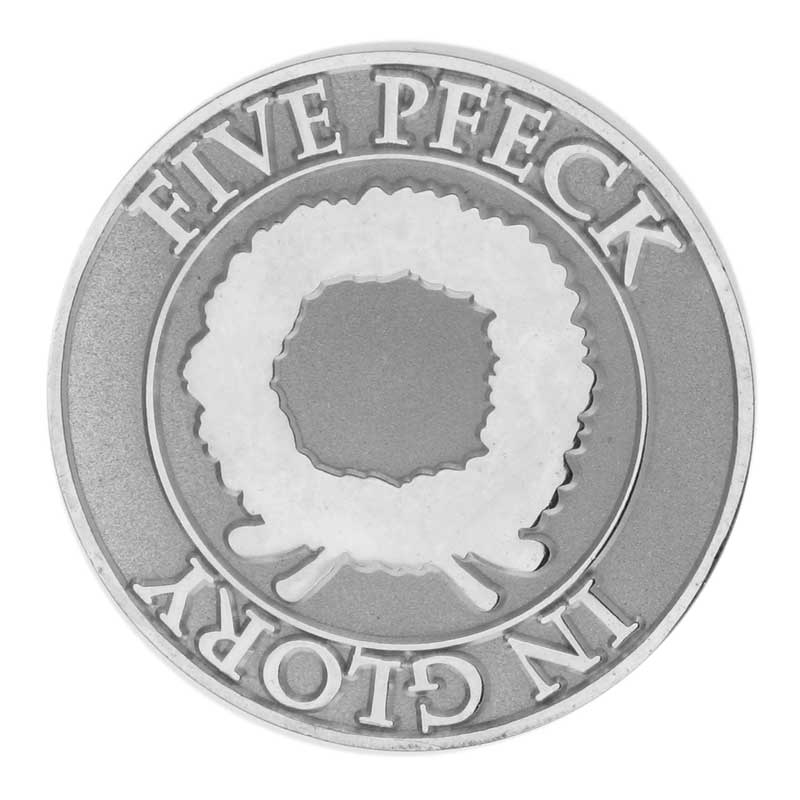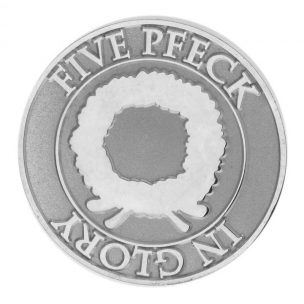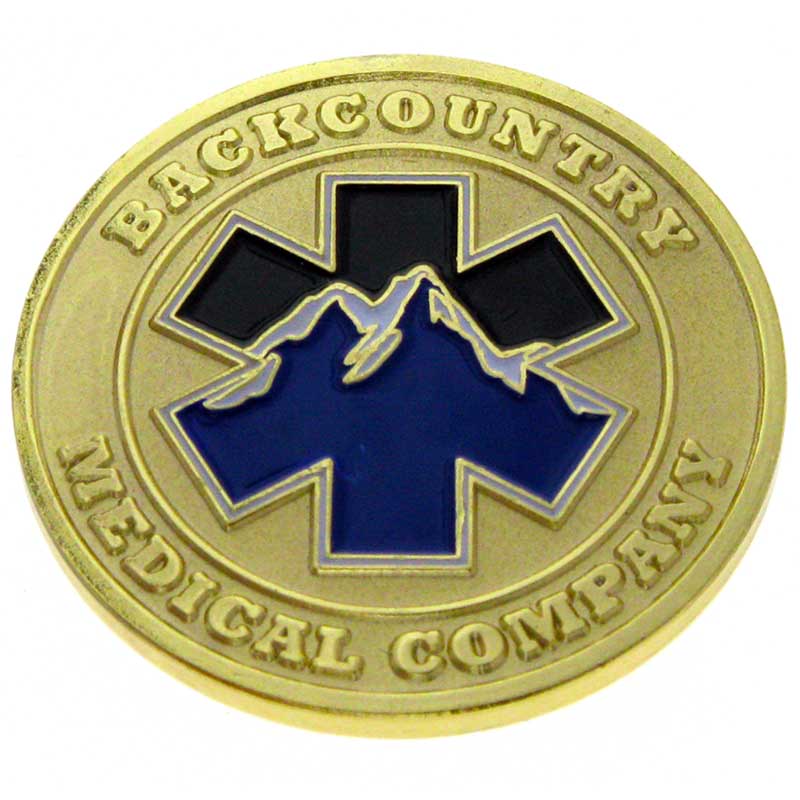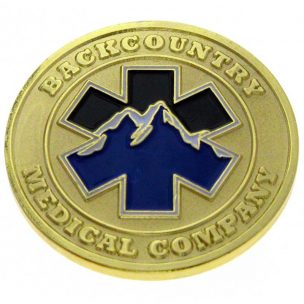 Let's Start Creating Your Customized Coins!
COST EFFECTIVE + FREE ARTWORK + ENAMEL PROCESS
Send us your design and the style you like and we we'll get your coins made right and on time.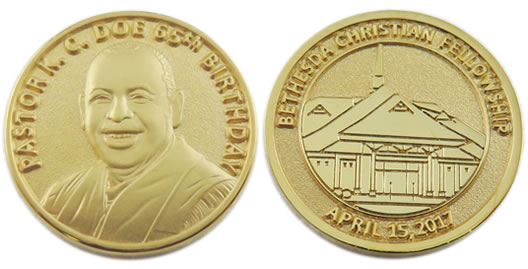 Satin Gold Coin with 3D Detail
"The coin was breath taking. I gave the Pastor his only private showing of his coin, and it was breath taking. I am sure there are more orders to come. Very professional."
Dannette Frazier – Bethesda Christian Temple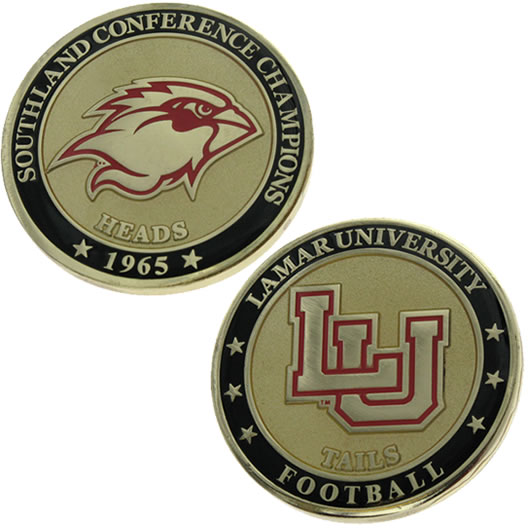 Sanblasted Gold Coin For Lamar University
"Dan always takes care of me in a professional and timely manner even though all my orders are a RUSH.
I have always received a timely response to orders or questions.
They took care of my order and answered all questions in a timely manner.
Dan and the other staff members that I had the pleasure of dealing with took care of me in a very friendly but professional manner. When we ran into snags with changes from my client, the changes were made quickly. The order arrived on time and our client was very happy with the quality. James @ Cotton Cargo
Quick responses, keeps in touch, works with us to resolve issues, etc.
5 STARS! Dan always jumps through hoops to take care of our requests and meeting in-hands dates.
"
James – Cotton Cargo
CUSTOM HIGH SCHOOL MEDALLION: GARDENA, CALIFORNIA
Referred to as a Custom School Double-Sided Coin by our customer this is actually a beautifully made School Medal. It is such a great size that it can double as a key-chain. The loop on top will allow them to use their school medal as a key chain and they will be able to use it for years to come, instead of it being stored some where to never be seen again. Well thought out!
Red and blue go very will with antique silver plating, the epoxy will guard those colors from fading thru time, scalloped edge gives it a nice feeling and the size is just right.
We love making our customers' dreams a reality and it feels good when reality looks this nice. 🙂
CUSTOM MARTIAL ARTS MEDALS: NEW YORK YOUTH KARATE LEAGUE
This is one of those times where You Know the design your customer wants to use is cool AND You Know the quality and looks of Your Custom Medals is amazing YET you are nonetheless surprised of how cool the final product turned out to be. Speechless.
A large Gold Plated Medal, sandblasted background, with a 3-Dimensional center custom designed and a high contrast ribbon. Beautiful, Impressive.
If you are looking for Custom Medals for your Martial Arts Competition, give us a call 1.888.720.2115
Let's Get Started
If you are thinking about ordering your custom products, just click on the button below, our expert Sales Reps will get back to you within 24 business hours and guide you through every step of the process.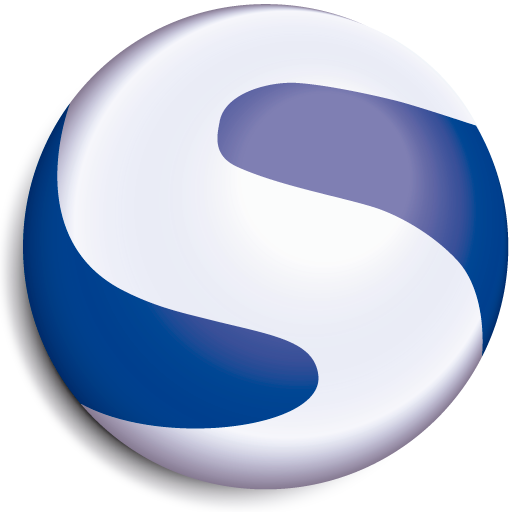 Available Options In Finishes
Our years of experience in custom die making gives us the expertise for generating long lasting impressions. Our die struck coins, medallions and key-tags are hand made and struck from bronze. Plus, with their raised and recessed levels they will look amazing! Then plated in a variety of finishes.
FAQ
WHAT'S THE BEST COIN SIZE?
Although it depends on what are you going to use the custom coins for
Smaller than 1″. Are used as tokens, or pendants.
Between 1″ and 2″. Used for Wedding Gifts and other giveaways. Gift coins will be the talk of the party.
From 2″ to 2.5″. Work great for Military Units, and Corporate Awards. An award coin will be greatly received.
2.5″ and Larger. Make a big impact on Years of Service Awards.
WHAT TYPE OF FINISH SHOULD MY COIN BE?
If you want your coin to look like a piece of jewelry, then you should add sandblasting and maybe even a satin finish.
Otherwise, If you want it to have "character" then you should consider adding an antique finish.
WHAT IS DIFFERENT ABOUT SOFT & HARD ENAMEL COINS
For both custom enamel coins process is here… will allow you to have an almost unlimited amount of colors, (using PMS color matching).
The main difference is the feeling: while hard enamel colors will make custom enamel coins feel solid and smooth to the touch, soft enamel coins colors give you a depth perception, the custom metal coins have a textured feeling, that some enjoy. We can also add an epoxy coating to protect the colors from the elements.
For very small details, you can also have some silkscreen or 4-color process printed on top of a hard enamel base.
HOW IS 3D DIFFERENT FROM 2D?
A 3D coin die is made by carefully sculpting into the antique brass, while a 2D coin stamped on the brass coins itself.
Your coin can be made completely in a 3D way or it can be mostly stamped and some elements done in 3D. It is up to you and the way you are imagining your coin design.
WHAT IF I DON'T WANT MY COIN TO BE ROUND?
Your coin can be made in any shape you want: round, square, rounded borders, triangular, hexagon, shield shape… it can even be made to the shape of your design.
Great Uses for Coins
Professional Organizations
– Police
– Fire Departments
– Military Coins
Commemorative Coins
– Anniversary Coins
Promotions:
– Competitions
– Championships
– Memorial
Awards
– Years of service
– Excellence Awards
Schools
Fundraising
Souvenirs
Self-Promotion
Corporate
Customer Reviews
Commemorative Coins - 2 Sides + Die Struck


5 out of 5 stars

04/22/2020

"Very satisfied! Thanks"

Donald Lindof - Aucoin Telecom & Utility Construction LLC

Challenge Coins - 2 Sides + Die Struck


5 out of 5 stars

08/20/2019

" Dan was very knowledge and helpful, and very patient as we worked through what we wanted. The coins look amazing! Thank you so much for all your help!"

Betty Riley - NRSC-SD

2 Sides Broze Plating Coins


5 out of 5 stars

11/13/2018

"Very pleased with the quality of the product and the profession is mod the sales staff. Will definitely do business with them again!!"

Shawn Naylor