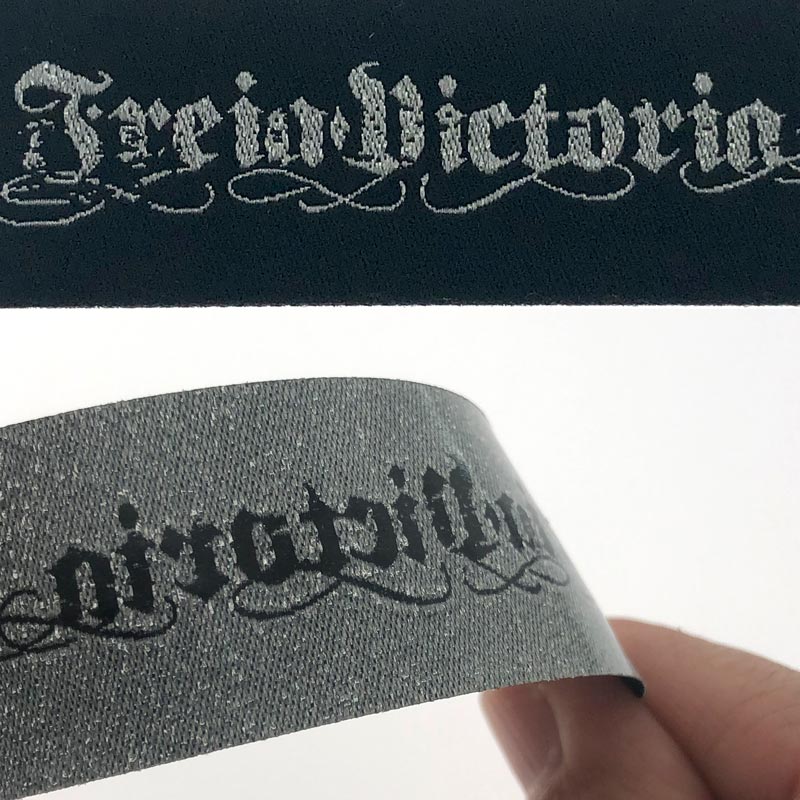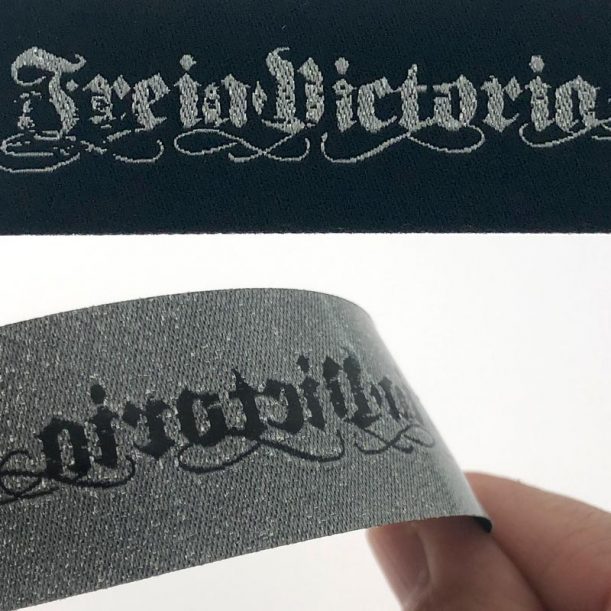 Do you need Iron On Clothing Labels?
Iron-on clothing labels are versatile because you can use them on different materials such as cotton or polyester.
For example, you can iron them to the outside of a handmade cotton purse, dress or denim jacket. But if you want to sew them on, you can. The best way is to apply the label on the lowest heat possible so it can soften a little before sewing it on to the desired garment. To make your custom label even more versatile you can order half with iron-on and half without.
Iron-on woven labels are easy to apply, save time because you don't have to sew the label on your product. Sewing the label on can take several minutes where ironing the label can take as little as 10 seconds.
Iron-on labels keep your children's cloths from ending up in the lost and found as school. Permanent marker doesn't always stand up after multiple washings. But a high quality, damask clothing label is fade resistant and durable. All you need to do is iron the label on virtually any garment and your kids' items are taken care of.
Ordering Custom Iron-On Labels is Easy With Us By Your Side.
Our exclusive online ordering system makes it easy to be in control of your order process.
Our Customer Love Their Iron-on Woven Labels
Excellent customer service. Always got in touch with my rep. No complicated phone tree. Extremely fast response, unbelievable. quick art set-up, and proofing. Great price for small runs. Don't change a thing in customer service."
"Victoria was fabulous! She made the experience easy and non stressful for someone who had no idea where to begin or what they were doing. Victoria was a delight to work with and Linx did a beautiful job. I cried when I opened the labels they were beautifully done."
My Rep was Helpful, both on the phone and thru email. I loved the options of creating a specific label: Size, Colors, etc.

The preview process and actual image of the product were a welcome assurance of what I could expect for the finished product. I also appreciated the link to track the shipment via Fedex.

So glad that Paypal was an option for Payment! When the labels arrive, I was very satisfied!! Thank You So Much!
We had a Fedex delivery that was unfortunately lost, which pushed our production back.

Luckily LINX Corp was very diligent enough to work with us to provide new labels, while also handling a claim with Fedex.

Great customer service all around and the staff are all very well informed on the production of their materials, giving us rational time frames without panic.
My Rep. was very patient with me and had her production team work on my design several times to get it right.

She responded quickly and professionally, and never made me feel bad for making several demands. I so appreciated that! She was great! 
First of all, Victoria is an asset to your company. She makes the whole ordering (or reordering) process go smoothly.I'm always glad to hear her on the other end of the line because I know the job will get handled properly. Secondly, all orders are high quality, high value, and quickly handled. Keep doing what you're doing and I'll keep coming back.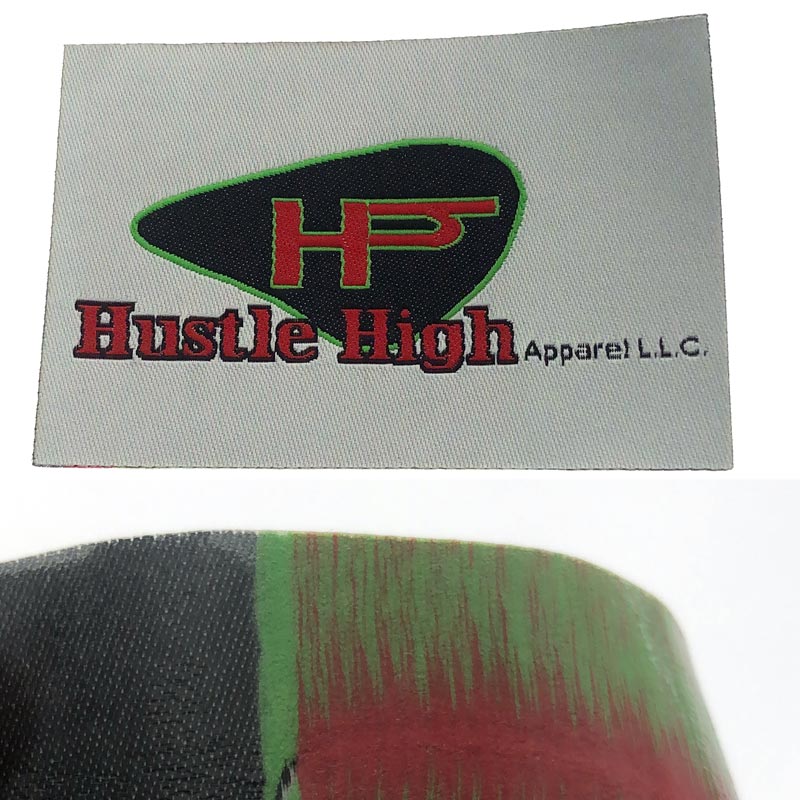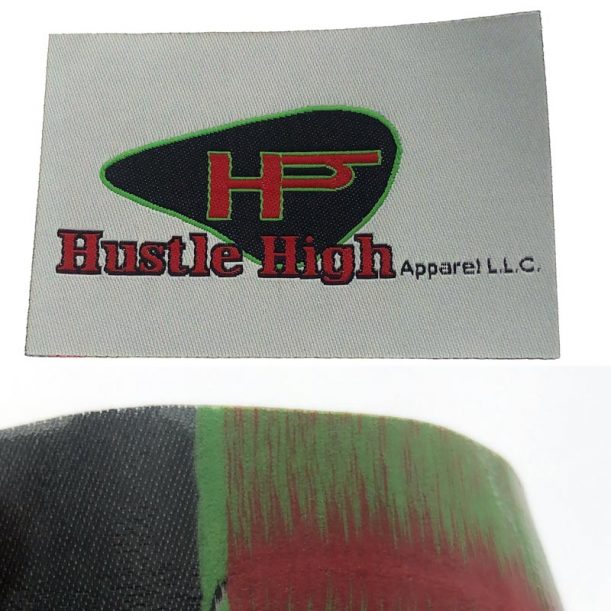 Our Ordering Process – From Start To Finish

Let's Get Started
If you are thinking about ordering your custom products, just click on the button below, our expert Sales Reps will get back to you within 24 business hours and guide you through every step of the process.