Custom PVC Patches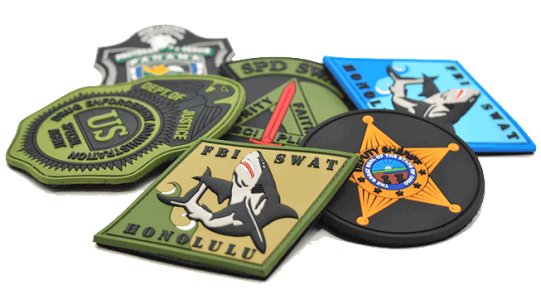 Soft Rubber PVC Patches are an excellent way to show off your logo or name. They can be made with a 2D or 3D design. They are the right choice to go with if you're looking for a waterproof material that can also survive heat and cold temperatures.
PVC can be molded to any shape and dyed to any color or shade. It allows extreme detail and precision.
PVC (Soft Rubber) patches work perfect for colorful or complicated design with small lines or small text.
Customer Reviews
We have made many patches for the WYNN Solutions Group, and each one is just nicer looking than the previous one. Made in the popular 3″x2″ flag size, which guarantees it will fit in most places.
He said: "They are quick to reply to emails and also provide quick turnaround time for products needed"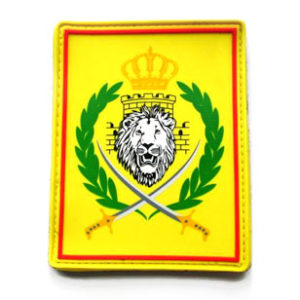 We made this 3″x2″ printed PVC patch for our customer to be used in ATA Jordan. Although the logo was very detailed, the result was great.

He said: "I ordered hook and loop pvc patches. I love the multi-approval process you all have. I was able to QC via email, very cool."
3″ Law Enforcement Patches – Hook and Loop
He said: "Mr. Dan Greenberg was immensely helpful in both the design and production processes. He made our experience easy and enjoyable, and the product we received is outstanding. "
We created this stunning pvc molded patch for a martial arts academy. It is a 3″ round, and it has details in both 2D and 3D, with velcro backing.I ordered pvc patches.

He said: I love the multi-approval process you all have. I was able to QC via email, very cool.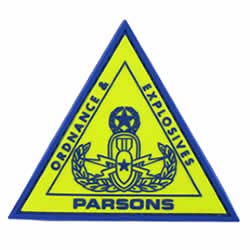 We created this unique design for a customer who asked us to combine two different logos into one design. It is a 3″ PVC Patch with 2 colors and velcro backing.

He said: "Dan was very responsive to my emails and quick to correct any changes to the final product. [PVC] Patch work turn out just as expected."
We produced this great PVC patch for Sabrewerks Optics Platform. It is a 2.5″ round patch, with a 3-dimensional design and Velcro backing.

He said: "They turned my order around in a timely fashion, pricing was reasonable, communication was excellent. There was a small error on my order. It was handled quickly and beyond my expectations."
United States Coast Guard Cutter SHERMAN (WHEC –720). The SHERMAN was the sixth of twelve 378 foot high endurance cutters (WHEC's) built for the Coast Guard in the 1960s.

We love the opportunity and trust the Coast Guard gave us when they asked to manufacture PVC patches fo their Boarding Team and the Pursuit Team.

Which made the process of ordering their PVC patches an easy one.

The patch is about 3″ Round, and all of the elements are 2-dimensional, we used layering to create perspective and attract the eye to the dominant elements of the design. (hint: is the ship!)

Customize Your Patch! Order from any of these options:
MILITARY & LAW ENFORCEMENT PATCHES
Law Enforcement Patches
Police Patches
Private Security Patches
TEAM PATCHES
Sports Patches: Airsoft, Paintball, Ski and other team patches.

Airsoft Patches
Soccer Patches
Motorcycle Patches
BRANDING & LOGO PATCHES
Patches for Uniforms: Tactical Teams, Sub-Contractors.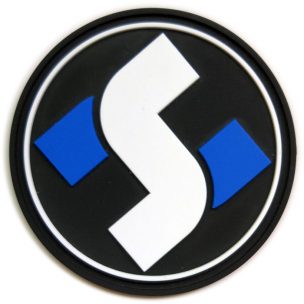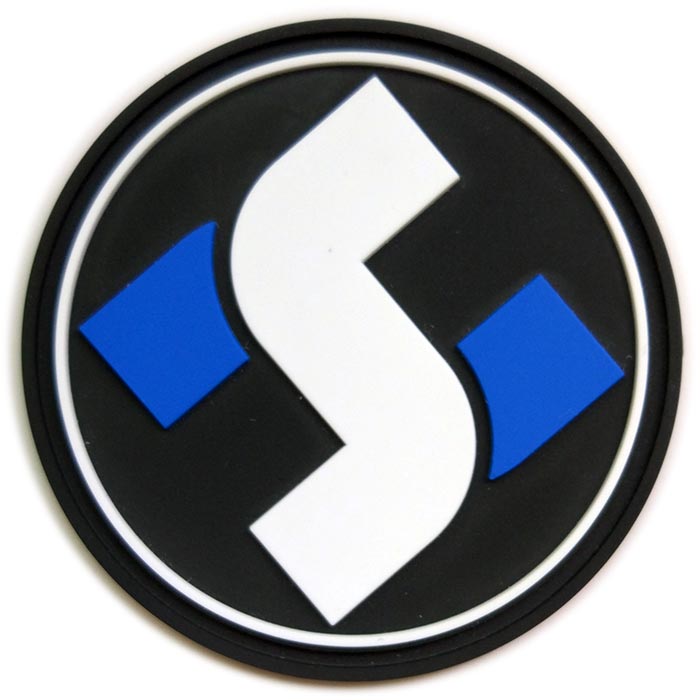 Logo Patches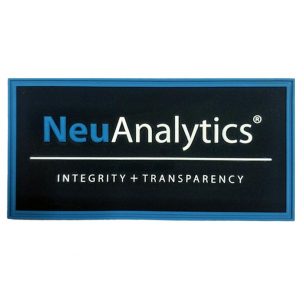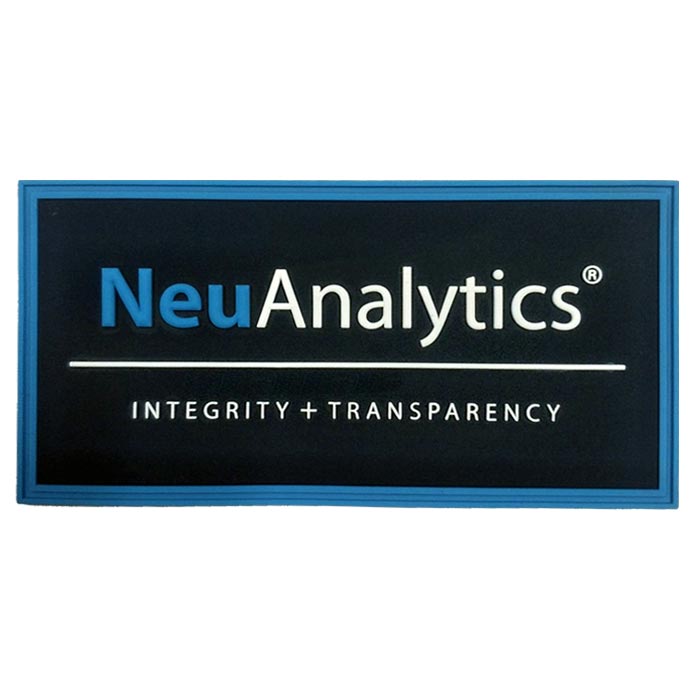 Text Patches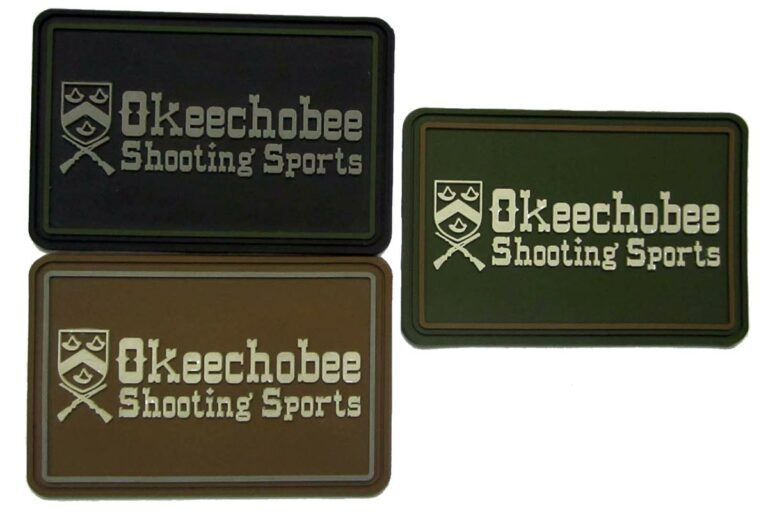 Company Logo Patches
Patch Specs:
3″ Tall. 2D (Flat) Design. 2 Colors (PMS Color Matched). 2.5 mm Thick. With Sewing Channel (For Velcro). Velcro Back.
Price breakdowns for a patch with the above specs are as follow:
100 pieces, $2.91 ea.
300 pieces, $2.15 ea.
500 pieces, $1.92 ea.
Mold Charge, $125 (One Time Charge, Good For 2 Years).
(price as of 3/1/2013).

Low minimums 100 Pieces Only!
High Quality patches.
Expert Team.
Affordable Prices.
3-4 Week Turnaround Time.
FREE Artwork.
FREE PMS Color Matching.
Ordering Custom PVC Patches is Easy With Us By Your Side.
Our exclusive online ordering system makes it easy to be in control of your order process. You call the shots!
Our Ordering Process – From Start To Finish

Let's Get Started
If you are thinking about ordering your custom-made products, just click on the button below, our expert Sales Reps will get back to your withing 24 business hours and guide you through every step of the process.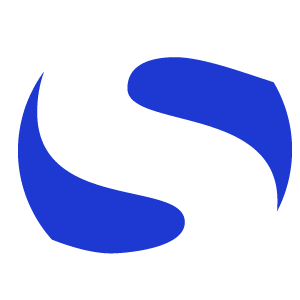 Frequently Asked Questions
How Big & How Small Can My Patch / Label Be?

If the patch you have in mind is a small one, don't worry, we can make your PVC patches in almost any size, even a 1/2″ patch is not a challenge for us!

The only major limitation is (besides your design) the ability to attach Velcro backing to the patch (not all patches have Velcro backing, you can choose to have them with no backing and a sewing channel for you to attach them to your product in a permanent way, or if you prefer you can have adhesive peel'n stick backing.)
As a reference point, PVC patches that are made to be worn on clothing, uniforms and gear, are usually in the 2″ to 3.5″ size, in any single direction, with the exception of ranger eye patches, which are about 1″x1″ square. Patches that are used for branding purposes are usually between 0.5″ and 2.5″ in any dimension, and they do not have Velcro backing on them.
If your patch falls in the larger-than-normal category, don't despair, we have made 12″ long patches in the past.

How many colors can I add to my patch?

A standard PVC patch has anywhere between 2 and 6 colors, but we have made some patches with up to 16 colors in them.
The world of colors is a very intense one. The tint or shade of a color can look so much different in your monitor, cellphone, or even after you print it out, therefore we use the PMS color matching system for improved accuracy in the manufacturing process. If there is a SOLID PMS color, we can almost 100% match it. However, we cannot use any tints during manufacturing, so if your design uses something like 10% of PMS #485, we will have to replace it with a similar PMS color, at 100%.
The only way we can use gradients and tints is with our Printing on PVC production method (see below).

What if my design has a picture, photograph?

If your design has gradients such as a 4-color-process, we can print your design directly onto the PVC. Extremely small detail can be silk-screened onto PVC as well.
The amazing versatility of PVC allows us to use both methods into a single piece, some elements can be molded into PVC and some others can be printed.

How To Make a PVC Patch Unique?

If you want to make your PVC patch unique and awesome, you could add a 3D layer -or two-, glow in the dark coloring, but nothing will make your patch more exciting than an amazing custom design.
Morale patch for your tactical gear.

How Do I Attach my PVC patch to my uniform or product?

Permanently attached: You can sew them on. (Iron on backing is not possible with PVC products, as the rubber absorbs the heat and it doesn't transmit it to the iron-on material)
Semi-Permantly attached: You an use self-adhesive backing -sticky backing-. This is a great option if the item will not be frequently washed. We cannot guarantee permanent adhesion, as some methods of washing can diminish the sticky strength and potentially loosing it completely.
Removable: You can make your velcro patches as a very easy and quick way of removing and adhering your patch to your clothing item, to either switch it out or to protect it from the wash.

What's the Difference Between 2D & 3D Patches?

While All PVC products appear to be made in 3D style, the reality is there is a difference between 2D & 3D Styles and it has less to do with the number of layers, but how those layers appear to you. Read our article here.
---