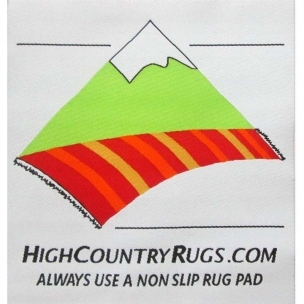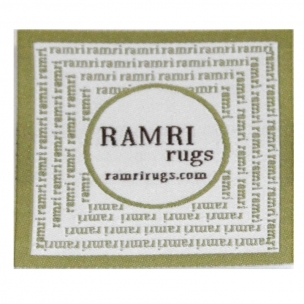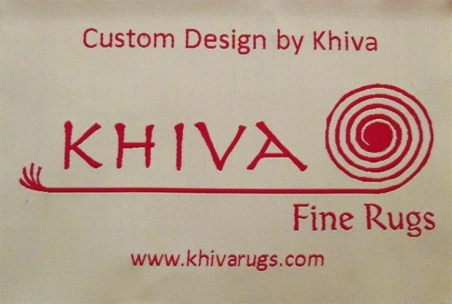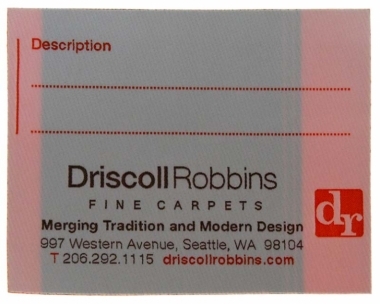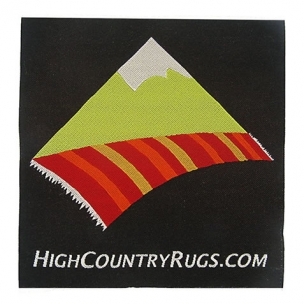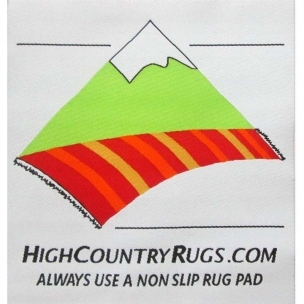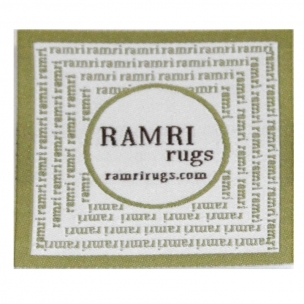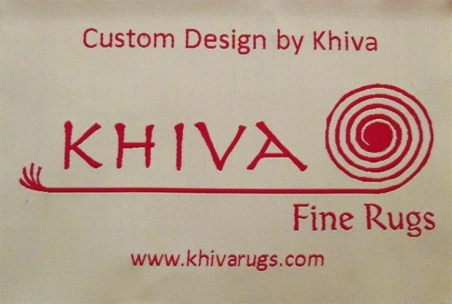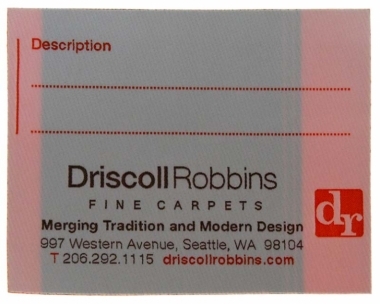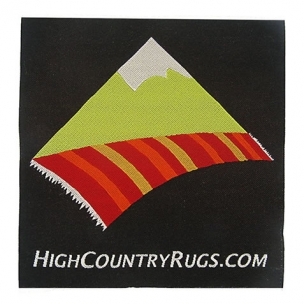 Rug Labels & Carpet Labels – Our Top Pick: Woven Labels
Carpet Labels and Rugs Labels Suppliers
We provide custom Carpet Labels and Rug Labels made out of different materials, such as fabric in the case of Woven labels and paper, in the case of Tyvek Tags.
In order to avoid the label to fall off, we offer an Iron-on, heat-seal backing ideal to identify your Carpets and Rugs. The heat will make the adhesive of the label bond better than a regular peel-and-stick backing.
Carpet Iron-on labels are a canvas to convey your message or to put your signature to your product giving you the chance of doing it in a gorgeous and durable way.
Ordering Carpet Labels is easier with us by your side!
While an elegant carpet label will be part of your product for years, hang tags will be removed and thrown away the moment your customer use your custom product for the first time. Here you have some other features we offer:
Please Contact Us!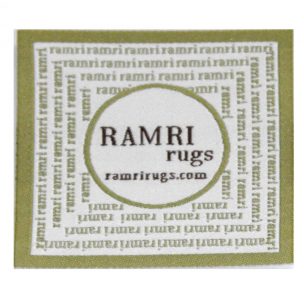 Our Customer Speak About Their Rug Labels
Meet our customer Ramri Rugs and the beautiful damask clothing labels we created for them.
"Ramri Rugs creates beautiful handmade carpets made only from the finest materials of the Far East. Each masterpiece is hand-knitted by artisans in Nepal in the traditional Tibetan methods." –

About Us Ramri Rugs
Please note how the label's design compliment very well and matches the handmade and artisan look of their products. And that's something that you may want to consider when creating labels for your designs.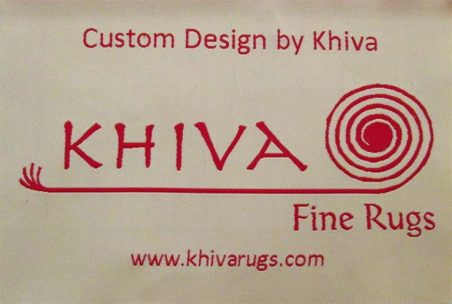 Khiva Fine Rugs from Panama were seeking 3.5 x 5" cloth labels that could be sewn onto their fine handmade carpets. They were looking for a good material that had an upscale look and feel.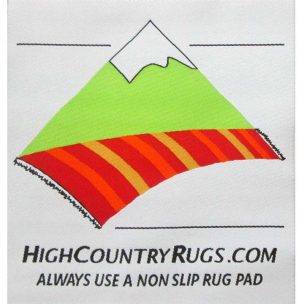 HighCountryRugs have continued to manufacture their rug labels with us, this time with a white background, same 4″x4″ size, and easy to sew background.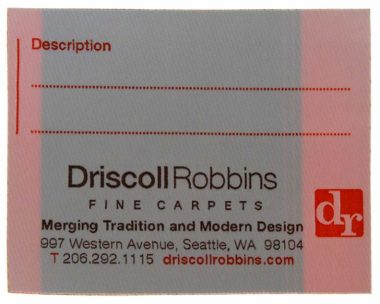 This label is an example of a great feature that is often requested by our carpet customers: the ability to write the name of the customers, date of production, product model , and other important features they can think of on them with a sharpie Driscoll Robbins
Let's get your Labels Designed to Match Your Needs
The custom labels you attach to your products become part of your image and the identity you're portraying to your customers. There are several varieties of carpet label material, from raw material printed labels to damask clothing labels, you'll sure find the perfect style for you!
Customer Reviews
4.8/5 – Based on 1102 Reviews
Woven Labels


5 out of 5 stars

02/25/2022

"We've been using Linx for our labels for a while now and their customer service is great and the final product looks awesome."

Woven Ribbon Tape


5 out of 5 stars

11/11/2021

"Belinda and team will make sure your order is as you wish! they review and make samples before your order go to production. Product is fantastic! Thank you so much for your work!"

Woven Labels / Damask


5 out of 5 stars

03/22/2022

"The ordering process is so easy! If you do have a question or inquiry, the sales rep is very responsive. Love doing business with Linx!"
Our Labels Production Process – From Start To Finish

1 Quote Request. Submit your project's details. Make sure to include your logo, quantity, size needed.
2 Approve. Review & Approve Artwork Proof and Price Quote.
3 Confirm. Billing, Shipping Information & Pre-Production Sample.
4 Order. Final order submitted for production.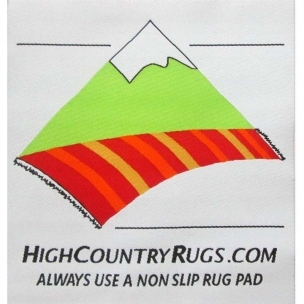 Still thinking about getting your Carpet Labels made?
Whether you are a carpet manufacturer or an avid carpet collector, carpet iron-on labels offer a convenient and sophisticated way to label your products.
These labels can be attached quickly and easily with just the use of an iron, which is much simpler than stitching or using putty or stickers. With their permanent adhesive, carpet labels provide a long-lasting and elegant way for you to communicate important information to your customers.
Whether you want to brand your product, mark the pile or color of the carpet, or simply keep track of in-house inventory, carpet iron-on labels provide a perfect solution. So why wait? Start using carpet labels today and let your products shine!
Related Products