Printed Poly/Cotton Labels
The perfect pair: The looks of cotton with the durability of polyester
It's not cotton and it's not polyester; it's the perfect combination of both.  The blend is similar in appearance to the cotton twill, but it does not have the cotton weave dynamic that lends itself to unravel.
Polyester/Cotton has the appearance of a weave, when it is a fully printed label.   This lends itself well to detailed prints, small typeface and gradient designs and shadowing.
Let's Get Started
If you are thinking about ordering your custom products, just click on the button below, our expert Sales Reps will get back to you within 24 business hours and guide you through every step of the process.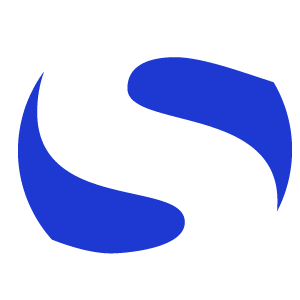 Our Ordering Process – From Start To Finish