The final touch for your custom furniture or upholstery job is the label. And by far, the best choice for your deck labels is a woven label.
And to make it even easier for you to apply them to the deck, we add adhesive backing to them.
Easy as peel them and stick them!
While you have might have your company logo, colors and general info ready, it is always a good idea to see what others have done so you can define what you want (or not) to have in your furniture labels, including the right size for yours.
Without further ado, our selection of the best furniture labels we have made for your customers:
1. Labels for a Houston's Furniture Design Store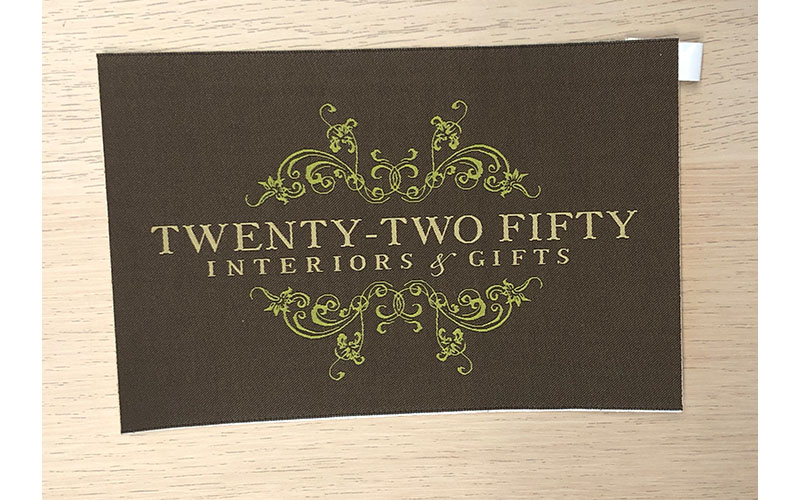 Size: 4″x6″.
Details: "Twenty-Two Fifty Interiors & Gifts"'s logo is so classy and beautiful that it was just enough for their labels. We love the intricacy of the details and the way they looked.
---
2. Labels for Maine's Furniture Builder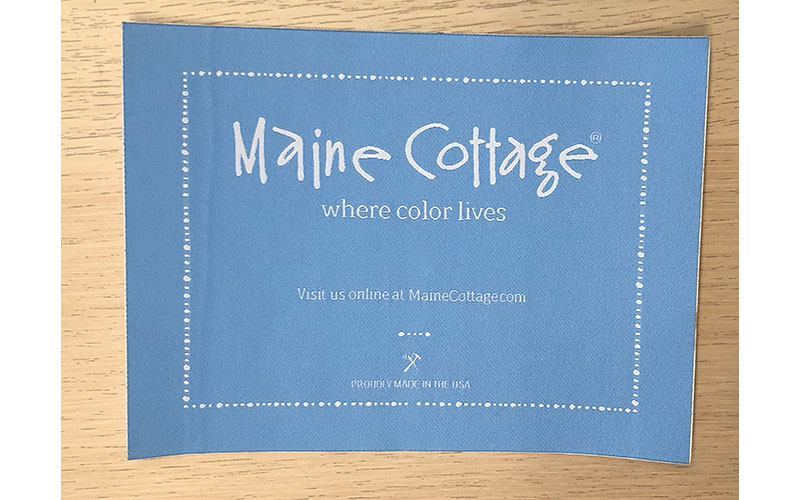 Size: 4.5″x6″.
Details: By including their logo, tagline and website, along with their PROUDLY MADE IN THE USA statement, they are giving their customers almost all the information they need to keep coming back to them.
---
3.A Minneapolis Interior Designer with A "Twist"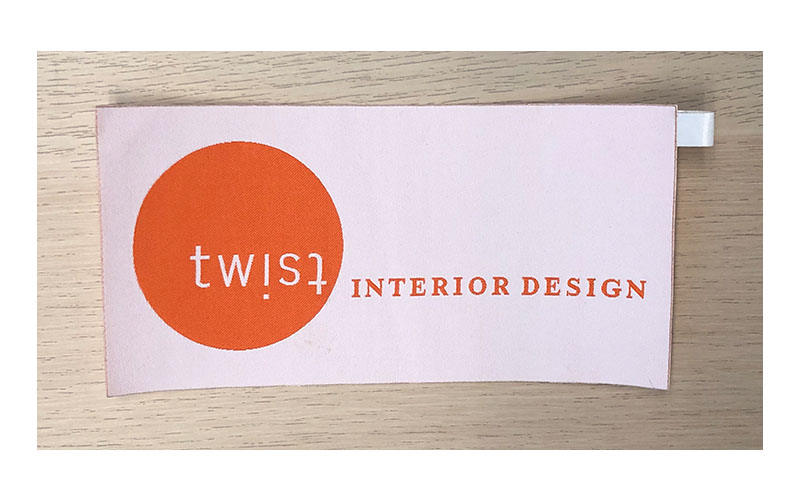 Size: 6″x3″.
Details: With such a "twist"'d logo, there is no way their customers will not be able to find them again and again .
---
4.Atlanta's Exquisite Furniture & Design Store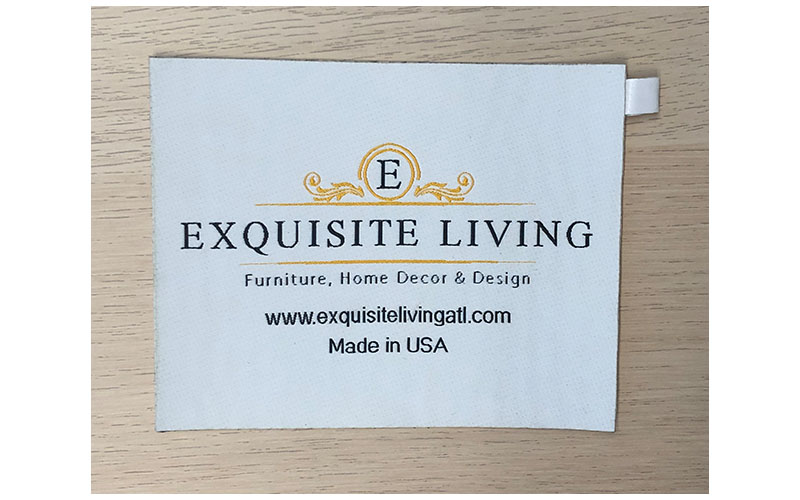 Size: 5″x4″.
Details: These upholstery labels are just what the customer requested: Their Logo, website and Made in USA. It is truly an Exquisite design.
---
5.New York's Fine Furniture Maker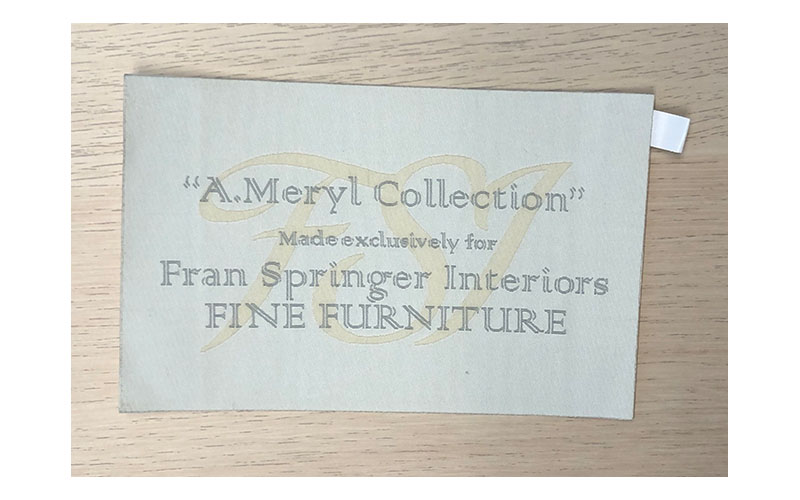 Size: 5.5″x3.5″.
Details: This label includes a bold statement or tagline that together with the subdued logo on the back, goes right to the point to leave a mark in their customer's mind.
---
6.South Carolina Private Labeling Furniture Maker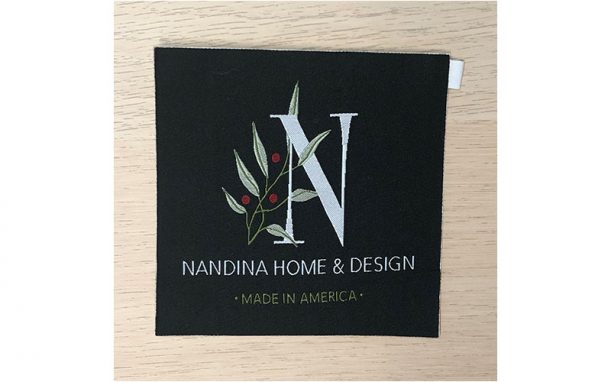 Size: 4″x4″".
Details: Customer needed Deck labels for private labeling furniture.
---
7. Labels for a Massachusetts Master Upholsterer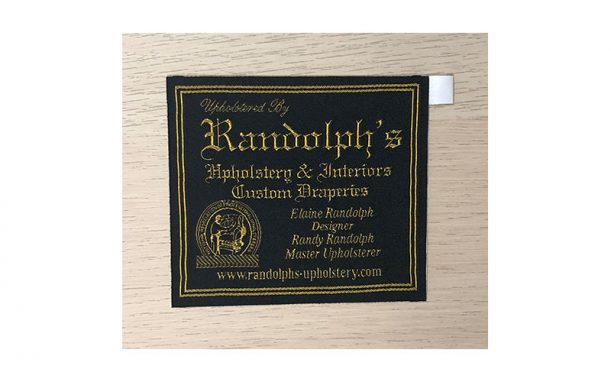 Size: 3.5″x3″.
Details: Labels for a furniture re-upholstery, antique restoration & custom-made furniture company.
---
8.Alabama's Home Furnishings Store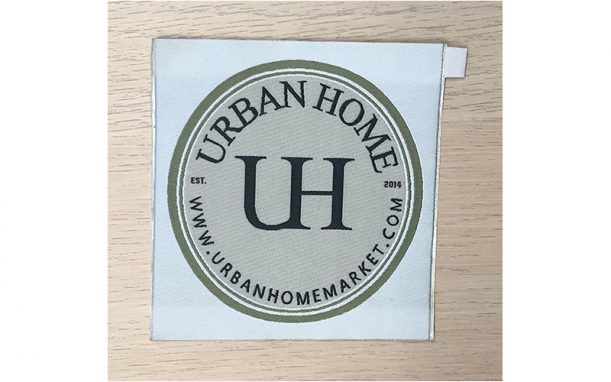 Size: 4″x4″.
Details: A beautiful label for a furnishing's store.
---
9.Kentucky Interior Designer Labels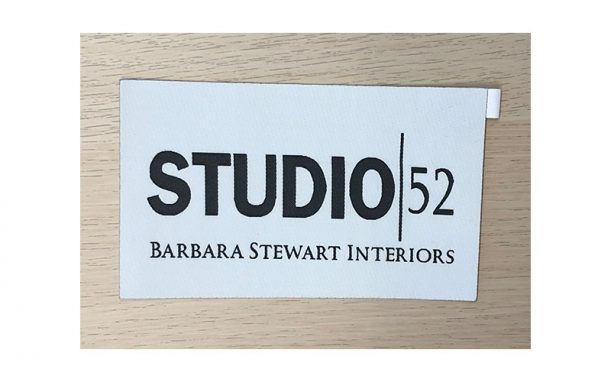 Size: 5″x3″.
Details: An amazing interior designer needed labels for her furniture and re-upholstery services.
---
10.Florida's Home Decorating Store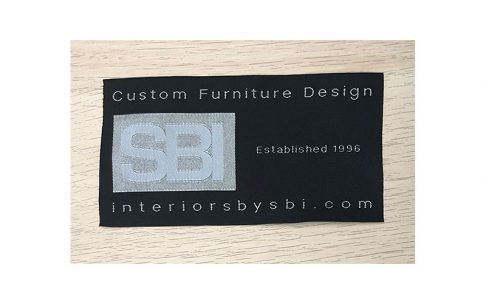 Size: 5″x2.75″.
Details: Elegant labels for a highly accomplished interior decorator.