There are lots of healthcare items that can be transformed in promotional items, all what you need to do is to stamp, engrave or just put a logo on them somehow. Medical clothing products are usually identified with a logo using custom clothing labels or patches. While Custom Keychains are very effective as giveaways, there are other type of cheap medical promotional items like luggage tags.
6 Promotional Items for Medical Professionals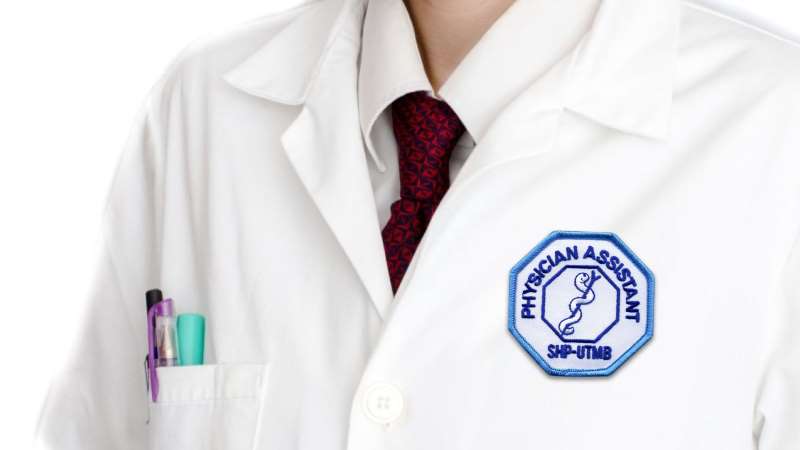 Medical Office Promotional Items is a big ever-growing category that includes a wide variety of products such as hot cold packs, usb flash drives, coloring books, lip balms, aid kits, water bottles, pill boxes, badge holders, tote bags, hand sanitizers and stress relievers. Those are classic custom medical promotional items. However, we bring you our top 6 list with samples of custom products we have made for different kinds of business in the medical branch.
1. Custom Labels for Medical Clothing Products
Medical Practice promotional items are safety items, usually latex free that are commonly given away at trade shows or special events. In the case your medical giveaways be some sort of clothing product, you might consider tagging them with custom labels. Our custom clothing labels can be woven, printed or made out of soft rubber PVC (Polyvinyl Chloride).
Orthopedic Labels
As the orthopedists use to produce their own line of body support systems, identifying these products is critical not only for branding but also to spread your message and to give your customers another way to remember who made that excellent knee strap, these awesome hernia belts, those incredible ankle supports, Abdominal Binders, Sleeping Pillows or any other kind of therapeutical orthopedic solution.
Physical Therapy Labels
Other Medical Clothing Labels
2. Patches
Patches are quite suitable solution for branding your products. Whether embroidered, woven or PVC, they all can be sewn on to your clothing product, gear or apparel.
This is the easiest way to tag a hat or a lab coat to identify your medical team or hospital employees. The fabric ones (woven and embroidered) allow iron-on backing which makes them much easier to attach. The PVC ones usually come with a sewing channel and hook and loop backing is optional.
Orthopedic Patches
Other Medical Patches
3. Lapel Pins
Many companies, societies, or evern brotherhoods apply recognition programs to motivate their members for a better performance or behavior. Rewarding the years a person have being working for a certain institution is an effective practice to encourage perseverance and commitment. Another classic pins for the medical workers are Breast Cancer Awareness Pins.
4. Lugagge tags
In cases when you know your customers are travelling on vacation or as a business trip and you would like them to remember you during their trip, an excelent way to achieve this goal is by giving away customized luggage tags with your logo and contact info at the backside. See the reference below.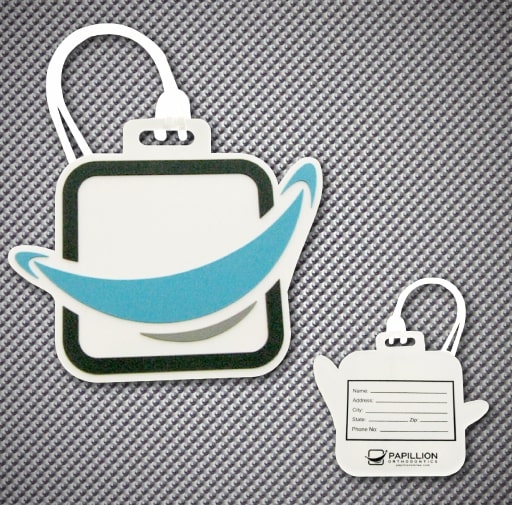 5. 2 Sided Medical Rehabilitation Keychains
Keychains are among the most popular types of giveaways of all times and of course they are suitable for all kind of business including the medical field. In this specific case, the customer wanted to promote its rehab medical products, and decided to show a wheelchair at the front side and some contact information at the rear. You can always choose to add a bottle opener to your keychains or make them out of metal or leather instead of using Soft Rubber PVC.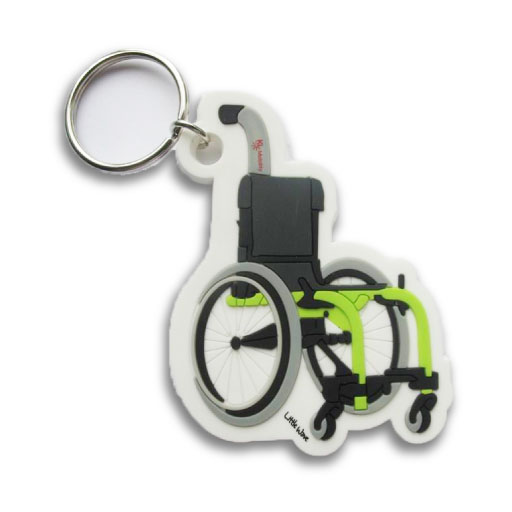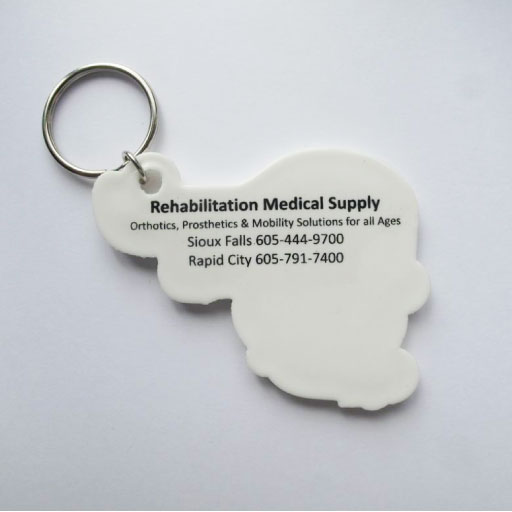 Let's Get Started
If you are thinking about ordering your custom products, just click on the button below, our expert Sales Reps will get back to you within 24 business hours and guide you through every step of the process.


Related products