Brewing Companies can take advantage of beer promotional items as a part of their marketing campaigns. Beer promotional products are almost mandatory when presenting your brand at trade shows or other events.
Patches are very common and we already published an special selection of beer patches in the case you want to take a look at what other breweries are doing for branding.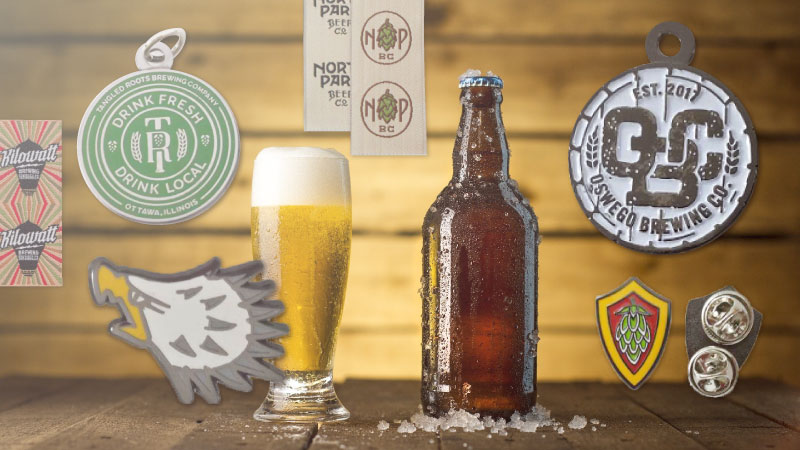 However, some of your competitors are using other types of custom products such as lapel pins, charms, clothing labels and keychains as giveaways to boost awareness, generate leeds, build loyalty and advocacy among their target audience.
5 Beer Promotional Items
Take a look at this short list of 5 different kinds of promo products you may consider for spreading your message.
1. Custom Lapel Pins for Brewery
High Ground Brewing Dallas ordered these couple of custom lapel pins, the figures are both parts of a bigger Logo which they also ordered as a PVC Patch, you can find it at the end of this post.
Enamel Lapel Pins can be made using several techniques, materials, finishes, platings, backing options. You can choose between hard and soft enamel pins, screen printed, photo etched, die struck, cloisonné or sandblasted.
In this case the customer ordered one with 2 butterfly clutch and another with only one clutch. 2 Clutches give you more stability and are very useful when you want to avoid the pin from flipping. It is a matter of criteria, some shapes will look terrible upside down, this is the case of the shield.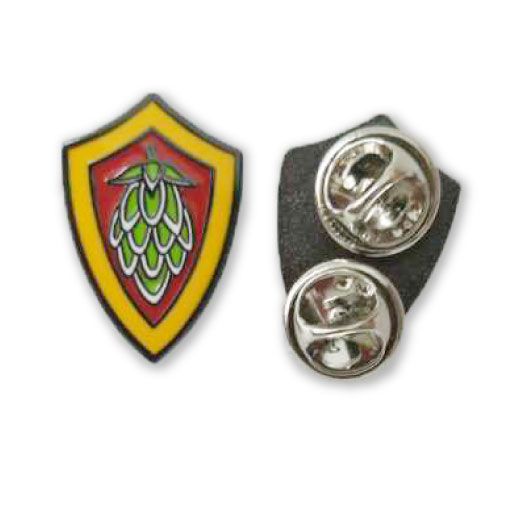 Another clever solution for fixing the pins to your clothes is using a magnetic backing.
2. Custom Beer Charms
Our personalized Enamel Charms can be handmade or digitally printed. You can request them in a colorful design or monochrome. Any shape is available, thanks to the fie cast and laser cut technology. Moreover, you can give your beer charms design some dimension with 3D high relief, embossed and debossed elements.
To make your beer charms a really one of its kind promotional product we offer several materials (brass/bronze, iron, aluminum, stainless steel), platings (silver, gold, black nickel) and finishes (sandblast, antique)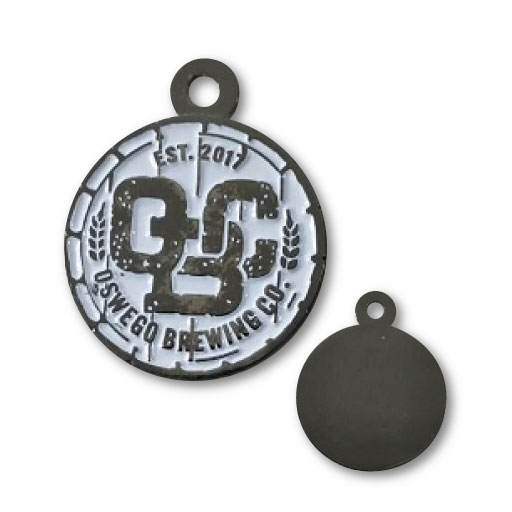 It's easier with US by your side!
Any size, any colors, PMS color matching. With more than 15 years of experience, our professional designers can create your design for you. Start your next Beer Promo today!! Our quality and service are the best in town.
3. Custom Fabric Labels for Brewing Companies
Why would a brewing company need a clothing label? In the case the brand be giving away some shirts, hats or jackets for instance. This is a very professional way to do the thing.
We offer Custom Clothing labels with a variety of options. From woven and printed labels to pvc labels special for outdoor gear and metal tags ideal for displaying outside of your product as sign of elegance.
The style of your label will depend on the style of your logo and on the concept of your brand in general. Brewing companies tend to choose organic colors and materials.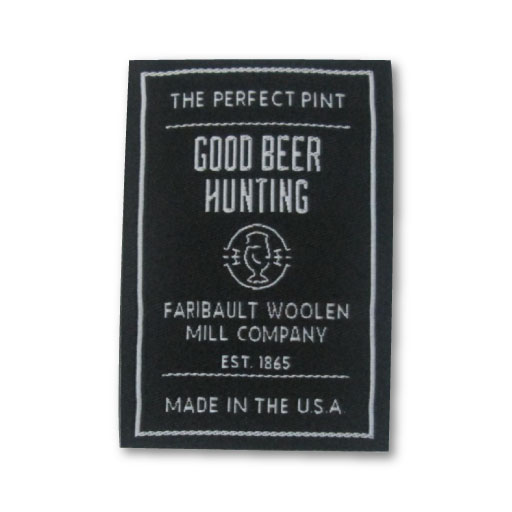 4. Custom Beer Patches
Beer Patches are the most popular choice to brand hats and other promotional items traditionally used by the industry of crafted beers as a part of their marketing campaign. The embroidered and woven ones allow iron-on backing which helps a lot when fixing them to the cloth before sewing, while the PVC ones will certainly last longer.
One clever option for Soft Rubber Patches we always try to remember to our customers is the possibility of ordering different combinations of colors with the same cast at no extra cost. This last was the case with Print Shop Beer who ordered 4 models to sell several types of hats at their shop.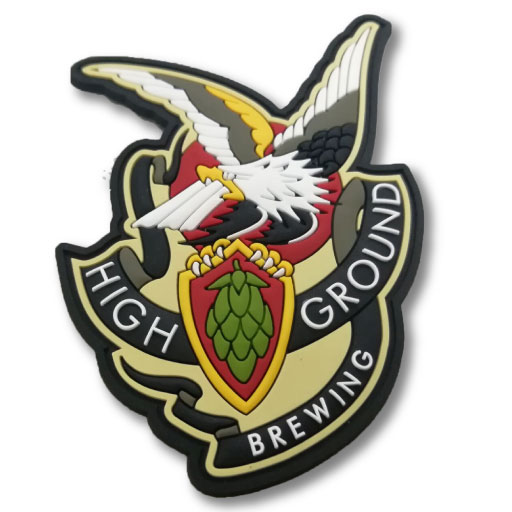 5. Keychains for Brewery
And last but not least we have our custom keychains, often requested with a bottle opener as a useful feature ideal to target your audience. Our keychains can be made out of metal, faux leather or pvc.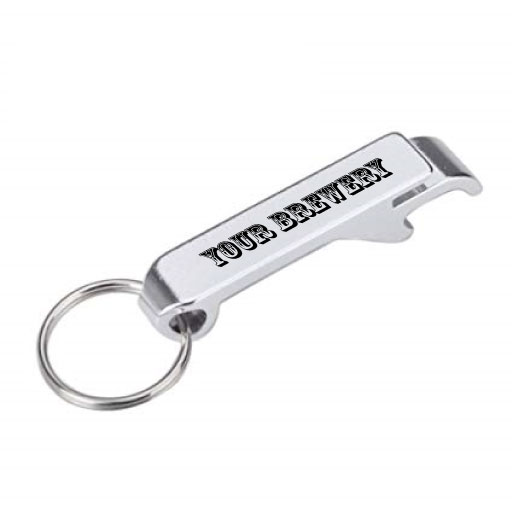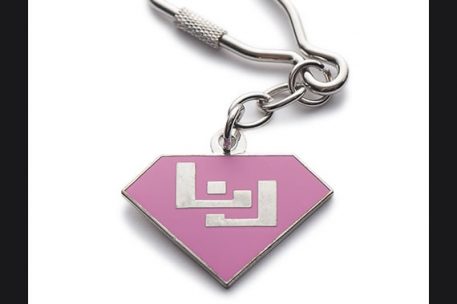 Let's Get Started
If you are thinking about ordering your custom beer items, just click on the button below, our expert Sales Reps will get back to you within 24 business hours and guide you through every step of the process.


Related posts