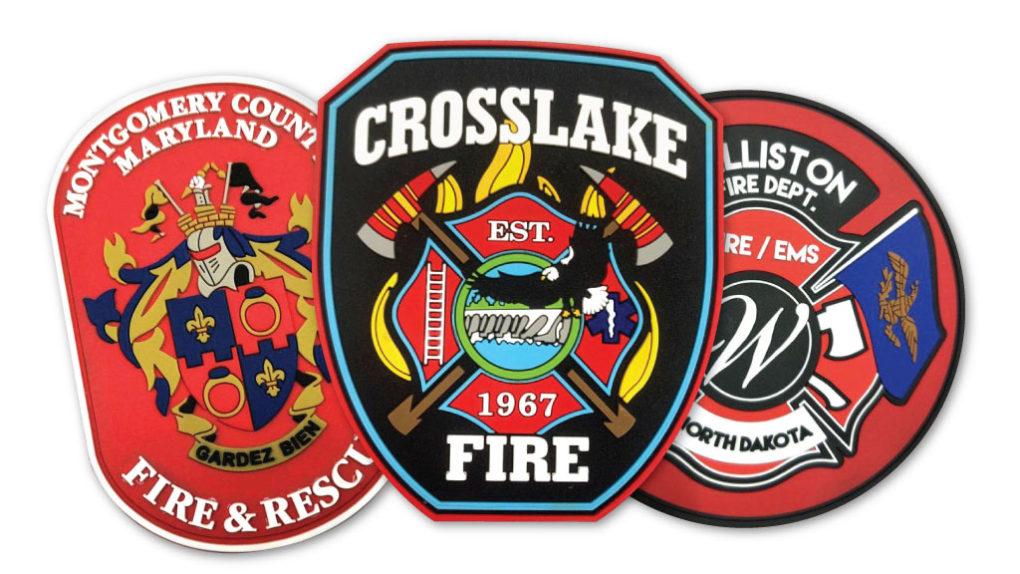 Fire Department Patches
Introducing Sienna Pacific, your go-to source for custom fire department patches. Our team of skilled designers will work with you to create a patch that perfectly represents your department. We offer a wide range of customization options, so you can get the exact patch you want. Plus, we use only the highest quality materials and stitching techniques, so you can be sure your patch will last. Take a look at some of our past work to see what we can do!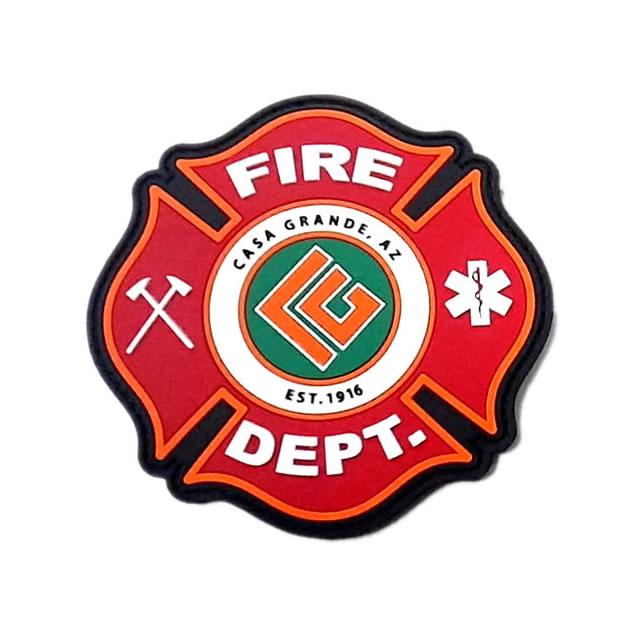 Custom Fire Patches by Sienna Pacific
At Sienna Pacific, we understand that fire and EMS departments require patches that are both professional in appearance and extremely durable. That's why we've been specializing in custom fire and EMS patches for over 20 years. We use the finest twills, combined with state of the art computerized looms, and colorfast threads to achieve the highest quality. And thanks to our wholesale prices the more pieces you order the lower prices you get. Plus, with the quickest turnarounds available, our in-house design team can create your customized patch from existing artwork or from scratch.
If you're looking for Fire Department, EMS/EMT, Ambulance, Engine/Ladder/Truck, or any other type of fire patch, you can get them at a 100-piece minimum right here at Sienna Pacific.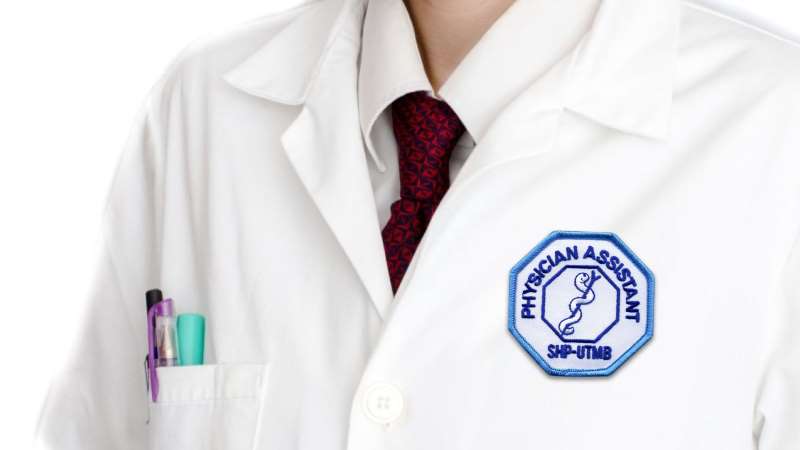 Personalized Emergency Medical Services Badges
Firefighters and EMS personnel put their lives on the line every day to help others. At Sienna Pacific, we are committed to providing the best customer service possible so that you can be proud to wear your badge with honor. We want to make sure you have a positive experience when working with us, and we offer unlimited revisions so that you can be in control of how your design gets adapted to a final patch—no matter if it is embroidered, woven or made out of PVC. If you have any questions about our products or services, please do not hesitate to contact us. We would be happy to help!
At Sienna Pacific we are custom patches suppliers based in Carlsbad California. We have over 2 decades now providing high quality personalized products for customers all around the country. Our system makes it easy for you to track your order, make corrections, add suggestions, once you approve the patch proof, we will begin production on your order
Do You Want To Create an Awesome Fire Department Patch?
Send us your project's details and we will help you make awesome Fire Dep. Badges!
Customer Reviews
4.8/5 – Based on 1102 Reviews
PVC Patches Reviews
PVC Patches


5 out of 5 stars

11/01/2022

"Quick response from order to delivery. Thanks!!"

PVC Patch


5 out of 5 stars

08/28/2022

"High quality products and fast shipping; my go to place for patches."

PVC Patch


5 out of 5 stars

05/23/2022

"Becky and her team at LINX Corp helped me navigate the many choices and were incredibly thorough and professional in assisting me with both my PVC patch orders. Their prices equal their workmanship!! EXCELLENT PRODUCT!! Highly recommend for your business!!"
Woven Patches Reviews
Woven Patches


5 out of 5 stars

10/05/2022

"The ordering process was simple and the product turned out great!"

Woven Patches


5 out of 5 stars

03/28/2022

" I found them to be very reliable, they made beautiful patches for me, and they were kind and supportive even after I dragged the ordering process out quite a bit. I will be buying from them again!"

Woven Patch


5 out of 5 stars

06/08/2022

"LINX is one of the best places to work with. many patch manufactures promise the world but you really get below average workmanship. This company is very thorough. The workmanship and prices are great. Rosana Levesque has been my representative and it has always been a easy to work with her."
Embroidered Patches Reviews
Embroidered Patches


5 out of 5 stars

03/16/2022

"Great product and awesome customer service. They have swift replies and kept an open line of communication at all times."

Embroidered Patch 100% coverage


5 out of 5 stars

05/10/2022

"Belinda made the process so easy. Great communication. Great product with incredible detailed stitching. Would definitely be a returning customer."

Embroidered Patches


5 out of 5 stars

02/10/2022

"Linx Corp. delivers consistently high quality products in a timely manner. Restocking our files even after sevearl years between orders. Representatives are professional and responsive. Great company to do business with."
Latest Posts