Custom University & College Lapel Pins
College Lapel pins are a great way to promote the love and respect your students. alumni and general staff have for your institution whether school or university.
Custom Lapel Pins are critical to motivate and reward students, teachers and employees while promoting your image, generating brand awareness, loyalty and advocacy. Our university pins can be made with a variety of materials, platings and finishes.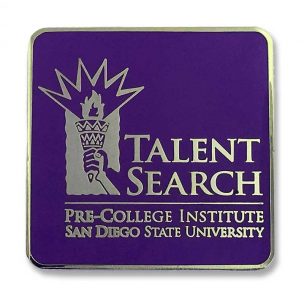 University Pin Design Options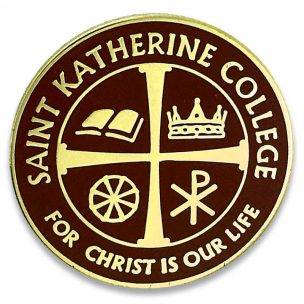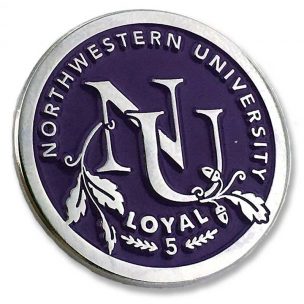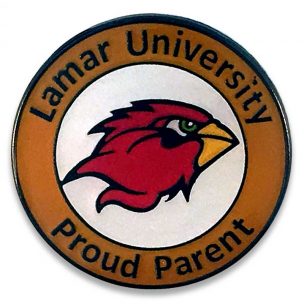 ---
Platings and Finishes
You can order several different platings with the same design for an award program for instance. The following college pins were made with Die Struck brass and soft enamel with 4 unique finishes.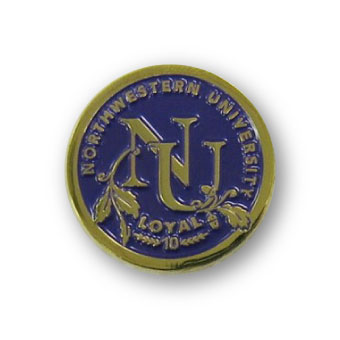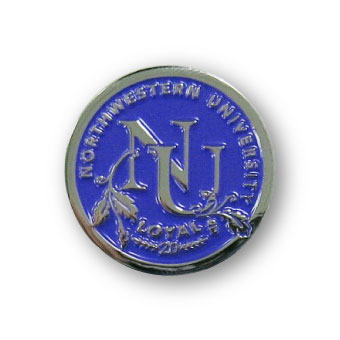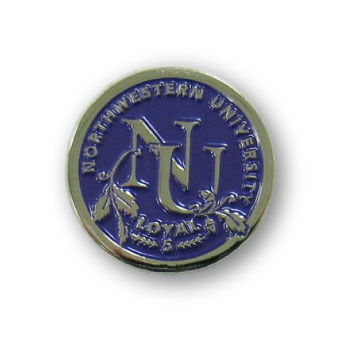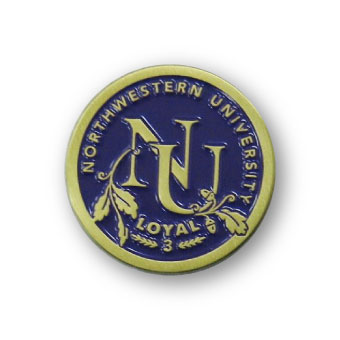 Customize your College Lapel Pins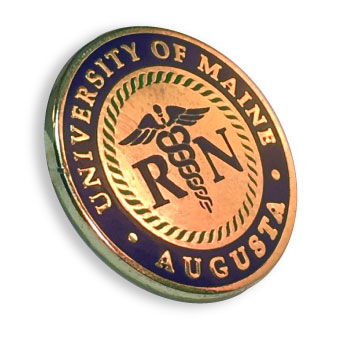 Any Size
As small as 0.875″ or as large as 1.5″.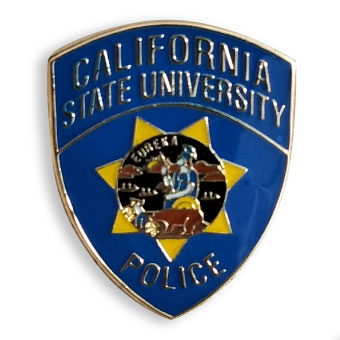 Any Shape
Round, Square, Rectangular, wrap around your design.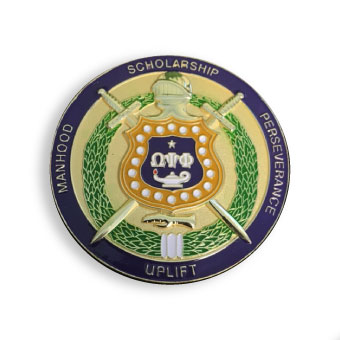 Many Color Options
We will match your colors to the PMS Color chart.
Advantages of making Custom College Pins with Us
Customer Reviews
4.8/5 – Based on 1102 Reviews
Lapel Pin 2D Die Struck Bronze Finishing


5 out of 5 stars

08/02/2022

"100% satisfied with final product. Was able to work with Dan to produce exactly what I had visualized."

Printed Lapel Pin


5 out of 5 stars

04/08/2022

"Dan was fantastic to work with and was able to meet a tight deadline. He was quick in responding and the quality of the final product is outstanding! We will use LINX again for our next order!"

Citation Bar / 2D Die Struck Bronze


5 out of 5 stars

02/05/2022

"This whole ordering process was extremely easy and without any issues at all. The sales rep I dealt with responded to all my emails within a few hours or the next day. We received our order swiftly and we were very happy with it's quality. We will definitely be returning if we have any further needs."
Top 23 Lapel Pins for School Subjects
When motivating students to learn, these are the most popular subjects that are available online, a reflection of the most important things to be recognized in our schools
Books are Brain Food
Reading is fun
Read at home Award
Reading Award
Writing Award
Drama
Art
Band
Chorus
Music
Super Reader
Reading is Magic
Super Speller
Science is Magic
Computer Whiz
Math is the future
ABC Spelling
Math Award
Geography Award
I love reading
I love math
I can read!
Creative Writing
It is nice to see how parents, teachers, principals and other members of the staff in our schools try their best to motivate students succeed and excel in class. Keep it up!
---
24 Most Popular Teacher Lapel Pins
Lapel pins are great to motivate and express our gratitude to parents, teachers, staff , PTA members and volunteers working in our schools. They let them know hoe much we care for them and their great efforts, and allowing them to display this recognition with pride. Here are 24 of the most popular ones:
Teacher, Staff & Volunteer Lapel Pins
Staff Recognition Award
Volunteer Award
Excellence in Teaching
PTA has heart
Very Important parent
I care I volunteer
To a Special Volunteer
Volunteers Provide Rainbows
PTA Volunteer Award

Best Teacher
Kindergarten Teacher
Great Teacher
Substitute Teacher – Please be kind
Teachers are angels with invisible wings
Preschool teacher
Music Teacher
I love my teacher
Appreciated Teacher
Teachers: The Core of Education
Teacher Angel
Teacher's Aide: Making a difference in education
World's Greatest Teacher
World's Best Teacher
Common Questions
What is a school pinning ceremony
"A pinning ceremony is a symbolic welcoming of newly graduated nurses into the nursing profession. The new nurses are presented with nursing pins by the faculty of the nursing school but more often a loved one chosen by the graduate. Often the nurses recite the Nightingale Pledge." Wikipedia
College Lapel Pins are used in Nursing Student's Graduations Pinning Ceremony
"The pinning ceremony is often remembered even more than the graduation ceremony. It's a time to celebrate the nursing student's success and the amount of dedication and effort a student has put into their nursing education." Rasmussen College
Let's Get Started
If you are thinking about ordering your custom lapel pins, just click on the button below, our expert Sales Reps will get back to you within 24 business hours and guide you through every step of the process.