Custom Political Lapel Pins & Election Pins
We supply and manufacture political lapel pins with top industry standards, ideal for presidential candidate campaign.

Election pins and bars serve to identify poll workers and to reward volunteers and voters for their contribution with the democracy. We can help you create your own set of campaign pins to support your favorite presidential candidate. These pins can be used to spread a message, a campaign motto or slogan or to raise awareness for any cause. Plus, pins with the year and name of political candidates are highly collectible and, when well preserved, they can increase their value after decades. Partner with us for the next local, state or national election, protect freedom, and make history.
How to use political pins for fundraising?
Political pins can be a valuable tool for fundraising, especially during election season.
One way to maximize their effectiveness is to offer pins featuring the candidate's image or name in a variety of sizes and styles.
This allows supporters to choose the pin that best suits their individual needs and budget.
Additionally, offering special edition pins for major fundraising events or milestones can provide an extra incentive for supporters to donate.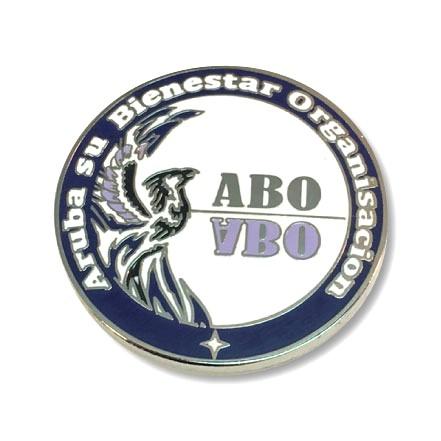 Finally, pairing political pins with other campaign merchandise – such as t-shirts or hats – can also boost fundraising efforts. The key is to make sure that the designs are visually appealing and representative of the campaign's message, as these elements will determine whether individuals are willing to wear and display the pins. By utilizing political pins in imaginative ways, campaigns can effectively raise funds and reach new supporters.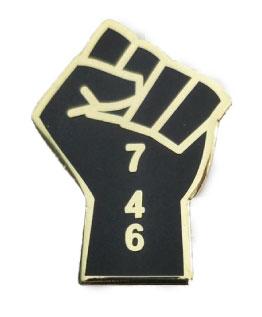 Outstanding Campaign Pins
Campaign pins have long been a tool in political advertising, worn by candidates and supporters to show their allegiance and draw attention to their cause. The use of campaign pins can be traced back to the 1800s, with Abraham Lincoln being among the first presidents to utilize them in his campaign.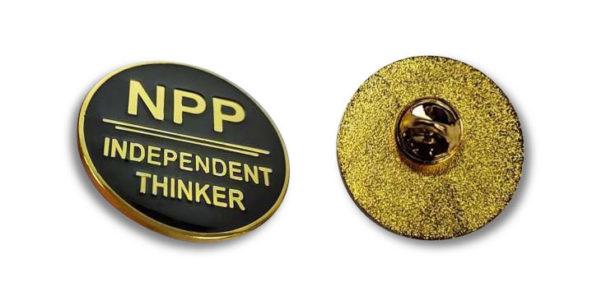 Nowadays, these pins often feature eye-catching designs and clever slogans in order to attract interest from passersby. In addition to serving as a form of advertising, campaign pins can also be used as a way for like-minded individuals to quickly identify one another at public events or rallies, and as conversation starter as well.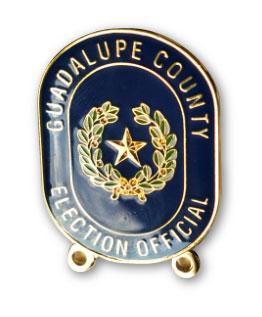 Election Lapel pins Wholesale
Political campaigns are all about getting your message out there and gaining recognition, and custom lapel pins can play a crucial role in achieving both of those goals. Wearing these pins allows you to communicate your campaign message in a unique and eye-catching way, as well as increase your presence among voters.
Customizing the pins with quotes, logos, slogans, and candidate names further personalizes them and helps spread awareness of your campaign. They also make great gifts to give to prospective voters, showing them that you value their support.
Custom political lapel pins can be used by anyone running for office or student council, as well as fundraisers for nonprofit and activist organizations. So why not incorporate them into your campaign strategy? They are a fun and effective way to spread your message and gain recognition.
Election bars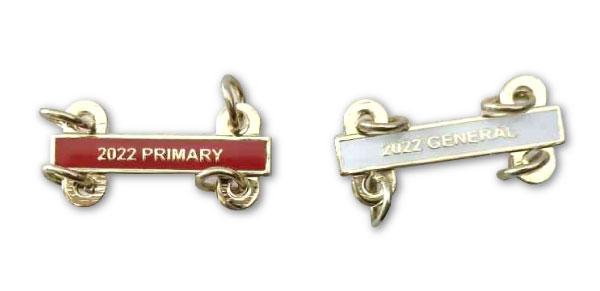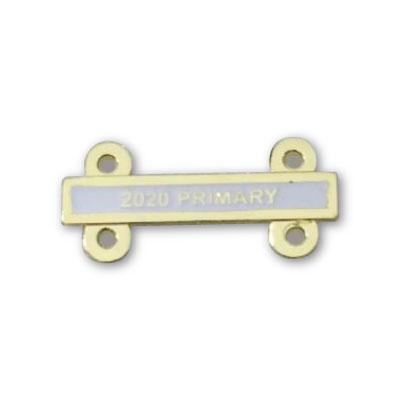 Presidential Election Pins
As Election Day approaches, the atmosphere in the United States is thick with anticipation and tension. Every media outlet is saturated with discussion of the candidates and their platforms, as well as propaganda attempting to sway voters. In a country where every citizen has a say in determining its future, it's crucial that we educate ourselves on the options before casting our ballots.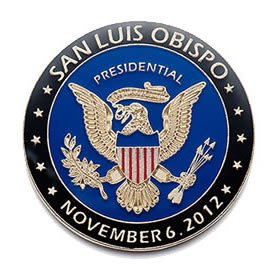 Poll Workers Award Pins
As a poll worker, it is your duty to ensure that every member of your community is able to exercise their right to vote. It may not always be an easy job, but it is certainly a necessary one. That's why it is important for poll workers to receive recognition for their hard work and dedication through the awarding of pins.
These symbols serve as a visible indication of the sacrifices made by poll workers, including long hours and potentially contentious situations. More than just decoration, they provide a sense of unity among those who are committed to facilitating democracy in action. Furthermore, pins can inspire others within the community to become involved as well, ensuring that each and every vote counts.
And while seemingly small things like campaign pins may seem insignificant, they have been influencing political allegiance and votes since the 1700s. It's an exciting time, but also a crucial one. Let's make sure we exercise our right to choose wisely.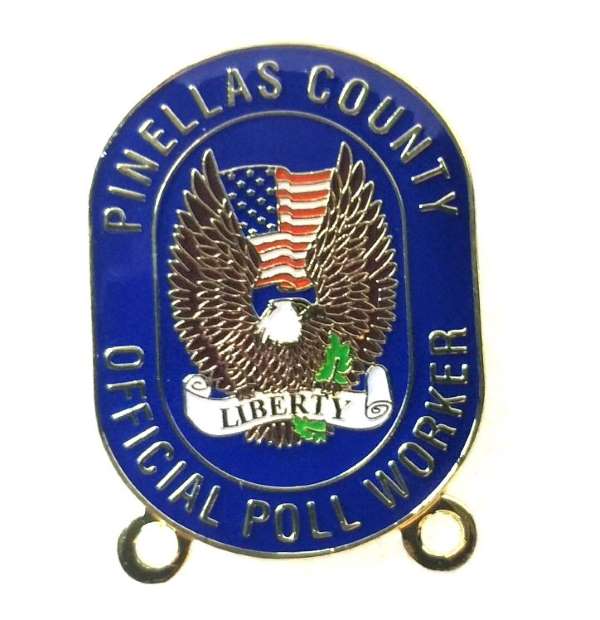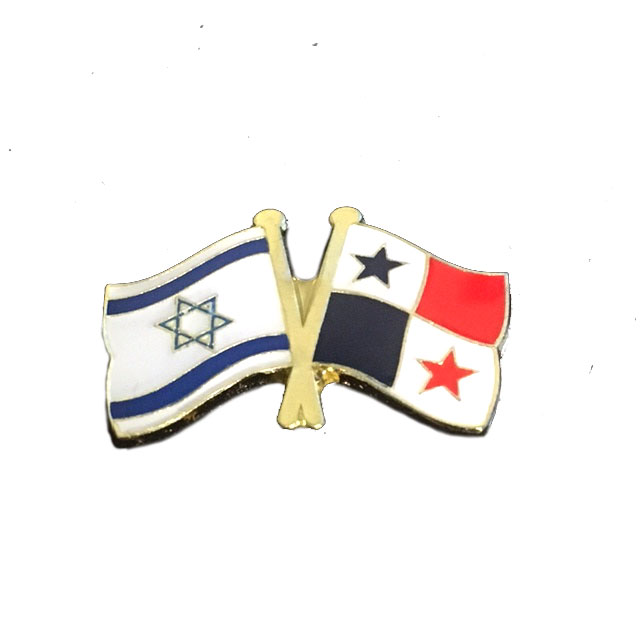 Flag Lapel Pins
As election season rolls around, it's not uncommon to see political candidates and their supporters sporting flag lapel pins on their clothing. But what makes these tiny pins so important? For starters, they serve as a symbol of patriotism and unity. Wearing a flag lapel pin allows someone to show their pride in their country and support for its values and principles.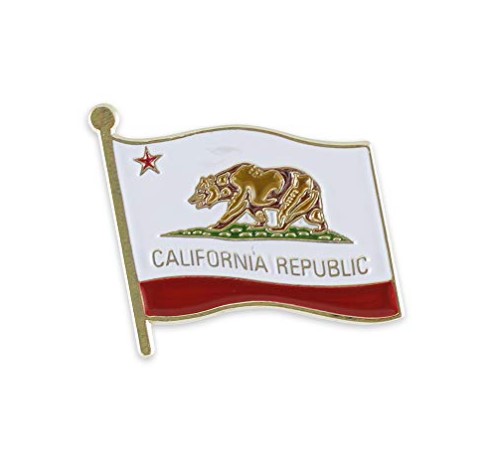 Additionally, they serve as a visible marker of someone's political affiliation. In a sea of campaign shirts and bumper stickers, a flag lapel pin can help identify like-minded individuals. Finally, wearing a flag lapel pin demonstrates respect for the country and its symbols – something that is especially crucial during an election year when our nation's future is at stake.
Political Pin collectors
If you were to walk through a political event or convention, you might come across people sporting buttons and pins declaring their support for their chosen candidate. For some, these pins are more than just temporary fashion statements – they are valuable collectibles. Political pin collectors gather campaign buttons from presidential races dating all the way back to George Washington's election in 1789. These collector's pride themselves on finding rare and unique pins, often trading and selling them with fellow enthusiasts. Beyond serving as a hobby, political pin collecting can also serve as a way to connect with history, preserving physical evidence of past political campaigns and events. Whether they are simply interested in the designs or eagerly anticipating future elections, political pin collectors make up a diverse community united by their love of American politics and history.
Most Popular Political Lapel Pins
Anyone looking for political lapel pins will inevitable enter the world of the shopping places, whether the intend to or not. For example if you type in political lapel pins in a search engine, you will find the following categories:
Old (Vintage) Political Party Lapel Pins: For those who like to collect pins from past elections. Some of those include: GoldWater, Ike Dwight Eisenhower, Wendell Willkie, Kennedy, 1940's Dewey, 1964 Wayne Lustig
Democrat & Republican Lapel Pins: For those who want to make a statement of their political tendencies. The most common designs: Donkey, Elephants
US Flag Lapel Pins: For those who like to display their favorite symbol of patriotism.
Vote Lapel Pins: For those who wish to motivate others to vote.
While this is not a complete list, it does represent the majority of sub-themes inside the political lapel pins world of today's marketplace.
Traditionally, Political Pins range in size form 1" to 1.25" in diameter. Most designs use 7-9 colors Gold, Silver or Black Nickel plating. In some cases a nice epoxy dome makes the colors pop out.
For instance, Political Lapel Pins are used for Staff Members and Poll Workers who have a high public profile with the media and the general public. The look of the Political lapel pin is more sophisticated than using the large campaign buttons.
The Political Lapel Pin can also be used for fund raising incentives; if it's a nice looking piece your recipients will wear them with pride.
During your promotional efforts lapel pins can be given as a thank you for donating to your cause. As a results, The Lapel Pin will be received thinking you care enough to acknowledge their donation of time or money.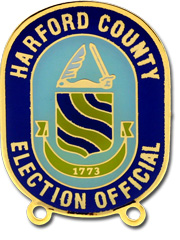 Ordering Custom Election Campaign Pins Is Easy With Us By Your Side
Our exclusive online ordering system makes it easy to be in control of your order process. You call the shots!
Customer Reviews
4.8/5 – Based on 1102 Reviews
Lapel Pin 2D Die Struck Bronze Finishing


5 out of 5 stars

08/02/2022

"100% satisfied with final product. Was able to work with Dan to produce exactly what I had visualized."

Printed Lapel Pin


5 out of 5 stars

04/08/2022

"Dan was fantastic to work with and was able to meet a tight deadline. He was quick in responding and the quality of the final product is outstanding! We will use LINX again for our next order!"

Citation Bar / 2D Die Struck Bronze


5 out of 5 stars

02/05/2022

"This whole ordering process was extremely easy and without any issues at all. The sales rep I dealt with responded to all my emails within a few hours or the next day. We received our order swiftly and we were very happy with it's quality. We will definitely be returning if we have any further needs."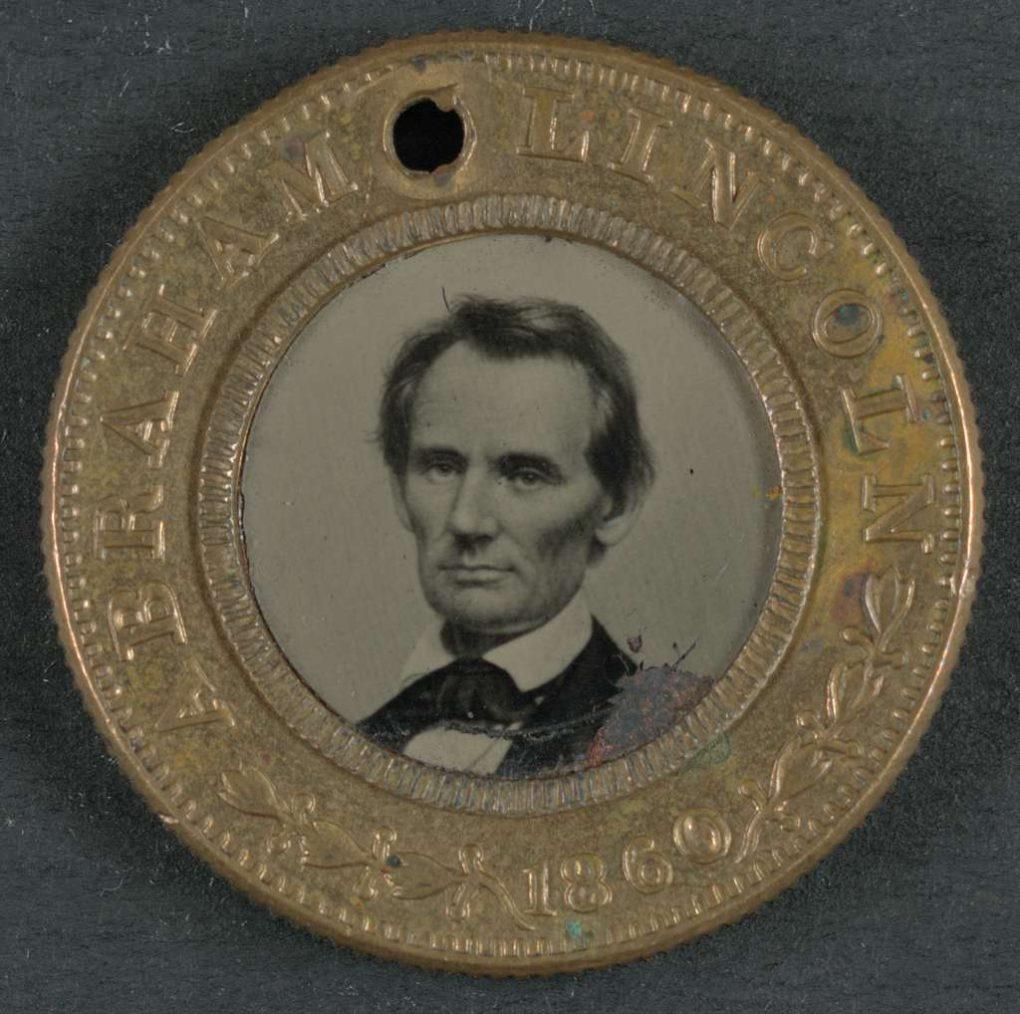 Political badges, also known as election pins or campaign buttons, have a long history in American politics dating back to George Washington's first presidential campaign in 1789. These small pins served both practical and symbolic purposes, allowing voters to easily identify their preferred candidate while also providing a display of unity and support for the campaign. (Read more at Top 10 Political Badges Election Pins and Presidential Campaign Buttons in History)
Since then, many presidential candidates has used buttons and pins as a way to promote their campaigns, for example:
Dukakis / Bentsen in '88 – "American Needs New Leadership"
Bush Quayle in '92 – "Victory in '92"
Doyle – Kemp in '96 – "Time for a Change"
Al Gore in 2000 – "Vote for The Best"
Kerry / Edwards in 2004 – "Taking America Forward"
Obama / Biden in 2008 – "Change We Can Believe In"
Obama in 2012 – "Yes We Can! – Again"
Hillary Clinton in 2016 – "My Body – My Choice – My Vote"
Donald Trump in 2020 – "Make America Great Again… Again"
Let's Get Started
If you are thinking about ordering your Custom PVC Products, just fill out our simple quote request form, our expert Sales Reps will get back to you within 24 business hours and guide you through every step of the process.


FAQ