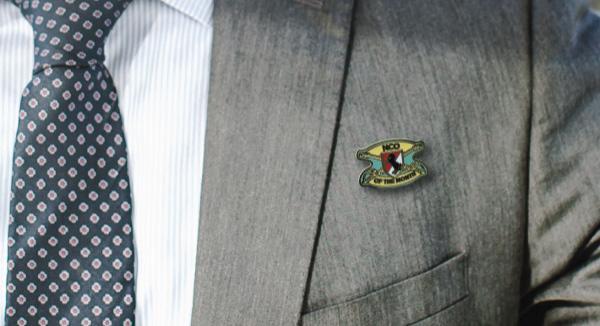 Company Lapel Pins
When most people think of company lapel pins, the first thing that comes to mind is a small, round badge that employees wear on their lapels. These pins have been used as a form of identification and corporate branding for many years.
They are also a great way to show appreciation for employees and recognize their achievements.
Discover here the different ways that custom company lapel pins can be used to enhance your business. We will also provide some design tips to help you create a pin that reflects your company's values and culture.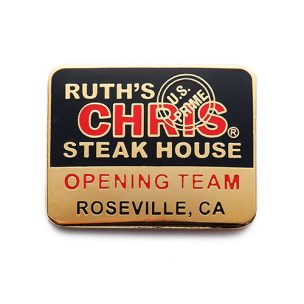 What Do You Need to Know About Ordering Corporate Pins?
When it comes to creating a custom corporate pin, there are a few things you'll want to keep in mind:
First, decide what type of pin you want. There are three main types of pins: Enamel, Die-struck, and Printed. Enamel pins have a smooth surface and can be made in any color or shape. Die-struck pins are made by stamping a design into metal, which gives them a raised look. Printed pins are made by printing your design on a stainless steel base.
Next, you'll need to choose a size for your pin. The most common sizes are 0.75 inches and 0.85 inches, but you can also find pins that are larger or smaller.
Lastly, decide on a backing for your pin. The most popular option is a butterfly clutch, which secures the pin to clothing without causing damage. Other options include magnets and safety pins.
Once you've decided on all of these details, it's time to start designing your pin!
Design Tips for Creating Custom Company Logo Pins
Now that we've discussed the many benefits of using company pins, let's talk about how to design them. When designing your pins, there are a few things you should keep in mind:
– Your company's logo should be the focal point of the design.
– The colors you use should reflect your company's branding.
– The overall design should be simple and easy to understand.
– The pin should be an accurate representation of your company's values and culture.
If you keep these design tips in mind, you'll be well on your way to creating a custom company pin that is sure to impress.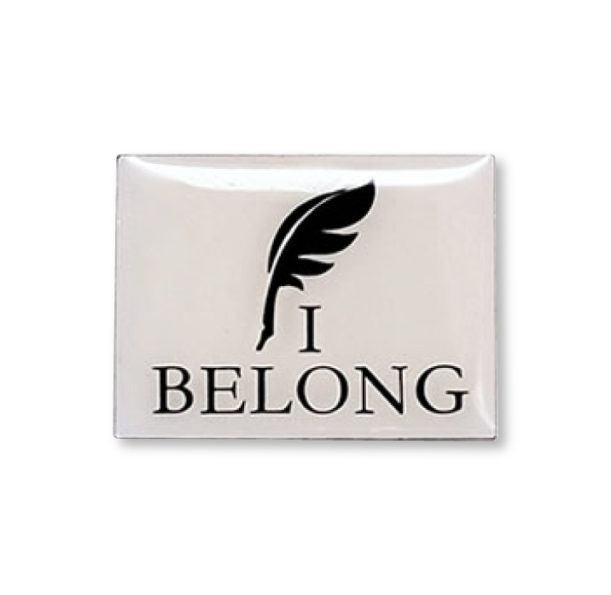 If you're not sure where to begin, our team of experts at Sienna Pacific can help. We have years of experience designing custom pins, and we'll work with you to create a design that's perfect for your needs.
Company Pins Samples Gallery
Customer Reviews
4.8/5 – Based on 1102 Reviews
Lapel Pin 2D Die Struck Bronze Finishing


5 out of 5 stars

08/02/2022

"100% satisfied with final product. Was able to work with Dan to produce exactly what I had visualized."

Printed Lapel Pin


5 out of 5 stars

04/08/2022

"Dan was fantastic to work with and was able to meet a tight deadline. He was quick in responding and the quality of the final product is outstanding! We will use LINX again for our next order!"

Citation Bar / 2D Die Struck Bronze


5 out of 5 stars

02/05/2022

"This whole ordering process was extremely easy and without any issues at all. The sales rep I dealt with responded to all my emails within a few hours or the next day. We received our order swiftly and we were very happy with it's quality. We will definitely be returning if we have any further needs."
FAQ's