Personalized Golf Ball Markers
Custom Designed Hat Clips and Divot Tools With Your Company Logo
Fore! We know there are millions of golfers out there, that's why we've decided to extend our services and develop personalized golf ball markers. At Sienna Pacific, our golf ball mark ers are custom-made to any shape or size. We use only the finest materials to ensure that our golf ball markers look elegant and are crafted for the longest life possible.
When creating your company's markers, you are not held to selecting from a set list of names and styles, you get to work closely with a professional designer to create your personalized golf ball markers.
Let's Get Started
If you are thinking about ordering your custom products, just click on the button below, our expert Sales Reps will get back to you within 24 business hours and guide you through every step of the process.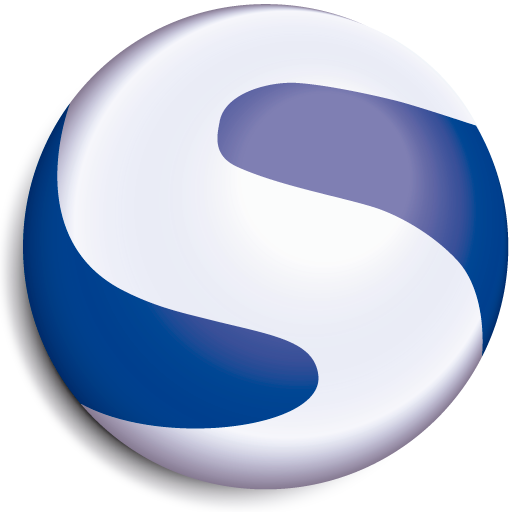 Personalized Ball Markers
Personalized golf ball markers make great tradeshow giveaways! You can give a gift with that important personal touch to your golfing employees and potential customers. As you know, many business decisions are made on the golf course, personalized golf ball markers with your company logo are great conversational pieces on the green and canintroduce your company to even more potential customers.
Custom Made Hat Clips And Divot Tools With Your Organization's Logo
We can provide you with custom divot tools and hat clips. The hat clips usually have a magnetic insert of about 1″ in diameter ball marker, which can be custom made with your company or golf event logo, in any plating, colors and design. They are usually made of iron so they will work great with magnetic hat clips and divot tools.
Our ball markers, hat clips and divot tools can have gold, bronze, silver nickel and black nickel plating. They can also be die-struck, printed or etched; and they can have an epoxy dome or not.