Designing your PVC Emblems
In order to help you decide on the elements involved in an PVC product order, please follow the following links:
COLORS
PVC Products can be made in almost any color you need.
The most common standard color system in the world is the Pantone Matching System (PMS) widely used in the printing business, which produces chips and booklets made to match your colors to one of their own. We use one of these booklets to match the specified colors and then match to the closest thread/twill color available to us, therefore we cannot guarantee 100% color matching, we can just give you our own closest match.

SHAPES
Rockers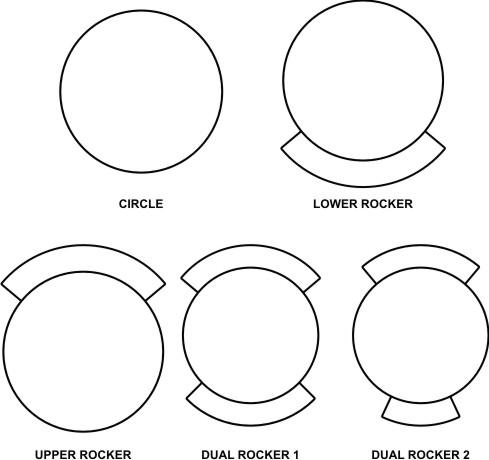 Tabs (Squares & Rectangles)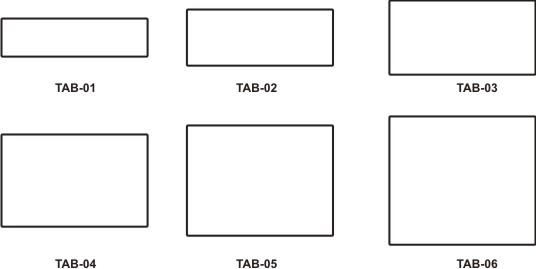 Shields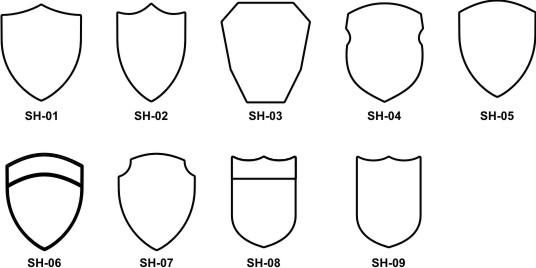 Tombstones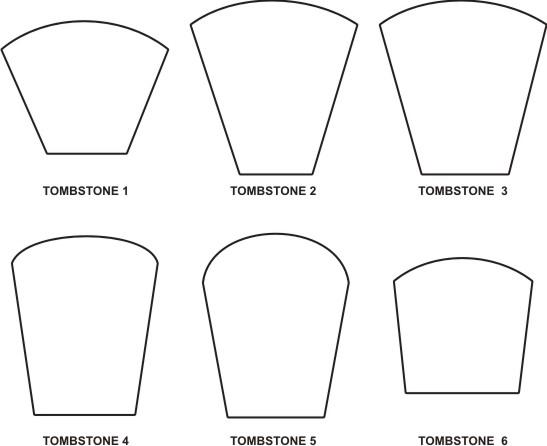 Wedges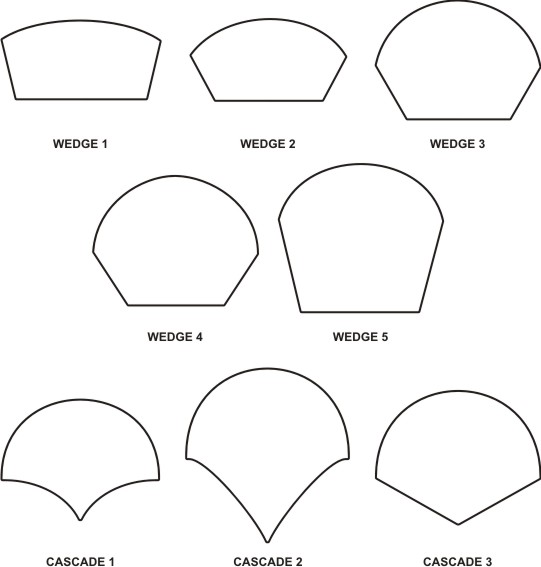 BACKING
We have options to choose from for all your patch needs. The type of backing you choose for your custom patch order can contribute to the overall cost.
SIZES
In order to determine your project's pricing , you will need both the quantity and the size of your patch.
The larger the patch, the more material and workmanship your order will require. Therefore there is no average patch sizes since every patch we create is custom made to order. Our sales reps can offer popular sizes of patches done in the past. Many times we let the artwork or design idea dictate the size that will work best for your custom embroidered patch.
To determine your patch size please use our calculator shown to the right >>.
If you are still not sure what size you need below is a list of common standard patch sizes we have made in the past:
Military Patch
Shoulder Shield: 3.5-4"
Chest Shield 3-3.5"
Rectangle Tab: 3"x1" or 3"x2"
Circle: 3" round
Plain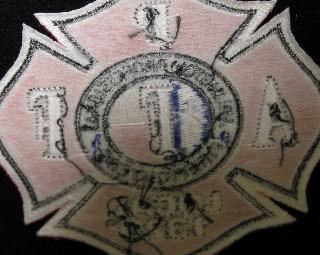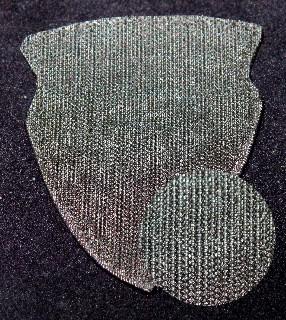 Hook and Loop 2-Sides
Let's Get Started
If you are thinking about ordering your custom PVC Products , just click on the button below, our expert Sales Reps will get back to you within 24 business hours and guide you through every step of the process.