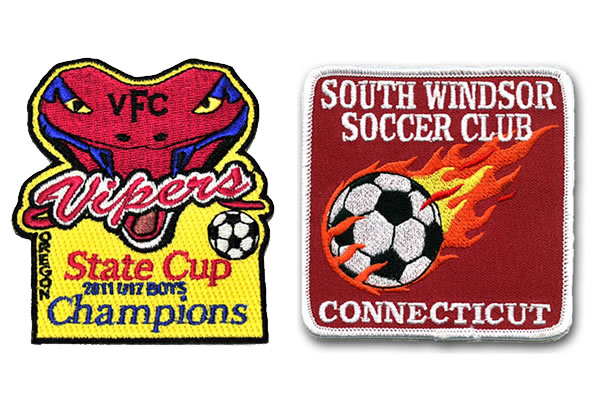 Soccer Patches
Show off your team spirit and maximize your identity! Let everyone know you are the best in your division or that you won that recent tournament. Our patches can be sewn and/or ironed on to jerseys, shorts, jackets, hats, bags, and backpacks. Our soccer patches can also make for a wonderful award for that soccer enthusiast, young or old.
We have custom designed soccer patches for clubs, all around the United States.
We are now an Official Service Provider for the NSCAA.

Ordering Custom Made Patches is Easy With Us By Your Side.
Our exclusive online ordering system makes it easy to be in control of your order process. You call the shots!
Let's Get Started
If you are thinking about ordering your custom-made products, just click on the button below, our expert Sales Reps will get back to your withing 24 business hours and guide you through every step of the process.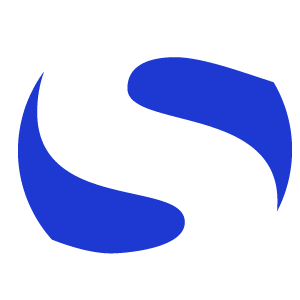 Our Ordering Process – From Start To Finish
Pricing Your Soccer Patches
We have a very low minimum of 50 patches. There is a $35 setup charge for orders of 50 or less. Order 100 or more and there is no setup charge. All artwork and shipping is free! Iron-on backing is an additional 10 cents per patch. Please contact us on pricing for special threads and very small or very large patch sizes.
HOW MANY PATCHES DO I NEED?
For example, if your team has 22 players (including substitutes), in order to get the most value for your money, You could get 5 patches per player, for a total of 110 patches at the excellent price of $202.40.
The players could then keep one patch for themselves and the rest can be traded at the games as a token.
SAMPLE PRICING FOR 3″ EMBROIDERED PATCH – 100% COVERAGE
50 Patches $168.00 + $35.00 (Setup) = $203.00
66 Patches ( 3 Patches at $11.67 per Player) $221.76 + $35.00 (Setup) = $256.76
110 Patches ( 5 Patches at $ 9.20 per Player) $202.40 << Best Value
220 Patches (10 Patches at $18.40 per Player) $404.80
308 Patches (14 Patches at $16.60 per Player) $366.52