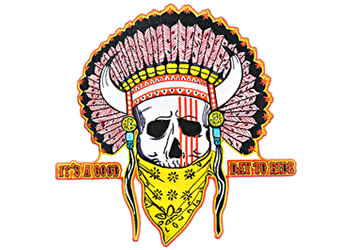 Custom Motorcycle Patches
We have made custom motorcycle patches for clubs, all around the United States.
Our experienced team will help you create a great looking custom designed motorcycle patch.
Just send us your motorcycle club logo and we will work with you until you are satisfied with the look of you custom designed patch.
We can design a beautiful patch from your motorcycle club's logo at no extra cost. Just give us a call, our expert patch designers are waiting to help you.
Ordering Custom Made Patches is Easy With Us By Your Side.
Our exclusive online ordering system makes it easy to be in control of your order process. You call the shots!
What Type Of Patches Are Best For Your Biker Club?
While motorcycle clubs have used Embroidered Patches in their uniforms, they have been slowly replaced by PVC Patches.
Why Embroidered Patches?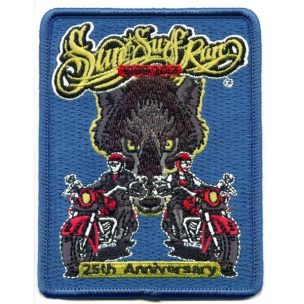 Elegant & Classic.
Shiny Polyester Threads.
Beautiful Details.
Why PVC Patches?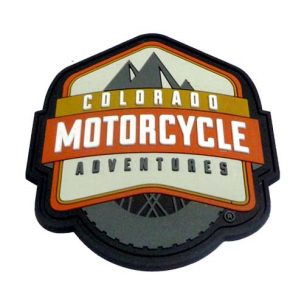 Dimension: 2D & 3D Layers.
High Amount of Details.
No jump threads, no unraveling.
Check out these Amazing Motorcycle Patches
Let's Get Started
If you are thinking about ordering your custom patches, just click on the button below, our expert Sales Reps will get back to you within 24 business hours and guide you through every step of the process.