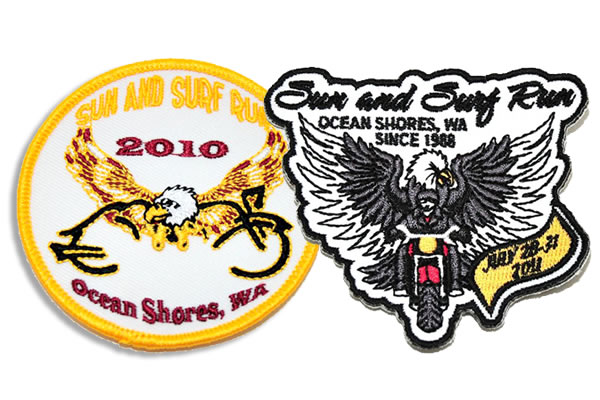 Embroidered Motorcycle Patches
We have custom designed embroidered motorcycle patches for clubs, all around the United States.
Our experienced team will help you create a great looking custom designed motorcycle patch.
Just send us your motorcycle club logo and we will work with you until you are satisfied with the look of you custom designed patch.
We can design a beautiful patch from your motorcycle club's logo at no extra cost. Just give us a call, our expert patch designers are waiting to help you.

Ordering Custom Made Patches is Easy With Us By Your Side.
Our exclusive online ordering system makes it easy to be in control of your order process. You call the shots!
What Type Of Patches Are Best For Your Biker Club?
While motorcycle clubs have used Embroidered Patches in their uniforms, they have been slowly replaced by PVC Patches.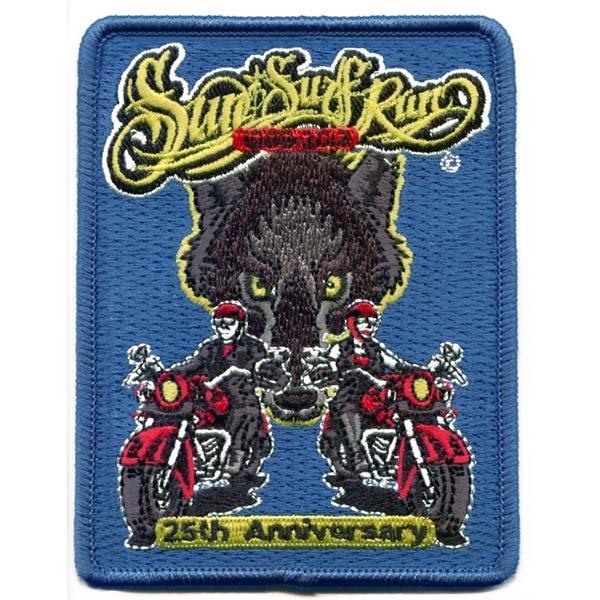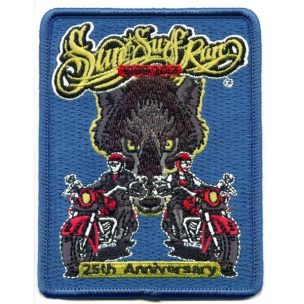 Elegant & Classic.
Shiny Polyester Threads.
Beautiful Details.
Dimension: 2D & 3D Layers.
High Amount of Details.
No jump threads, no unraveling.
Customize Your Patch! Order from any of these options:
Any Size
As little as 0.5″ or as big as 17″. Your Patch, Your Size.
Any Shape
Use a standard shape or have the patch made to the shape of your design. Embroidered patches can have merrow border or laser cut.
Any Color
Send us your product, or give us the CMYK or RGB colors and we will match your colors for free. Polyester threads can match almost any color.
Any Backing
Choose from plain back, Velcro© hook or Self-adhesive(3m©). Only embroidered patches can have iron-on backing.
Any Thickness
PVC patches can be anywhere from 1.5mm up to 4.0mm. (Standard is 2.5mm).
2D & 3D DESIGNS
Give your PVC patch a unique personality with a 3D design.(or fake a 3D look with 2D layers).
What Do Our Customers Say About Our Patches?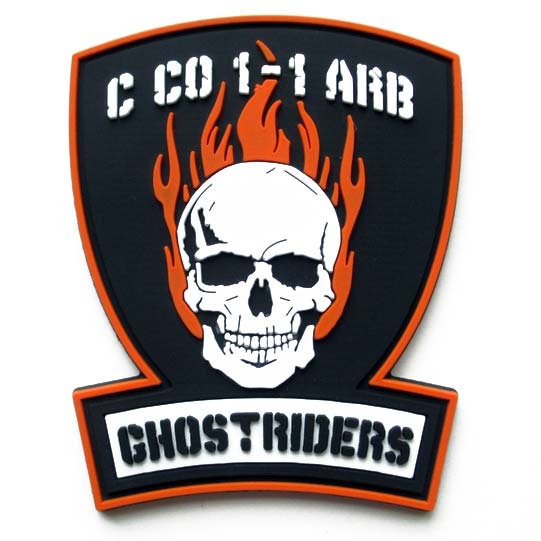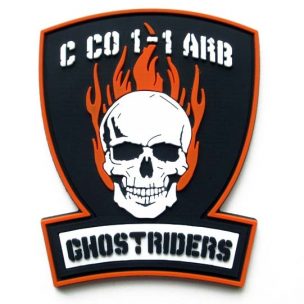 They turned my order around in a timely fashion, pricing was reasonable, communication was excellent.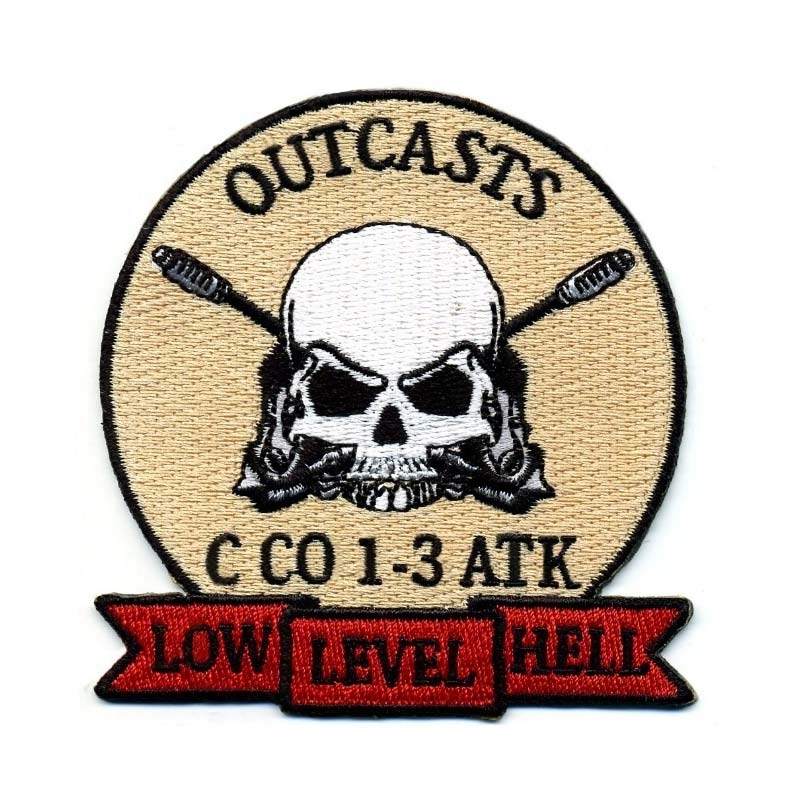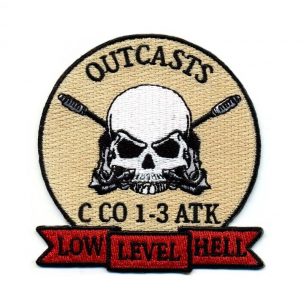 The patches we ordered are very high quality, the colors are brilliant and their representative we worked with, Teresa, couldn't have been more helpful. We already have our club members asking for contact info to use Linx for their own businesses.
Thank you!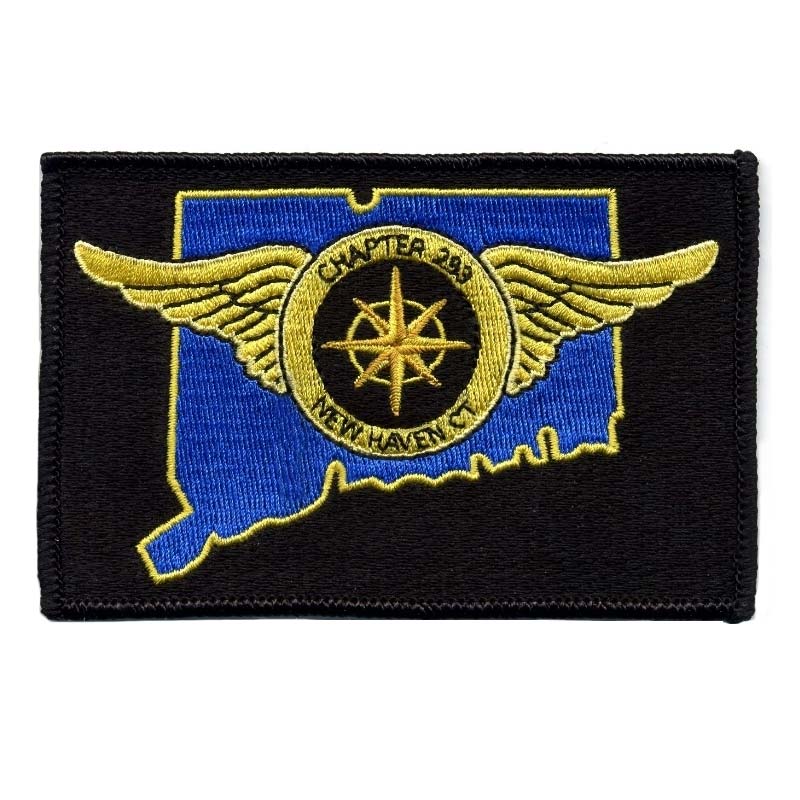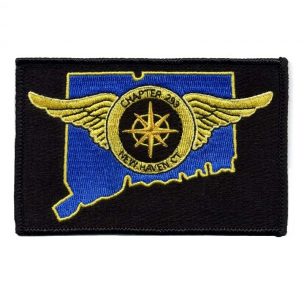 The representitive that helped me out was very courtesous and helped to eliminate any and all problems that we had occur. It seemed to be all about customer happiness and it was well done.
"Great customer service, great value for money, great quality, great everything!
"We just got them. Thank you. You guys did an amazing job. They look great."
Let's Get Started
If you are thinking about ordering your custom patches, just click on the button below, our expert Sales Reps will get back to your withing 24 business hours and guide you through every step of the process.
or read more about our custom patches.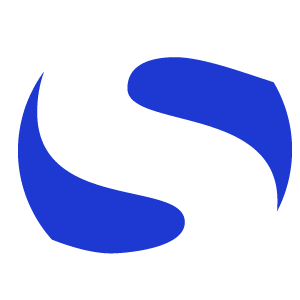 Our Ordering Process – From Start To Finish