Custom Motorcycle Patches
We have made custom motorcycle patches for clubs, all around the United States.
Our experienced team will help you create a great looking custom designed motorcycle patch.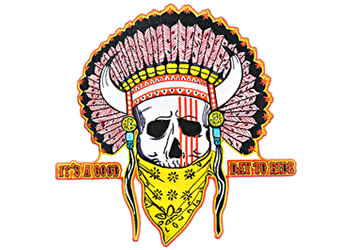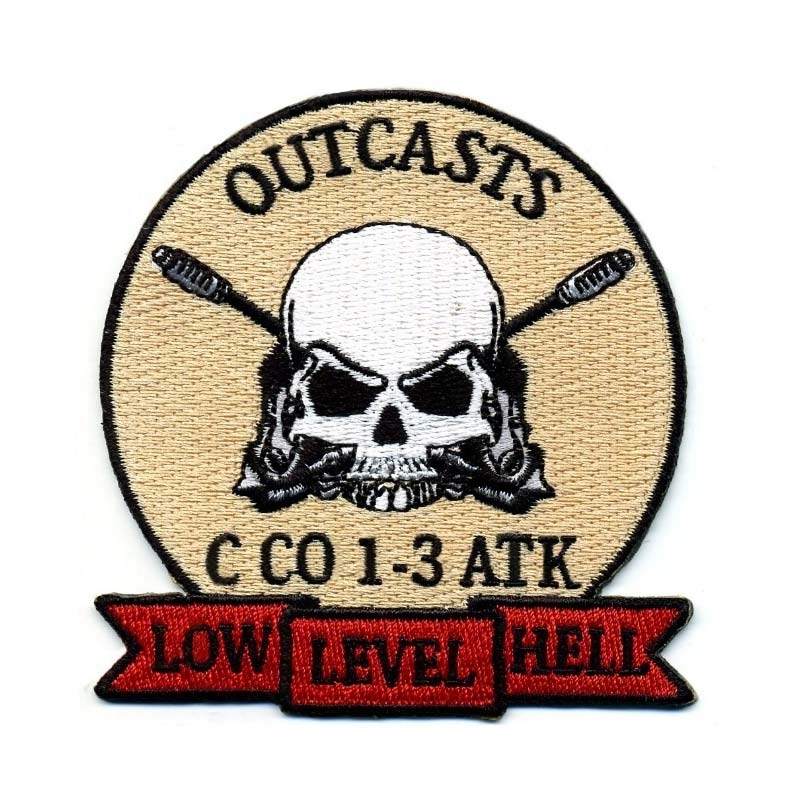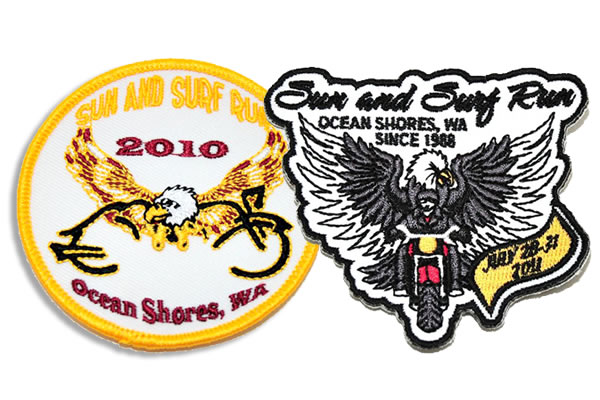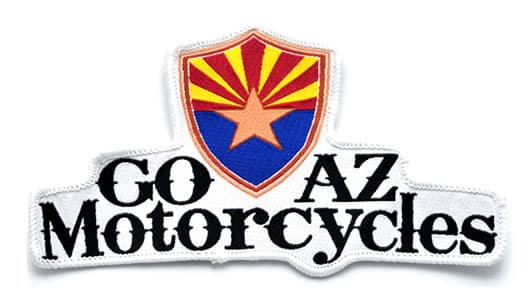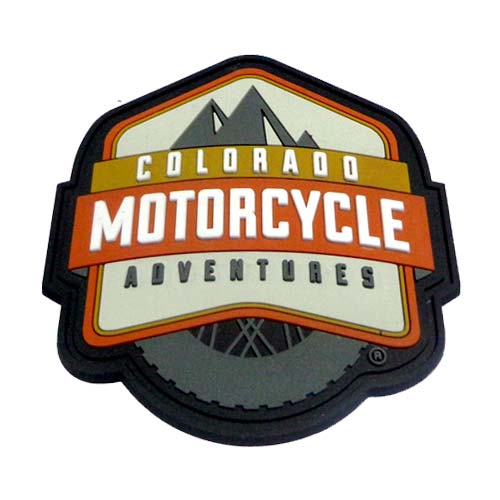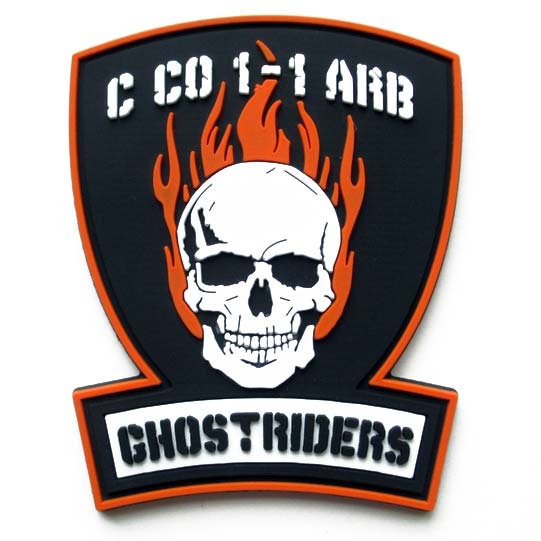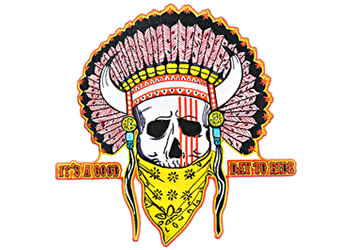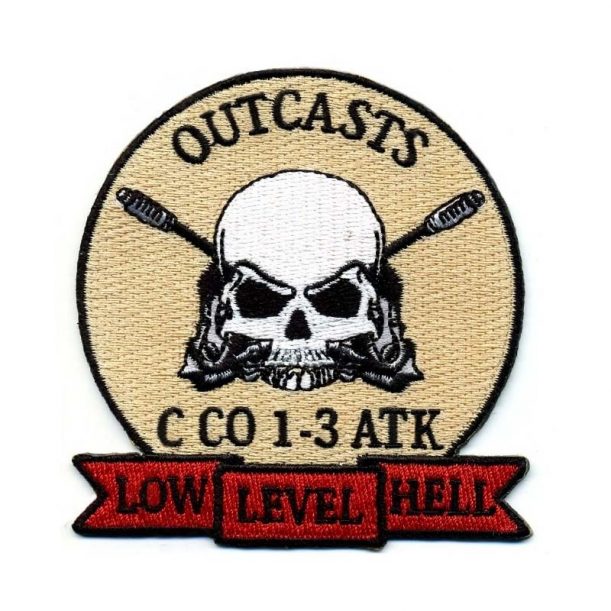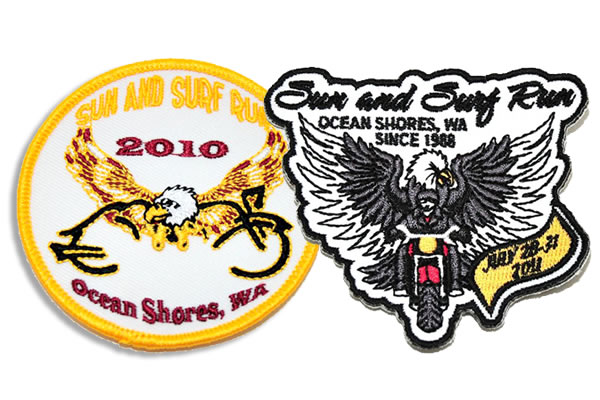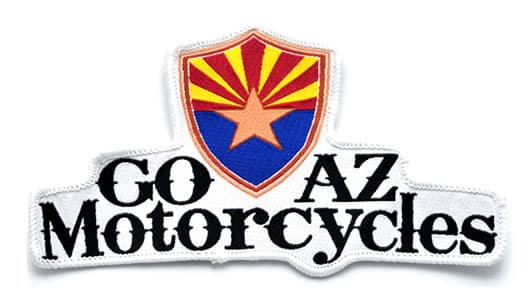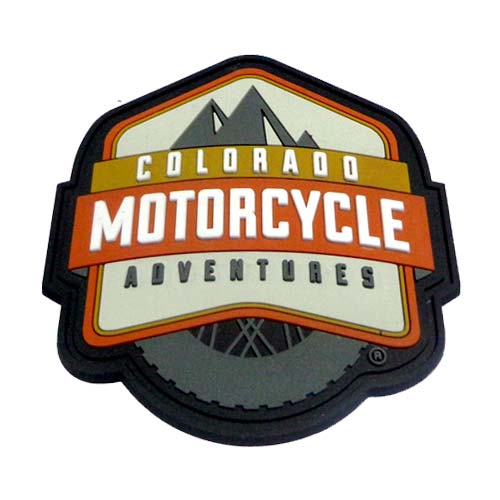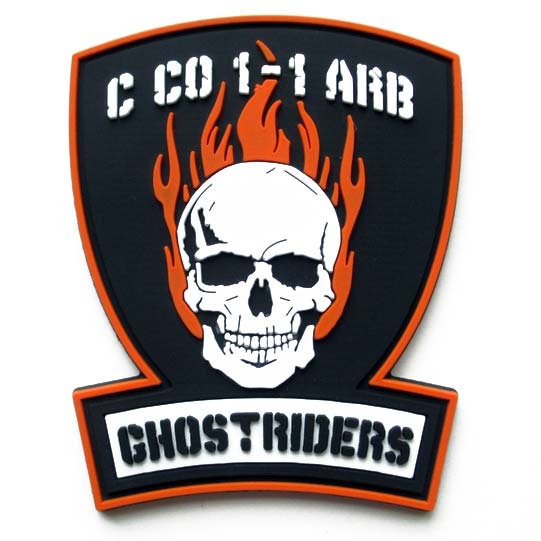 Custom Biker Patches Ideal for your Motorcycle Club
Just send us your motorcycle club logo and we will work with you until you are satisfied with the look of you custom designed patch.
We can design a beautiful patch from your motorcycle club's logo at no extra cost. Just give us a call, our expert patch designers are waiting to help you.
Ordering Custom Made Patches is Easy With Us By Your Side.
Our exclusive online ordering system makes it easy to be in control of your order process. You call the shots!
What Type Of Patches Are Best For Your Biker Club?
While motorcycle clubs have used Embroidered Patches in their uniforms, they have been slowly replaced by PVC Patches.
Why Embroidered Patches?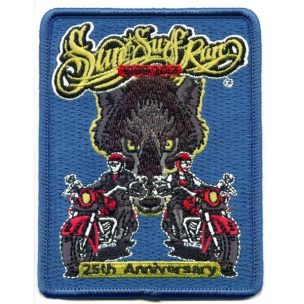 Elegant & Classic.
Shiny Polyester Threads.
Beautiful Details.
Why PVC Patches?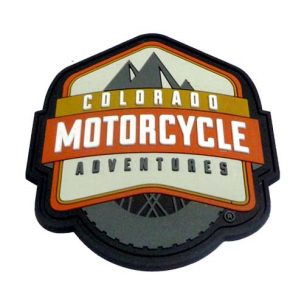 Dimension: 2D & 3D Layers.
High Amount of Details.
No jump threads, no unraveling.
Check out these Amazing Custom Motorcycle Club Patches
Biker PVC Patches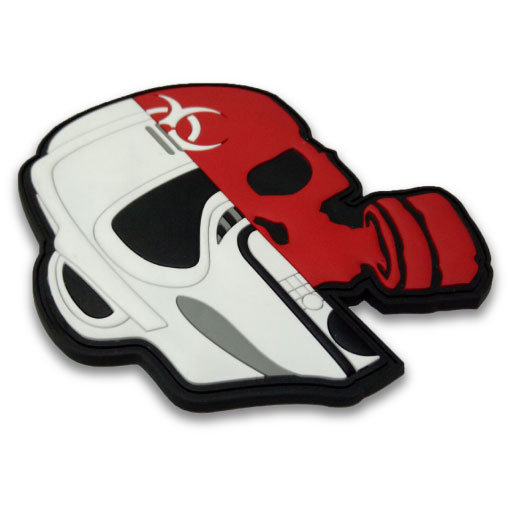 Custom Embroidered Motorcycle Patches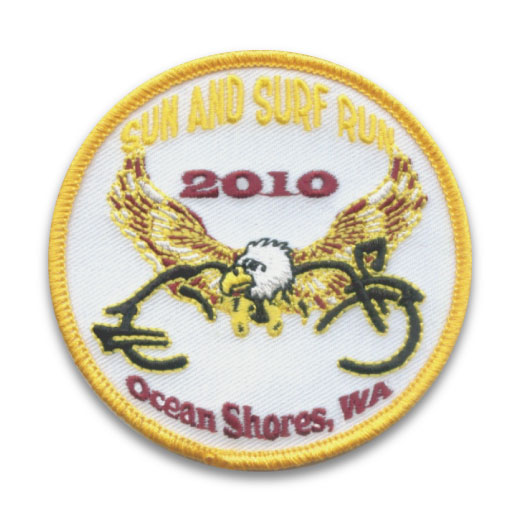 Big Rocker Patches for Biker Vests and Jackets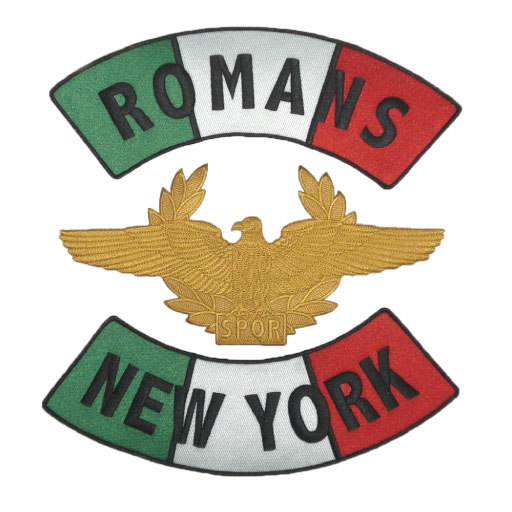 In Memorian Patches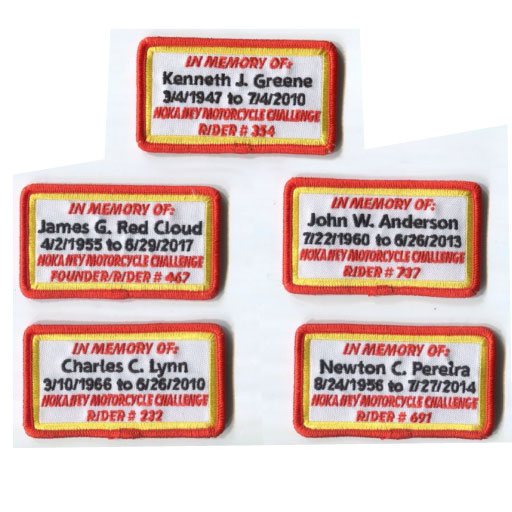 Motorcycle Name Patches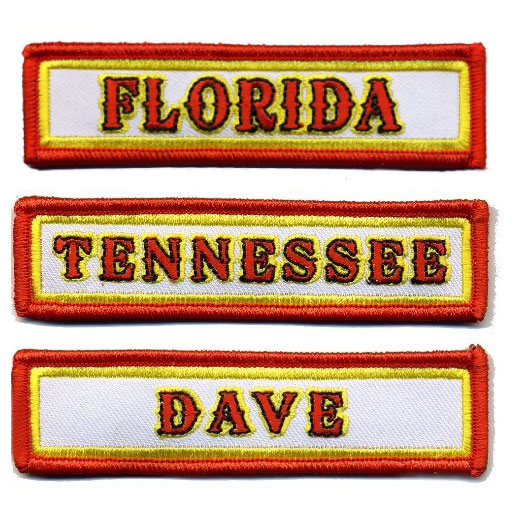 Motorcycle pins and patches are a traditional way to identifying motorcycle club members.
At the Hell Angels, for instance, candidates and prospects who are voted to join the club receive the official club patch as an award at their initiation ceremony. In their slang, the members call this important step as "being patch".
But make no mistake, the biker patch is like an ID, that is not tottally yours, if you leave the club or are ejected for some reason you must give the motorcycle patches back to the club.
Customer Reviews



PVC Patch Unholy Ones


5 out of 5 stars

02/09/2016

"Customer service was incredible, super fast and superior quality workmanship. Kept me well informed and stayed in contact throughout the process."




Woven Labels


5 out of 5 stars

12/14/2017

"My sales representatives have always worked very hard to ensure the highest quality and accuracy on every order."




Woven Patch


5 out of 5 stars

05/03/2020

"I am always pleased with the attention to detail and the willingness to correct any issues that may come from the factory as it regards our patch orders."



Advantages of Working with Us
Let's Get Started
If you are thinking about ordering your custom pins, star by requesting a free quote. Our expert Sales Reps will get back to you within 24 business hours and guide you through every step of the process.


Related Products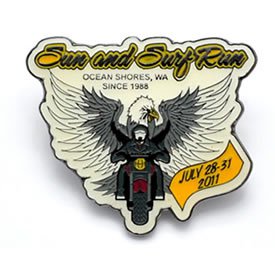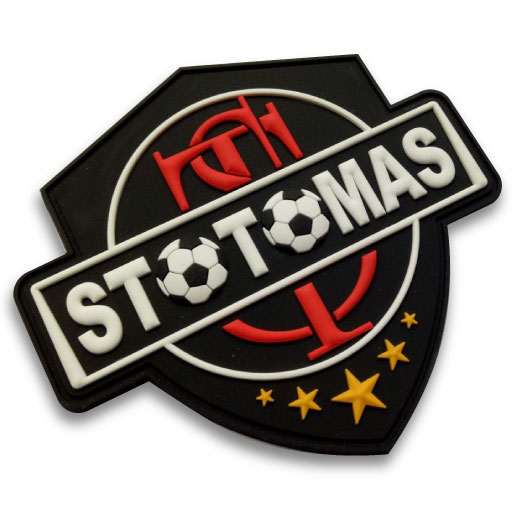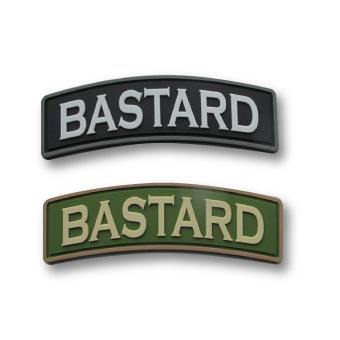 Related Posts