Custom USMC Hook and Loop Patches
USMC Hook and Loop patches are a way for identifying members of the Marine Corps, MCJROTC and civilians serving with MC units. The patches help to distinguish between different ranks, units or squadrons, and they also help to show pride in one's division or battalion. In addition, they are used to show support for a particular campaign, as to rise funds for our military veterans. Whether you're looking to identify your enlisted men or officers, reproduce iconic or historical WWII patches with the aim of selling them to patch collectors, Sienna Pacific is the perfect choice to go with.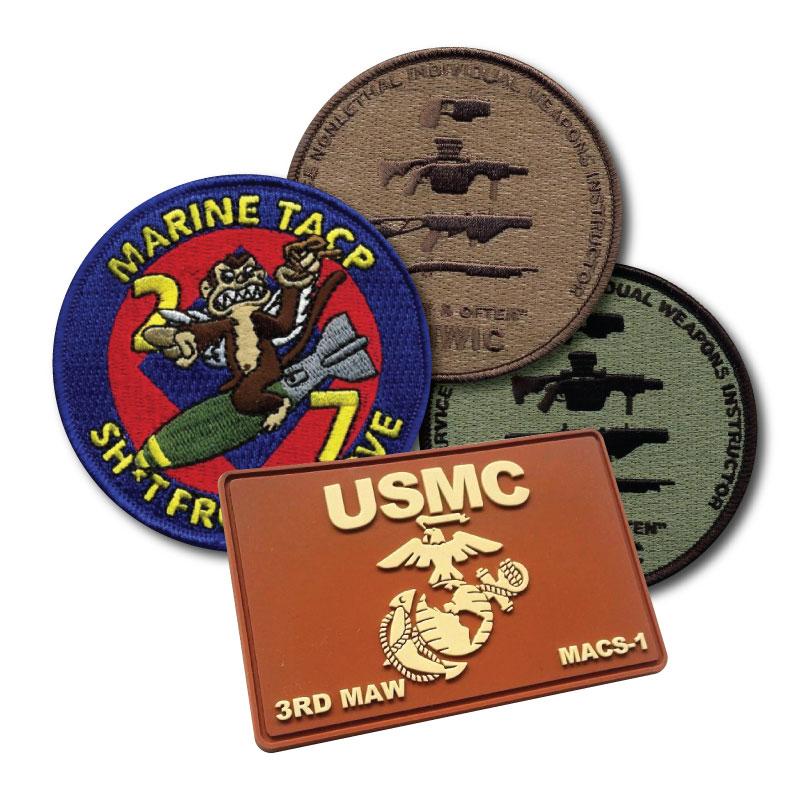 Custom USMC Patches Options
We are a U.S Based Wholesale Supplier of High Quality Patches (Embroidered, Woven or PVC). All our customized patches can be ordered with any shape, size or color. Although the US Marines generally prefer hook and loop backing, you may choose to have yours with either plain, peel and stick, or iron-on backing (this last is not available for the PVC ones).
USMC Patches Sample Gallery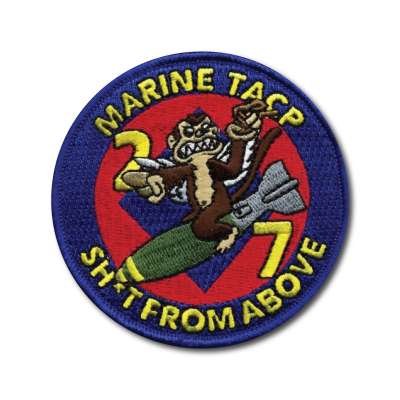 Get Started With Your Custom USMC Patches!
Customer Reviews



Custom Woven Patches


5 out of 5 stars

06/22/2022

"Appreciate the patience with all the changes and not rushing production until the customer was satisfied with the mold and various size templates we shopped around.lol"




Custom Embroidered Patches


5 out of 5 stars

05/16/2022

"Their online system for work flow tracking and visibility is awesome! Highest possible recommendation! I have personally recommended them to numerous friends and associates for their outstanding work."




Custom PVC Patch


5 out of 5 stars

05/11/2022

"The service was great and the pricing is competitive. There were a couple instances where I had to delay my project for a week or two, but LINX Corporation was very flexible in working with me. Last but not least the logos I received were exactly as promised."



FAQ
Let's Get Started
If you are thinking about ordering your Custom Patches, just fill out our simple quote request form, our expert Sales Reps will get back to you within 24 business hours and guide you through every step of the process.

Related Products