Custom Martial Arts Patches
For Unique Martial Arts Uniforms
We manufacture and supply all kind of Custom Martial Arts Patches ideal for Karate, Jiu Jitsu, Judo, Brazilian Jiu Jitsu (BJJ), Tai chi, Taekwondo, jeet kune do, or Mixed Martial Arts (MMA) Uniforms.
Some common designs are flag patch (USA, Korean, Japan), rank patches, motivational patches, yin yang patches, lil dragon patches, Cobra Kai No Mercy patches and much more.
Martial Arts Uniform Patches Gallery
Sienna Pacific is a US based custom products supplier with more than 15 years providing high quality personalized item for customers all over the country.
Taekwondo Patches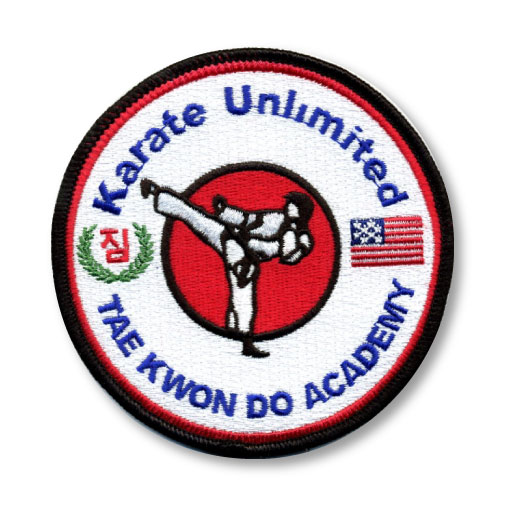 Karate Patches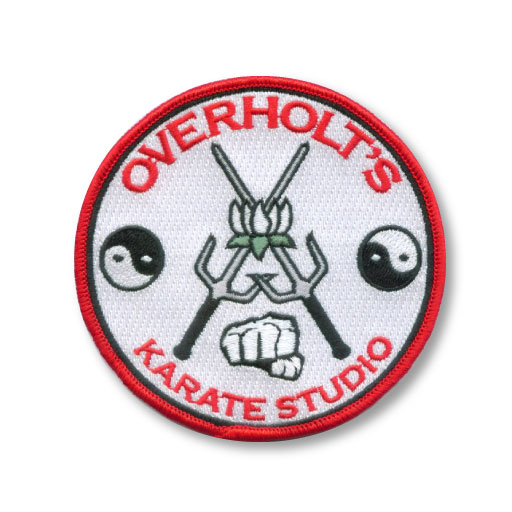 Martial Arts Event Patches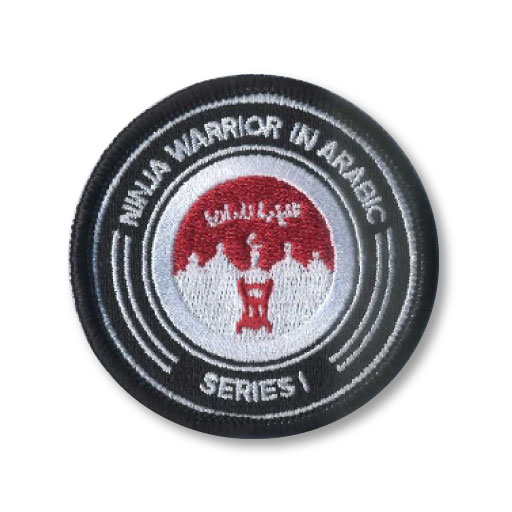 Academy – Uniform Patches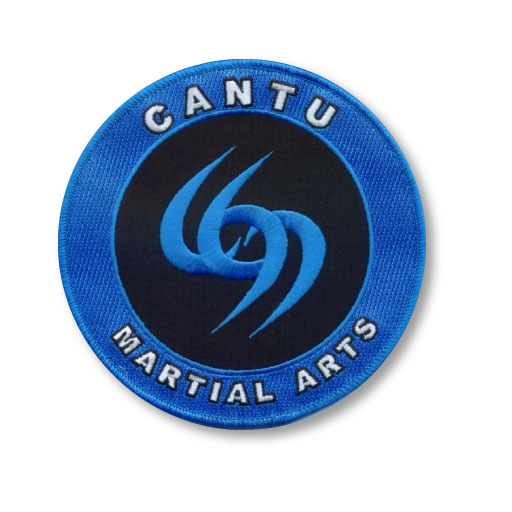 Ordering Custom Made Patches Is Easy With Us By Your Side.
Our exclusive online ordering system makes it easy to be in control of your order process. You call the shots!
Customer Reviews
Embroidered Karate Patches


5 out of 5 stars

10/02/2019

" I appreciated the ease of the ordering process. Everything was done via email, attachments and prompt correspondence. The product was exactly what I asked for. Thank you."

Woven Martial Arts Patches


5 out of 5 stars

10/12/2010

" FAST response. Just overall excellent service."

PVC Patches


5 out of 5 stars

5/21/2014

"I ordered custom hook and loop patches. Looove the multi-approval process you all have. I was able to QC via email, very cool."
Advantages of Working with Us
We count with friendly customer service, experienced designers and patch makers that will be available to you from the day you request your quote until the day you receive your patches, to ensure you are getting the best quality and 100% satisfaction.
Types of Patches We Offer
Just send us your club or organization idea or logo and we will work with you until you are satisfied with the looks of it.
Backing Options
Woven Patches For Your Martial Arts Program
A Custom Woven patch is the perfect solution to help not only grow your Martial Arts program but provide motivation and morale to your students.
Motivation is what makes us want to do something to be successful. It is the difference between doing a task with enthusiasm, giving 100% with a good attitude, versus just doing the bare minimum with a bad attitude.
The Martial Arts disciplines whether it be MMA, Judo, Ju Jitsu, Karate, Kung Fu, TaeKwonDo, Aikio or other programs all use motivation as a key component to achieve retention and skill mastery.
Similar to Scout Merit Badges , Martial Arts patches have the same ideology. but for Martial Artists.
Students within martial art programs undergo periodic testing and grading from their teacher in order to advance to a higher level of recognized achievement. The type of testing usually varies from system to system but motivation to receive a different belt color, title or patch is rewarding.
Creating A Patch For Your Karate Uniform: Where To Start?
Woven Patches are without a doubt the best option for a martial arts patch compared to embroidered.
We recommend a Woven over Embroidered patch because:
The Thread is thinner on a Woven Patch that will provide a more slender look to the entire patch
Achieve more fine details: We are able to focus and feature especially small graphic details and fine lettering that embroidered cannot reach.
Size Patch: Due to the material and production process, this patch can be made much smaller without loosing the integrity of the design.
The most common size martial arts patch is 3-3.5′
The use of different colors is a great way to signify various achievements or mastery of a specific skill or progression.
The most visible spots for woven patches can be worn on martial arts uniforms, sport jackets and/or bags.
Even the martial arts program can benefit from the great branding of these flag patches to get people to notice your discipline.
Students will be motivated to achieve these patches getting them more involved in and committed to the program. Teachers and parents will also be able to watch their pupil/ childs visual sign of progress in patches along with there excitement.
Check out this Hapkido Warrior Patch. The details in the Chinese letters is excellent and that patch is light weight feeling so that when sewn onto a uniform will feel like nothing allowing the student to focus on the instructor rather than patch.
How Can We Help You Create An Awesome Patch?
Our highly qualified art department is happy to help you revise your design or create your own design that will proudly represent your Martial Arts program. Send us your artwork or existing patch sample that you want created into a custom woven patch and we will show you the rest. Its that simple.
---
Our Ordering Process – From Start To Finish
1 Quote Request. Submit your project's details: your logo, quantity, size needed.
2 Approve. Review & Approve Artwork Proof and Price Quote.
3 Confirm. Billing, Shipping Information & Pre-Production Sample.
4 Order. Final order submitted for production.