Custom Magnetic Lapel Pins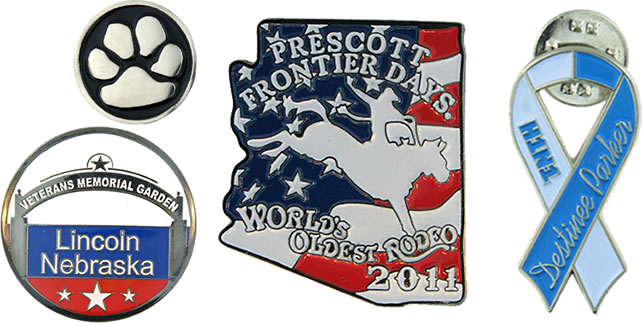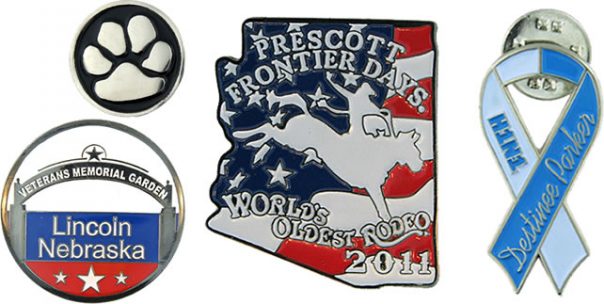 Our custom magnetic lapel pins are also called Promotional iron pins, they are economical and work well for those larger order where you want to use them as giveaways at trade shows or business conferences.
08/30/2019

– Magnetic Lapel Pins

"My experience with Linx was excellent because my Sales Person was a true professional and his customer service was off the chart, to say the least."

Osumana V. Cassell

out of 5 stars

07/10/2018

– Magnetic Lapel Pins

"LINX Corporation was extremely easy to work with. From the moment I expressed interest in working with this company, Dan Greenberg took care of everything I needed. Communication was efficient and Dan reassured me that my order would be exactly what I wanted or they would fix it until it was right. The order was delivered in a timely manner, right on schedule. The finished product turned out perfectly."

Michelle Van Hoff

out of 5 stars

03/07/2017

– Magnetic Lapel Pins

"Dan provided us ample information and guidance and we truly appreciate all he has done for our agency. After several weeks of researching a company to provide us our pins, I located Dan and he was able to provide us exactly what we were looking for at a much lower price than our previous vendor. Dan you're the MAN! Thank you! :)"

Michele Nowell

out of 5 stars
Ordering Custom Magnetic Pins Is Easy With Sienna Pacific
Our exclusive online ordering system makes it easy to be in control of your order process. You call the shots!
Why Some People Prefer Lapel Pins with Magnetic Backs?
We all love lapel pins, but not all of us want to have to pin thru our nice clothes risking leaving a mark and ruining them. But we don't have to. By making your pin in the promotional iron material and replacing the tradition pin back with a magnet, you can position your pin wherever you want without poking any holes. Winning!
Need Custom Magnetic Lapel Pins?
Because of the metal used this product can be used with magnets allowing for versatility.
The unique magnetic qualities of lapel pins made using iron is by far the major advantage of using them.
When you are looking to create custom magnetic lapel pins for your promotion, or you need lapel pins that will stick to your golf ball markers, hats, or pivots, the best option is no other than a lapel pin made with an iron-based material.
A thin coat of epoxy is included to give it a high quality look at a budget price. Our pin magnets are strong.
Free Quote Request