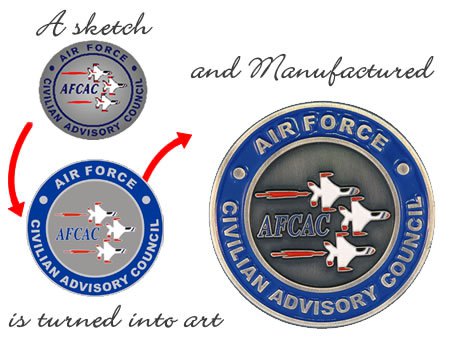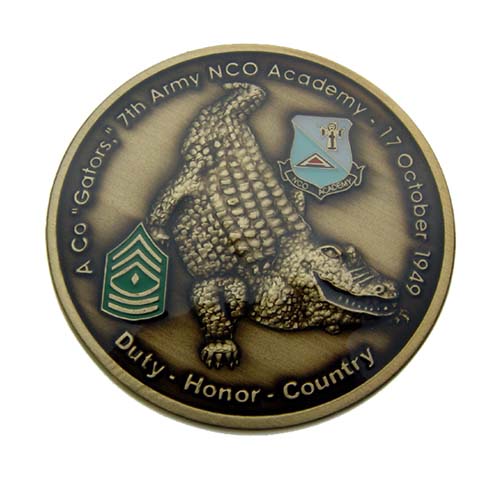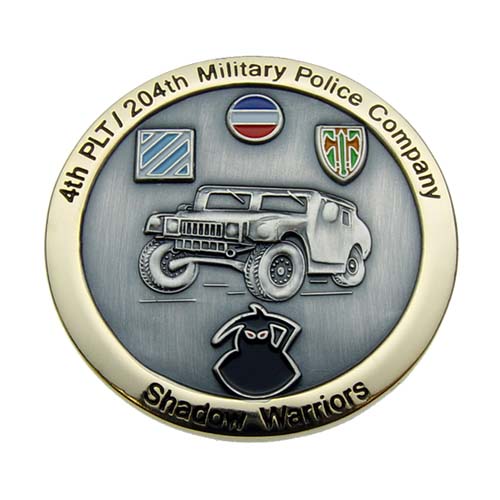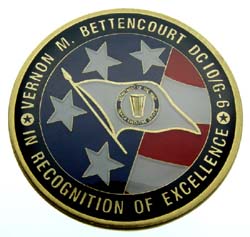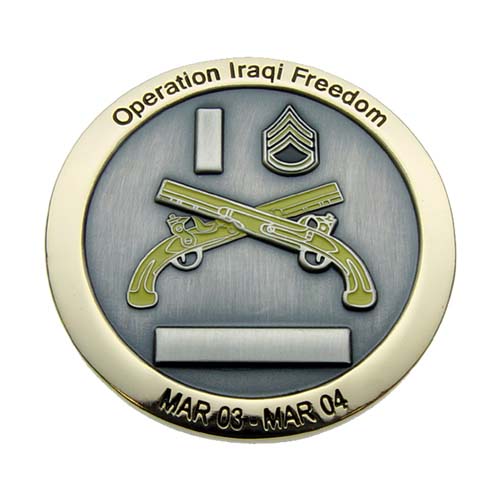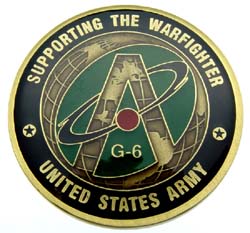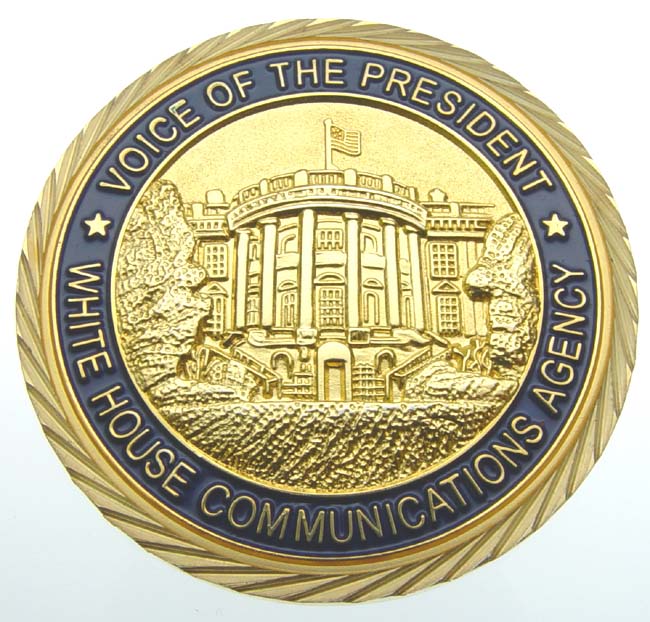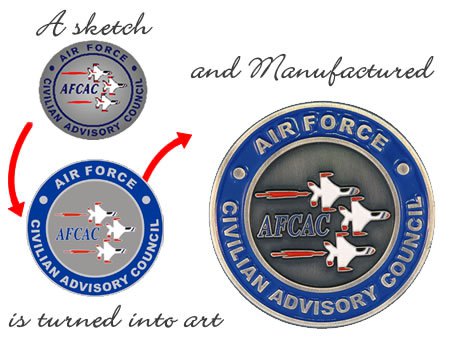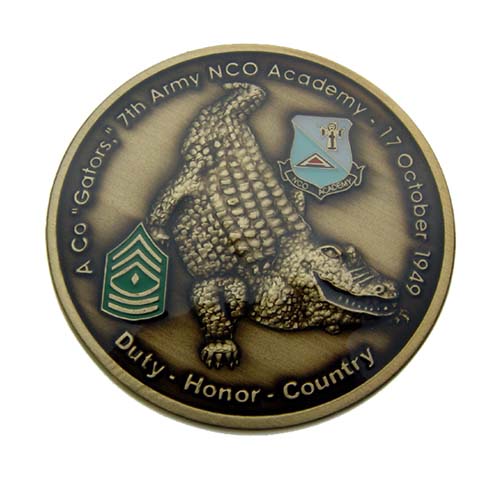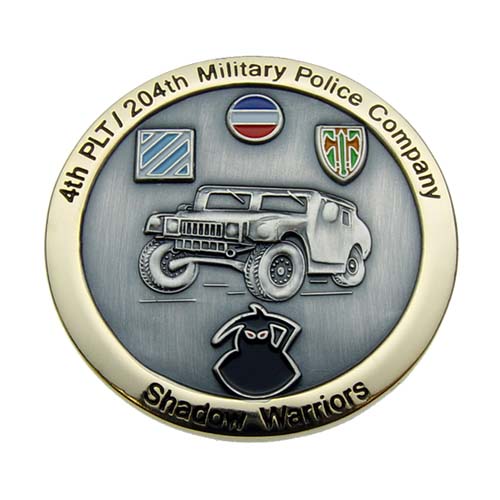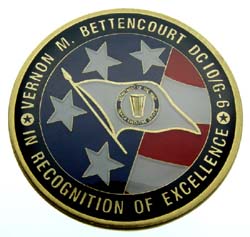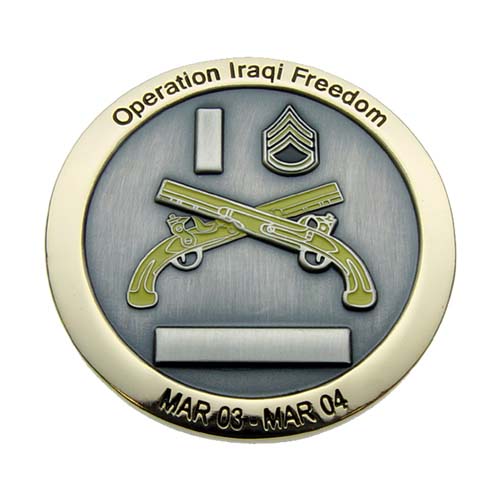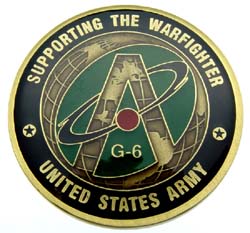 Custom Military Challenge Coins
We are best known for creating the finest custom made metal custom military challenge coins.
Our years of experience in custom die manufacturing gives us the expertise in making lasting impressions.
Our die struck corporate coins are hand crafted and struck from bronze, then plated in a variety of finishes.
Custom Made Military Coins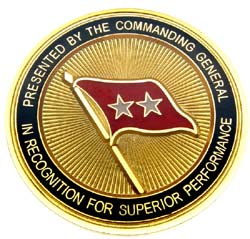 FAQ …about Custom Military Challenge Coins!
How to make custom military coins?
To make your custom military unit coins can be a real pain in the butt. However, with us by your side the process is Super Easy and reliable. To order High Quality Coins with us just follow the following 3 step Stress Free Process.
Step #1 Request Free Quote: fill out a simple web form explaining the details of what you want. You will be able to upload an image, artwork or sketch of your coin idea. You will receive a quote within 24 h.
Step #2 Approval: Once you approve your quote and once checking out your billing information, we will send you the final art work for you to approve it or correct it. Then we will proceed to manufacturing a first sample of your coin design. We will send you a photo via email in order for you to correct it or approve it. Once you be happy with your artwork it'll be time to get into the full production process.
Step #3 Delivery: We will deliver the coins right to you via Fedex.
Where are you based?
Sienna Pacific is a brand that belongs to Linx Corp. which is based in the US at Carlsbad, California, 41 minutes northward from San Diego.
What is the minimum quantity for ordering wholesale custom challenge coins?
100 pieces is the low minimum for wholesale challenge coins.
What are the design options available for personalized military coins?
The coin design options are similar to those that apply to lapel pins, in this article on how to make enamel pins you will find a lot of details about the matter, such as the difference between hard and soft enamel or What are recessed areas and how they affect your coins?

Nevertheless, in short, your design options for custom military challenge coins are:

– Materials available for your plating or coating: bronze, copper gold, 24K gold plated, nickel silver).
– Finishing touch: antique, sandblasted or satin.
– Recommended sizes for military units coins and reward program: 2″ to 2.5″
– Packaging: Backer Cards or plastic bags.
– Shape: even when most of the coins have a rounded shape, you can make yours the shape you want ( square, triangular, hexagon or any other custom shape)
Who uses enamel challenge coins?
Soft Enamel Coins are used by Armed forces such as marines, the Army, the Air-Force, The Navy, Coast Guards and even Fire departments.
What are military coins and what are they for?
Since World War I, when they was invented to the present time, more and more military forces around the world are starting implementing these type of custom coins with many purposes. They help making a bond among soldiers, they are symbol for outstanding behavior, they serve as a memory of past deployments, they recall the fallen, and last but not least they encourage military units esprit and fellowship.
Let's Get Started
If you are thinking about ordering your custom made challenge coins, just click on the button below, our expert Sales Reps will get back to you within 24 business hours and guide you through every step of the process.