Custom Commendation Bars
Personalized Commendation Bars Made Easy!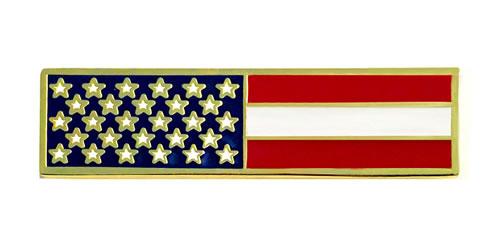 Custom Citation Bars
Commendation Bars are Lapel Pins worn by our service men and women's uniforms.
They recognize the receiver's bravery, their rank, position, as well as showcase their honor and courage serving our country in one capacity or another.
While it is usually Military personnel who wears citation bars, more and more Law Enforcement, EMS, and our Firefighters, and emergency service workers use them in their award programs.
The most common size for a citation bar is 1.875″W x 0.375″H, but we can make them in any size you need.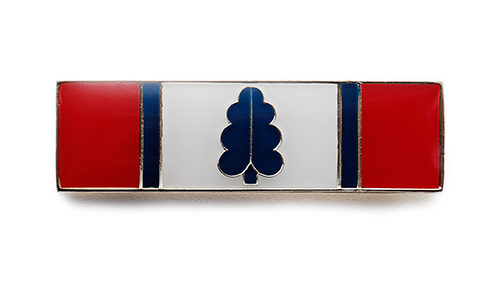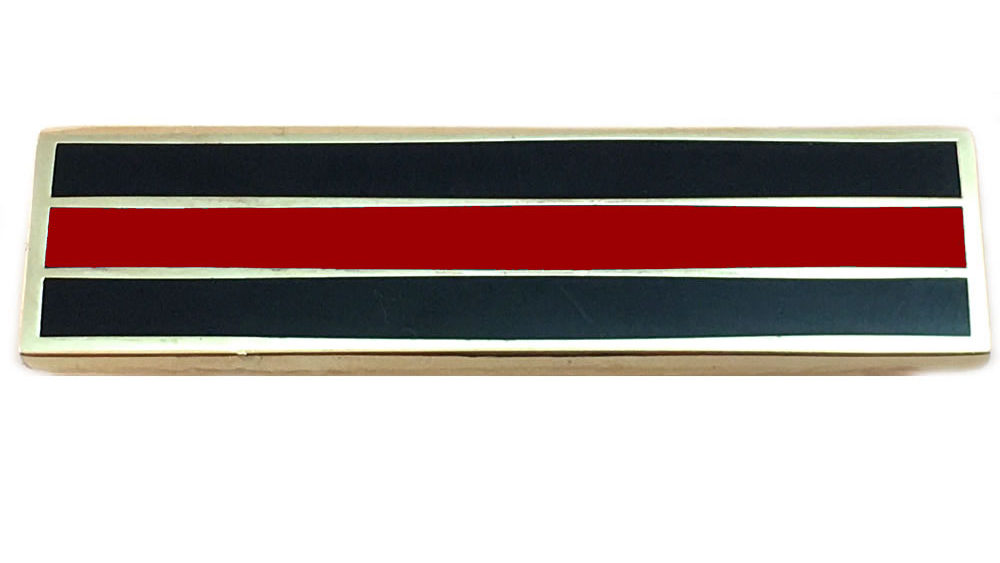 How to order custom commendation bars?
Materials
Most citation bars are made of die-struck metal, with hard enamel colors and gold and silver plating.
Sizes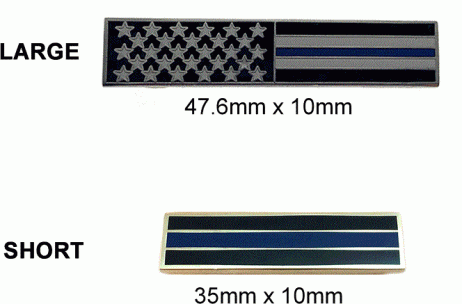 Backings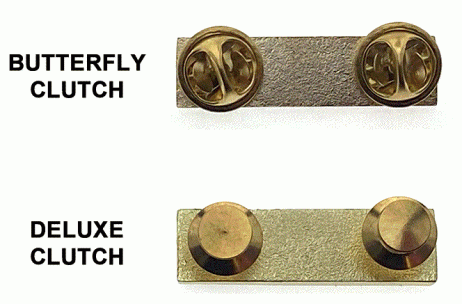 Holder


Police Service Award Bars, Law Enforcement, EMS, Firefighter Bars
Excellent sales and design team. High quality merchandise. Customer service is top notch.Ted Stephens – City of Lucas Fire-Rescue

Ted Stephens – City of Lucas Fire-Rescue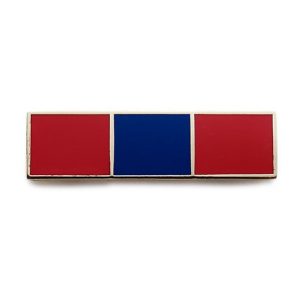 What is the "Thin Blue Line"?
The Thin Blue Line is a symbol used by law enforcement, it started in the UK and is not used in the US and Canada to commemorate fallen and to show support for the living law enforcement officers and to symbolize the relationship of law enforcement in the community as the protectors of fellow civilians from criminal elements. Wikipedia. It is an analogy to the term Thin Red Line.

Each stripe on the emblem represents certain respective figures:
the top black stripe represents the public
and the bottom represents the criminals.
The idea behind the graphic is that law enforcement (the blue line) is what stands between the violence and victimization by criminals and the would-be victims of crime.
By using thin blue line products, people show support for police.[citation needed] In the wake of polemics over police shootings, the Thin Blue Line Flag has become popular among law enforcement personnel, their families and supporters. [Source: Wikipedia.org]
It is common for cities and agencies to create custom commendation bars. EMTs and First Responders receive commendation bars by working thru our Nations Emergencies such as hurricanes.
Certified instructors in every field have created award service bars to set themselves apart in position.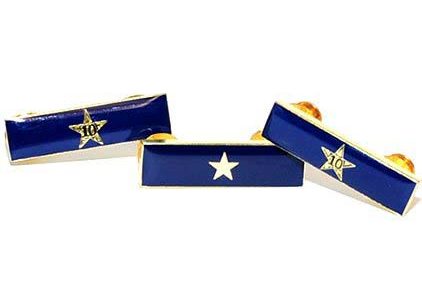 History of Citation Bars
They started during the US Civil War and were given at the unit commander's sole discretion. Since then, they have become a recognized and formal award given during rank promotions and bravery awards.
Rank Bars is another term used to describe the Citation Bar.
The Rank Bars include the number of years of service, along with awards given for proper firearms use.
A meaningful award bar is the one created designed for the heroes of September 11, at the World Trade Center.
Let's Get Started
If you are thinking about ordering your Custom PVC Products, just fill out our simple quote request form, our expert Sales Reps will get back to you within 24 business hours and guide you through every step of the process.