Sewing a patch is still in the XXI century the most reliable way of attaching them to any kind of piece of fabric.
To hand sew a single patch shouldn't be a big problem for anyone having a needle and thread.
However, if you are not dealing with only one but with several patches, it'll be better for you to use a sewing machine or an embroidery one.
1. How to Sew on a Patch by Hand
Before starting sewing let's attach the patch to the place you want it to be with a couple of pins. This way you will be sure it won't move.
Besides, in this video the user shows the process of sewing a patch to a military jacket sheet step by step. The video is the one with more views about the topic in the entire english platform at least.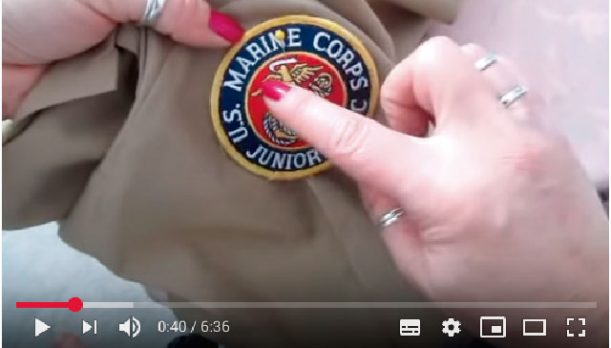 2. How to Sew on a Patch with a Sewing Machine
Attaching a patch using a sewing machine can be kind of tricky especially for those who don't know how to use them.
But don't panic, because the youtube channel Let's Learn To Sew has a great video where an adorable lady explains every single detail of the process.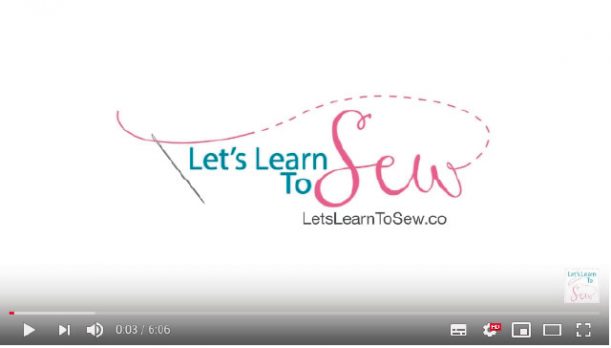 As seen before when learning how to do it manually, the first thing is to pin the patch to the exact place where you want it to be. Afterwards, it is important to operate the machine at low speed in order to follow precisely the edges of the patch.
It's important to highlight here that PVC patches come with a sewing channel which is an advantage because it makes the job of attaching the patch easier.
3. How to Sew on a Patch with an embroidery machine
You can also attach a patch using an embroidery machine, this is the most recommended way to do so and it is especially helpful when you have a lot of work.
Although there are several types of embroidery machines, the most of them work quite similar. They use special software to generate shapes, paths and patterns. These are like vectors that are uploaded to the machine via USB (or some sort of digital port) where the files are processed.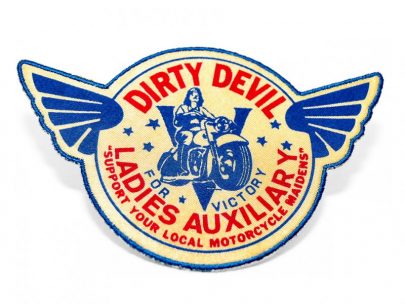 Custom Printed Patches Wholesale
Dye-Sublimated, 4-Color Offset & Silkscreen Printing. One of those will work for you.
In the episode 32 of Embroidery Hub, Laura, the host, shows how to operate a big industrial embroidery machine in order to attach a patch. She operates a touch screen interface and it seems very easy.
If you have a big embroidery machine the last video will be enough. Otherwise, if you have a tiny one, maybe you should consider watching How-to Sew Patches | EverSewn Hero Embroidery Machine. Here, April will show you, step by step, not only how to attach embroidered patches but also how to make them from the scratches.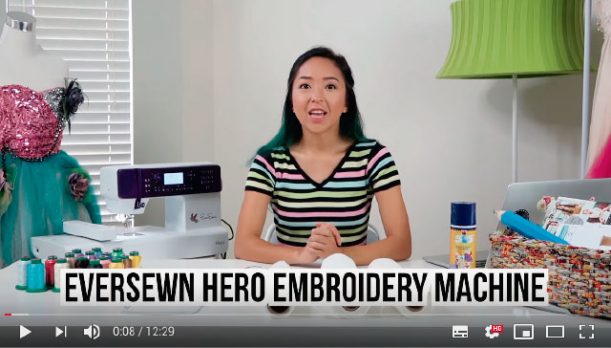 4. How to Sew on Applique Patches
The word "applique patches" is commonly used to name embroidered or woven patches as a synonymous.
However, according to the Cambridge Dictionary the term defines:
"A decorative work in which one piece of cloth is sewn or fixed onto another"
Thus, the term also defines the technique of decorating cloth by sewing or embroidering directly over the garment. This method is explained by Larissa at the beginning of "DIY: CUSTOM EMBROIDERED PATCHES || 3 techniques".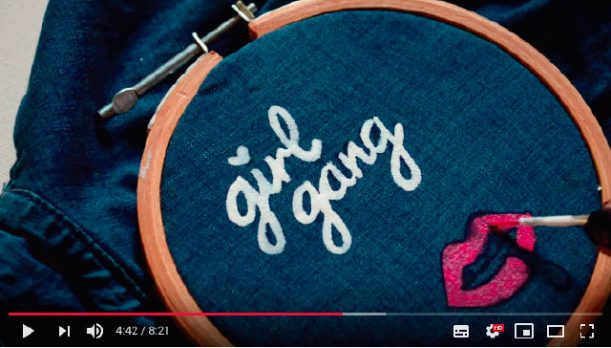 It is used both as a mere decorative element or as a mask to hide stains. scratches, stitches, holes, rips or some other sort of fabric damage.