Do you love collecting pins? If so, you're in luck! There are tons of great pin collectors clubs out there that would love to have you as a member. In this blog post, we will discuss the top 10 pin collectors clubs and what they have to offer their members. We'll also give you a few tips on how to find the right club for you. So, whether you're just starting out or you've been collecting pins for years, read on for some great information!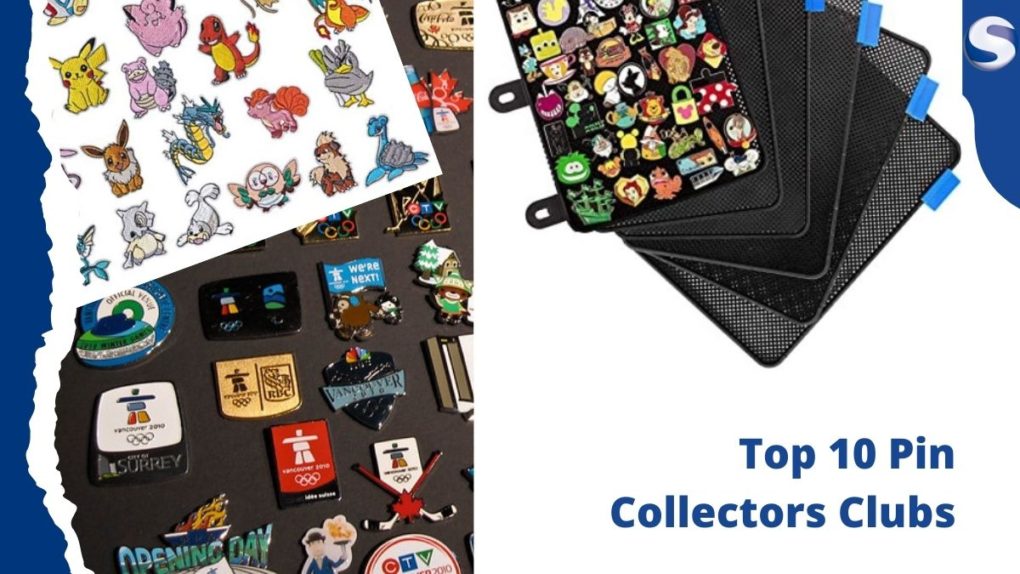 Best 10 Pin Collectors Clubs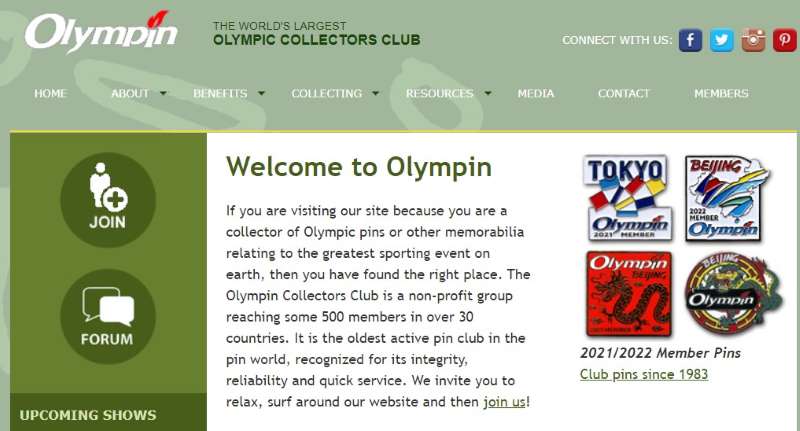 Founded in 1984, the Olympin Collectors Club is dedicated to preserving the history of the Olympic Games through the collection and exchange of pins and other memorabilia. With over 500 members worldwide, the Olympin Collectors Club is a great way to meet other Olympic fans and collectors.
Club activities and shows have expanded to include other memorabilia, such as apparel. Badges are also popular among collectors who can find a wide variety of them on display at any given time!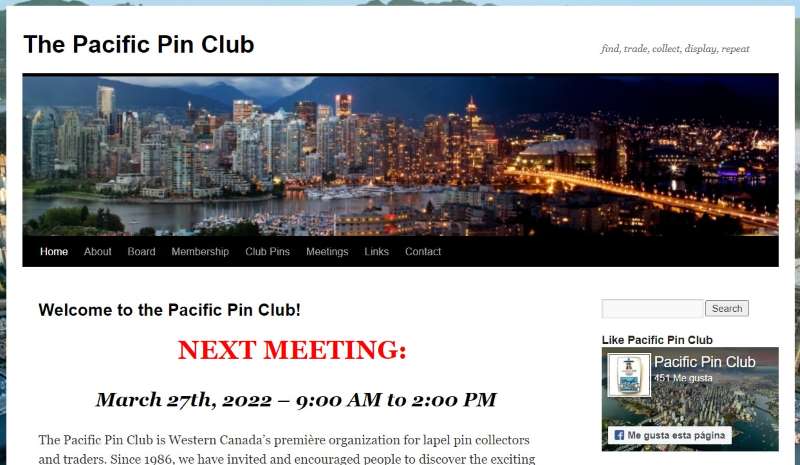 Two collectors who met during Expo 86 organized a swap meet to fill their collections with pins from all over the world. It was then that The Pacific Pin Club made its debut at an inaugural meeting, bringing together members from across North America and beyond-including some very special guests!
The West Coast Pin Collectors' Celebration is an event that has been growing in popularity since 2001, with many volunteers from the Vancouver 2010 Olympic Bid.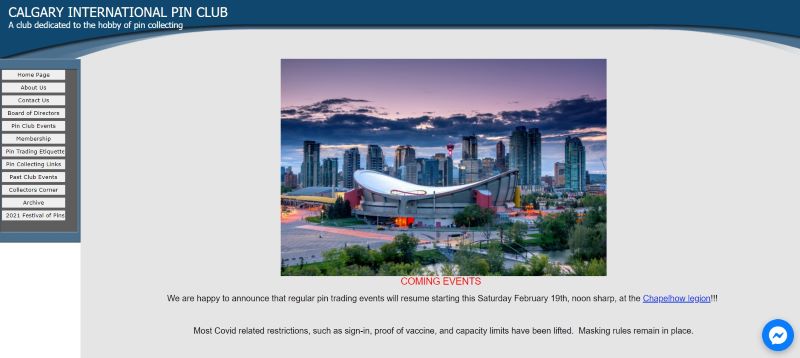 The Calgary International Pin Club is an organization of collectors who have had a lot of fun trading pins during the 1988 Winter Olympics. They liked what they were doing so much that many wanted to share it with others, especially since this new sport called "pinning" was just coming into existence at that time! The group also meets regularly and discusses ways in which people's collections can be improved – including different types from all around world such as jewelry or coins-to ensure there will always continue being some kind for everyone no matter where you go.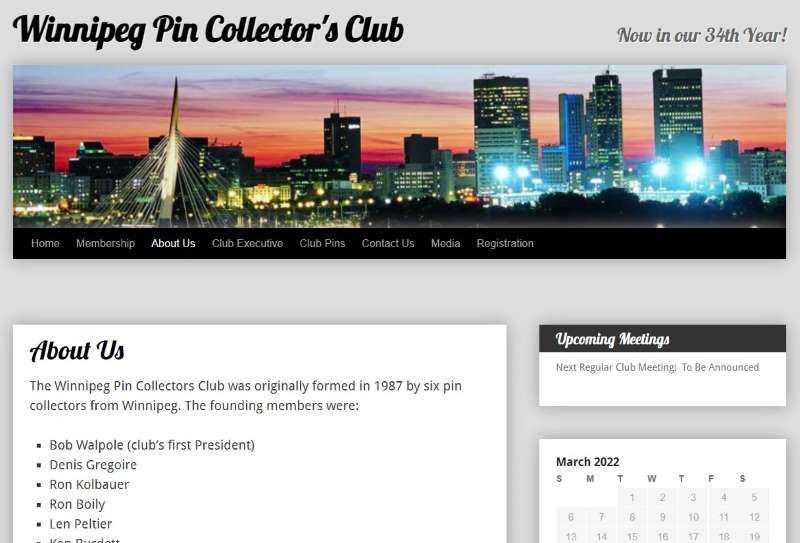 The Winnipeg Pin Collectors Club has been around since 1987, and it all started with six pin collectors from Winnipeg (Manitoba – Canada). They decided to give everyone who joined them in membership (and renewals too!) a free club pin each year depicting either an animal or bird that is native to Manitoba . It's been amazing how this small idea turned into something so big today – they now offer more than 100 different types of wildlife-themed pins for sale at WPC shops across Canada.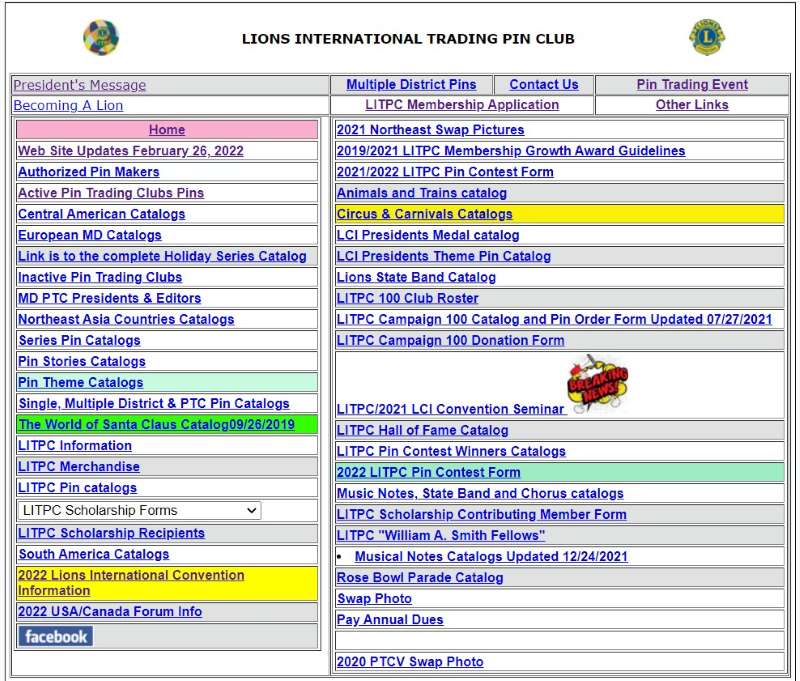 In 1917, a Chicago businessman named Melvin Jones invited business clubs from around the USA to meet in response to social problems created by World War I. This was the beggining of what we now know as Lions Clubs International – an organization that has grown tremendously over time yet still always maintains its original goal: providing aid for those who need it most!
Lions clubs are all over the world, with membership rosters containing more than one million people. The first Canadian club was established in 1920 and there is now an international organization consisting largely of American identify Lions Clubs International .
This trading pin club is just one small branch of this organization. As stated in their Facebook Page: We always live by the motto "Lions first, pin traders second."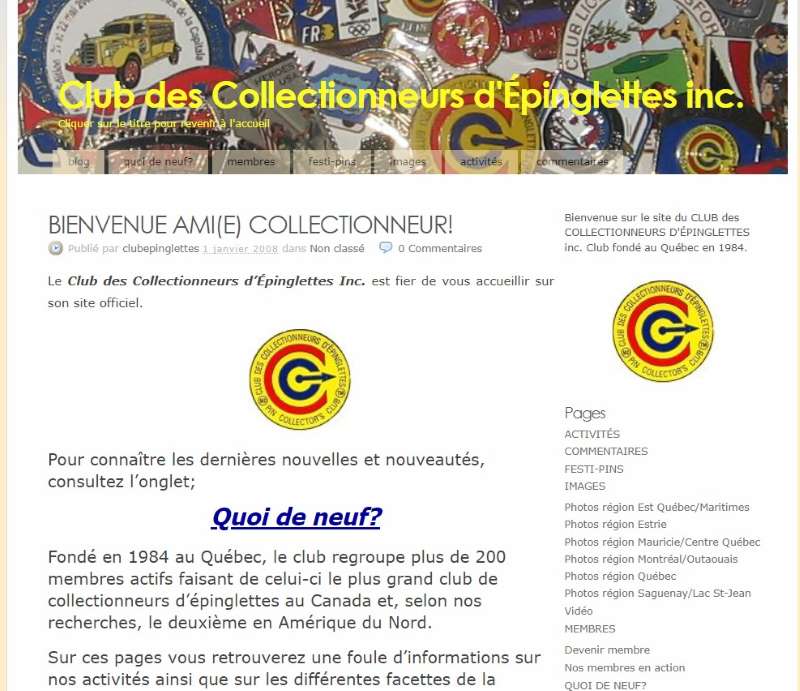 This French-speaking club is based in Quebec City and has members from all over Canada and the United States. The club hosts regular meetings, as well as an annual show and trade fair.
You can learn a lot about the company and their pin collection on their website. They also provide a wealth of information about their activities as well as various aspects of the pin collection on it. As a result, they encourage you to visit it on a regular basis in order to stay up to date on the pastime of collecting pins.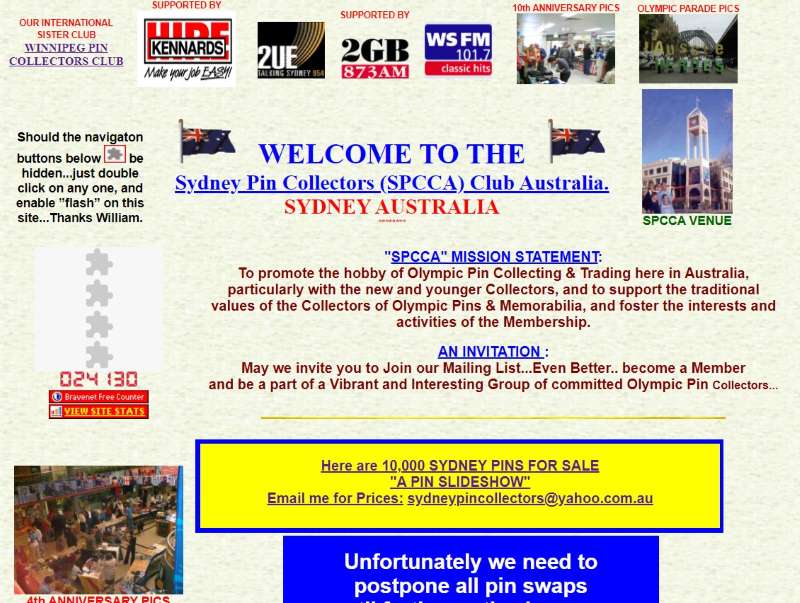 The Sydney Pin Collectors Club (Australia) wants everyone who loves Olympic pins or memorabilia (or both!) as much they do to join them. They believe you should have access to them no matter your location. So if you want to start seeign full collectors boards take a look at this slide show with more than 1000 pins.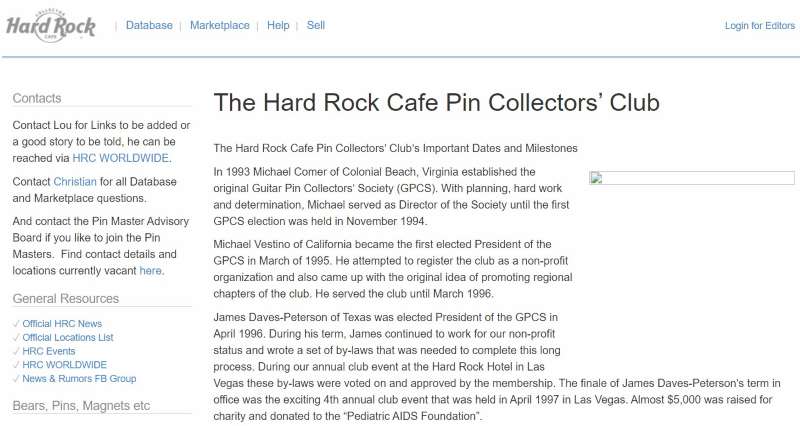 The Original Guitar Pin Collectors' Society was founded in 1993 by Michael Comer of Colonial Beach, Virginia. With planning, hard effort, and tenacity, Michael worked as the Society's Director until the first GPCS election occurred in November 1994.
The Officers announced to the then-existing HRCPCC membership in December of 2000 that a merger with the Hard Rock Cafe Pin Collectors' Society was being proposed. With an overwhelming "YES" from the members, the clubs were merged.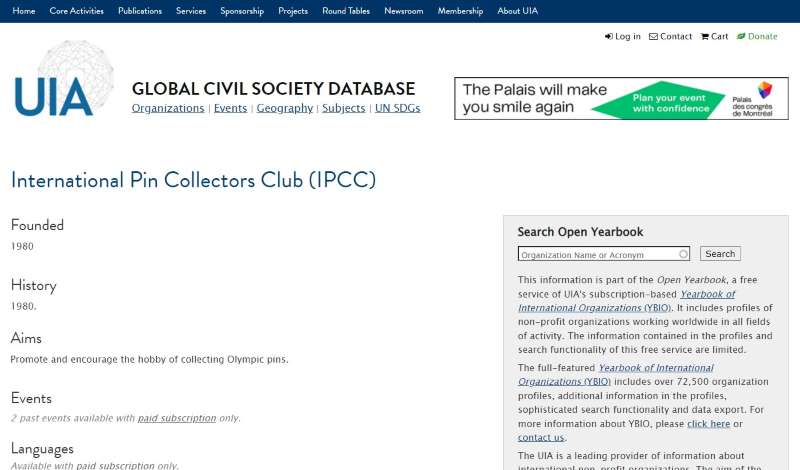 If you're looking for a more international club, the International Pin Collectors Club (IPCC) might be a good fit for you. This club was founded in 1970 and has members from all over the world. They offer their members a variety of benefits, including a quarterly magazine, access to a member-only forum, and discounts on pins and other merchandise.
So, what are you waiting for? Join one of these great clubs and start trading pins today!
Do you know of any other great pin collectors clubs? Let us know in the comments below! Happy collecting!
Latest Post