In this article, we will discuss the top 10 Famous Tailors in the World. These tailors are reputable for their high-quality work and dedication to excellence. Our selection is made taking in consideration the main countries in the fashion industry.
If as a tailor, you want to promote your name it is always a good idea to tag your your masterpieces using Custom Woven Suit Labels. Display your signature or logo in elegant Custom Woven Labels, Custom Printed Labels or add extra value with personalized Care Labels and Hang Tags.
As you may know, a tailor is someone who specializes in mending or altering clothing. They also make new clothes by cutting cloth with great skill and precision. Famous tailors are known for their techniques of cutting complicated designs into pieces of cloth without unraveling them; they can then sew these together into one piece of clothing that has never been done before!
This list includes some famous tailors and brands from USA, United Kingdom, France, Spain, Italy and others
Famous tailors in the United Kingdom
Savile Row
In Mayfair (central London) there is a street called Savile Row considered by many as the main reference for world-class tailoring. According to Ape To Gentleman's some of them are:
Kilgour
Ozwald Boateng
Richard James
Richard Anderson
Other Famous British Tailors
Charlie Allen
Lutwyche
Timothy Everest
Mark Powell
Steven Hitchcock Bespoke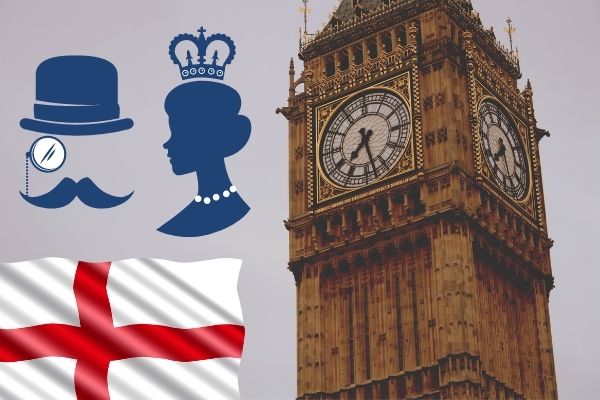 Famous tailors in the USA
In New York we can find some of the more reputated tailors or tailoring brands in the world. Some of the firms as Alan David Custom Tailors have almost a century in the business. The following list of 17 have been posted by Expertise as the top ones out of 1,705 applying a different selection criteria such as availability, qualifications, reputation, experience and professionalism
6 Avenue Tailors
Alexander West
Alterations NYC
Beyond Bespoke
Custom Men
J. Lucas Clothiers
La Rukico Tailors
Mohan's Custom Tailors
Robinson Brooklyn
Alan David Custom Tailors
Alteration Specialist
Asilah Tailoring
Born To Tailor
Imparali
L & S Custom Tailors
LS Men's Clothing & Custom Suits
Reeves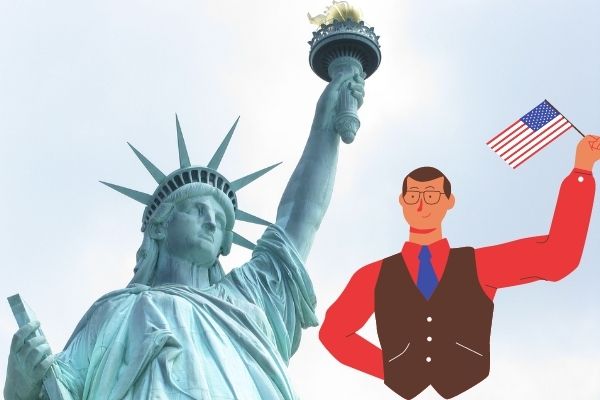 Other tailor celebrities from North America
Newyorkers apart, this other article mention some outstanding tailors from other states in the US:
G&V Tailoring (California)
Tarpy Talors (California)
Irene Rocha Tailor (Connecticut)
The Tailored Fit (Indiana)
Famous tailors in France
As Maria Callas one said "Paris dictates fashion to the whole world." This beautiful singer who born in New York and died in Paris had a point. According with an article written by Paul McQueen and posted on Culture Trip, these are some of the greatest tailors from the city of light:
Camps de Luca
Artling
Cifonelli
The French Tailor
Dormeuil
Maison Rambure
L'Atelier Hoche
Scavini
Charvet
Samson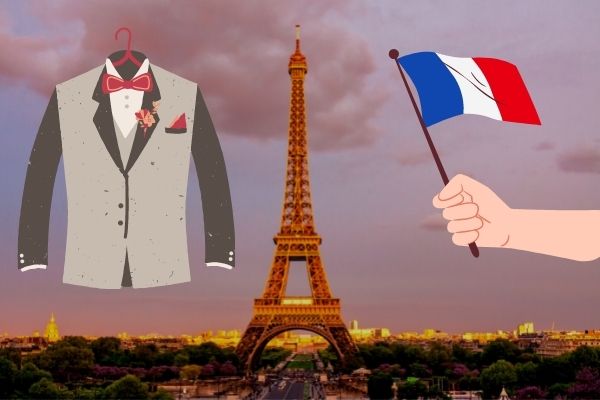 But as France is more than Paris, why not mention the best tailors of Bordeaux. The city of Bourdeaux is one of the oldest cities in France and it is considered by many to be one of the best places to live.
In the words of Jennifer Migan the 11 of Bordeaux's Best Tailors are:
Atelier NA
Jean Pierre Ginestet
L'Atelier 5
Buzoni
Sing Yam
Best tailors in Italy
Italy is where some of the most famous clothing brands have born. Nevertheless Neapolitan cut and Milanese silhouette are different. Clothing style is different depending on the city where it is made.
Famous tailors in Italy are known for their high-quality work and unique style. Taking the opinion of Teo van den Broeke (Esquire.com) "The 6 Tailors Who Have Shaped Italian Style" are:
Caruso
Kiton
Rubinacci
Isaia
Boglioli
MP Massimo Piombo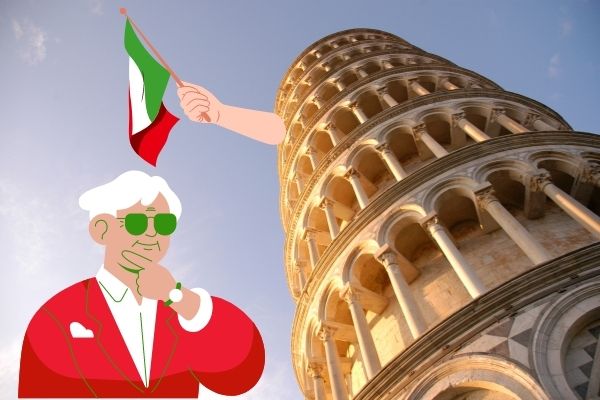 Tailors celebrities in Japan
Tokyo is one of the prefered destinations for high fashion. In Tokyo, a lot of people who make clothes for men are learning from other places and then coming back to make better clothes here. Following David Coggins's article posted on the Reb Report, some of the Japanese tailors you need to know are:
Sartoria Ciccio
Yohei Fukuda
Strasburgo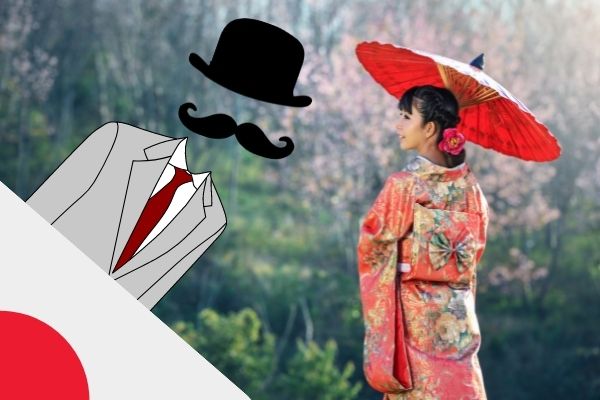 Popular Bespoke Tailors in Germany
Berlin is one of the most important capitals for fashion in Europe. Famous tailors are not just from Italy or UK, Germany also has great brands and tailors. According with an article written by Boyana Ivanova and posted on the Be Global Fashion Network Magazine these are the top 7 most popular tailors in Berlin:
Monokel
Brandstetter
Hellmann
Purwin and Radczun
Alexander Amann – Berlin's Youngest Bespoke Tailor
Volkmar Arnulf
Berlin Bespoke suits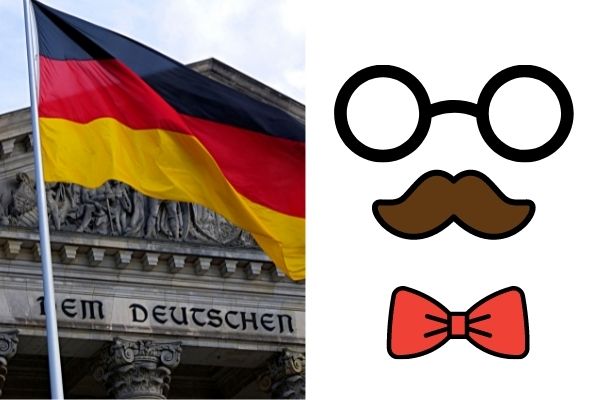 Famous Tailors in India: Mumbai, Delhi and Bangladesh
Having been a British colony, India have inherited the art and techniques of skilled tailors from England. Famous tailors from India are known to be the best in Asia. In "The best bespoke tailors in India" Shivangi Lolayekar listed the below mentioned:
Paresh Lamba – Bengaluru / Hyderabad – Mumbai
Diwan Saheb – Delhi, Jaipur, Ludhiana
Herringbone & Sui – Mumbai
The Prestige Man Store – Bengaluru, Chennai
The Darzi – Delhi
Tailorman – Bengaluru, Chennai, Hyderabad, Kolkata
Syed Bawker & Co.- Chennai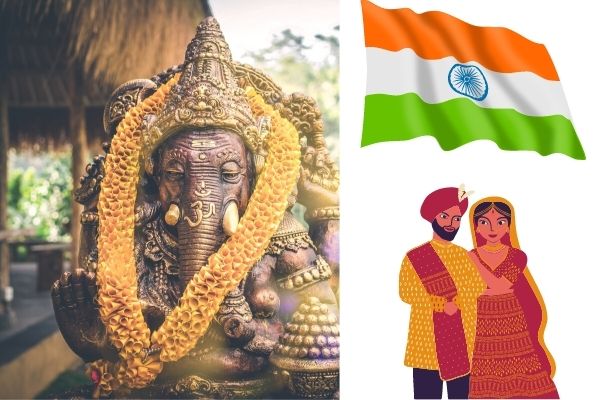 Mexican Famous Tailors
Mexico is less known for having a tailoring tradition than for its piramids, anciant culture, food and Mariachi music. However according to Alejandro Peregrina's article posted on bad Hombre Magazine called "The best artisan tailoring houses in Mexico" a nice recommendation could include at least three:
HAVOC
WELTON & SONS
PROTOCOLO