Woven Name Labels
Our Custom name labels are made with 100% rayon thread to embroider names, motifs and messages on 100% polyester material. These damask quality labels are durable and fade resistant. The 1 to 2 lines of text on your label will be legible and neat.
Custom name labels are affordable and you can create them in a variety of styles, colors and patterns. We can assist you with the font styles and thread colors of your choice. We also offer small minimums and quick turn-around-time.
There are many different design elements that you can add to your name or clothing company name to create a unique and special label. Please contact a customer service representative for assistance.
Ordering Custom Woven Labels is Easy With Us By Your Side.
Our exclusive online ordering system makes it easy to be in control of your order process. You call the shots!
Our Work Speaks for Itself!
Let's Get Started
If you are thinking about ordering your custom products, just click on the button below, our expert Sales Reps will get back to your withing 24 business hours and guide you through every step of the process.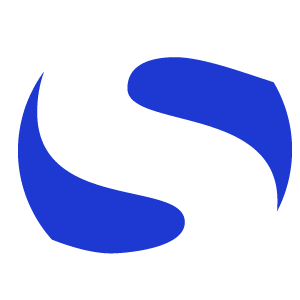 Our Ordering Process – From Start To Finish