Custom Made Woven Labels & Tags
For Apparel and Fashion Designers
A great 3.5″ x 1.5″ Damask Labels with heat seal backing. It was made for our customer at Bound By, a NYC firm. They will use their custom clothing labels for their hats.

They Said:"The ordering process was very easy, I received my ordered much faster than expected. I also appreciated that your sales team was available to answer my questions. [And give advice on which products to choose]"
We have made this 2″ x 1″ Taffeta Labels with straight cut and plain backing. For over 5 years, Hammock Gear has used them inside their hats.

"The customer service has been wonderful. She answered my phone call, didn't make me feel rushed, and was clear and thorough in her answers. She went out of her way to see if she could help rush my order. Pricing is also competitive.
A 5/8″ x 2″ damask labels, center folded. A simple but bold 2-color logo made as a hem tag or tab label.

They Said:"Excellent customer service. Always got in touch with my rep. No complicated phone tree. Very fast response, amazing quick art set-up, and proofing. Great price for small runs. Don't change a thing in customer service."
The combination of a small logo and a company name works for this label. It is a 1 7/8″ x 7/8″ damask labels, straight cut and plain backing.

"I was very satisfied with Linx's quick turnaround when creating samples of my labels.

When I had an edit/change I received a new sample promptly with the exact changes I wanted."
Our customer needed a logo label for their line of t-shirts.

The result is a 4-color damask labels with a pure white background. Our customers love their straight cut label, with iron-on backing.

They Said:"All my questions and concerns were answered quickly. Becky (sales rep) communicated with me regularly all through the process. The final product was perfect!"
Our customer needed a label to be attached to their hats. The result is a nice1 1/8″ x 2″ center fold damask labels.

It is a great way to show off your logo in the front and your website on the back.

"Out of all of the companies that I had contacted this one was the only one that acted like my order mattered. Thank you!"
Sometimes all you need is a simple label to identify your company's belongings. A simple text-only damask label even on a size as small as 1″ long. Because it has only 2 colors, there are not exposed threads.

They Said:"The sales rep I spoke with, Becky, was very helpful in discussing the different options for my order. [As well as the best way to place it for the best price]."
Other Woven Clothing Labels Styles
Top Reasons To Order Woven Tags from Sienna Pacific
Quality Products We Are Proud Of
We bring our professional design team with their experience in custom clothing tags design directly to you.
We work for you. You approve your custom design every step of the way.
You will have a Representative that will work with you start to finish.
Peace of Mind. We are Based in the USA & Quality is our promise.
Speed of Processing & Peace of Mind
Quote sent to you for your project within 24 business hours
Proof within 24 business hours of receiving your art file or your requested design.
Factory Sample emailed to you within 2-3 business days of receiving your proof approval
Labels to you within 10 business days once you approve the final sample.
We work with you at your pace with our quality & speed of delivery as our goals.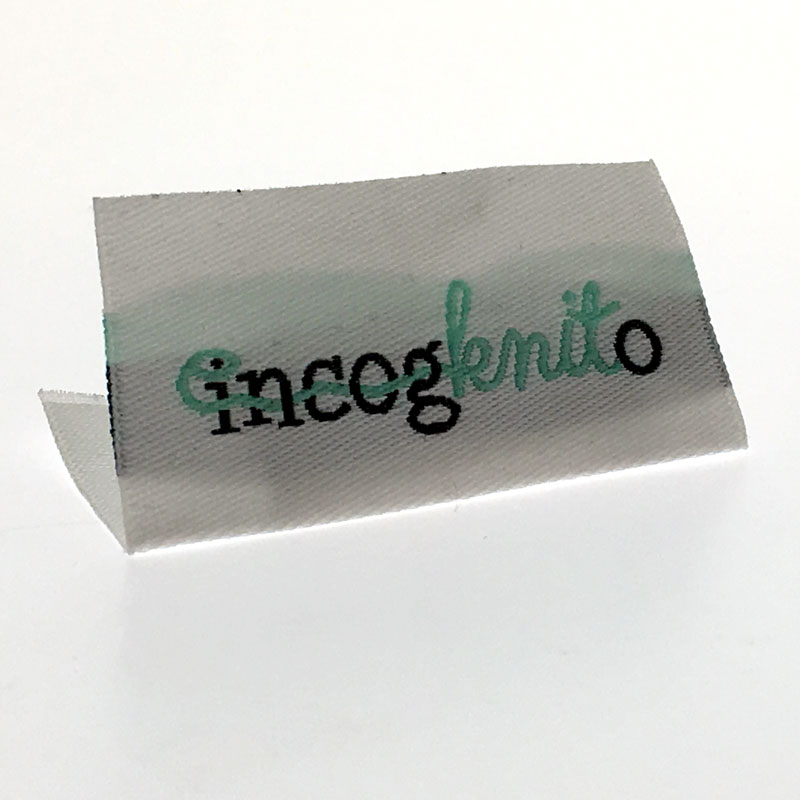 Dream File Label
When I started designing children's clothing and got a logo I dreamed of getting to the point where I had
labels
with the logo in my designed work.
I contacted your company years ago and got an estimate and kept it in my "dream file". This year my husband got me labels for Christmas and I am thrilled at how well the intricacy of my logo came out. It is nothing short of perfect! The extra white makes the logo "pop" just as I hoped it would.
James Lynch – Incogknito
Ordering Custom Woven Labels is Easy With Us By Your Side.
Our online system makes it easy to be on top of your order of custom woven labels. You call the shots!
Our Ordering Process – From Start To Finish

Let's Get Started
If you are thinking about ordering your custom-made products, just click on the button below, our expert Sales Reps will get back to your withing 24 business hours and guide you through every step of the process.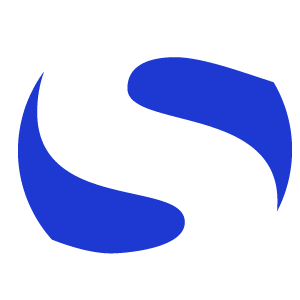 Darlene Aniolowski – Woven Labels
It was easy to order and I had prompt service.
Darlene Aniolowski – IL
[damask woven labels]

Diane Schember – Be FAST, LLC – Woven Labels
There was a mistake on my first order. When I notified my rep she handled it great! My order was redone at no charge and sent fed ex. I was extremely pleased with how quickly she jumped on and fixed the problem!
Diane Schember – Be FAST, LLC – Plymouth, MN
[satin woven labels]

Victoria S., Canada – Woven Labels
I received them (labels) about a week ago…they look fantastic!
Thank you,
Victoria S., Canada – Canada

Ellen – Woven Labels
I just love the patches and they're working well. I'm getting lots of compliments on them too.
Ellen –
[iron on labels]

Kalynn – Woven Labels
The clothing labels are working perfect. Thank you again for all of your assistance!
Kalynn – Greenwich, KY

---