Gallery of Custom PVC Patches
3″x2″ Flag Size Patches
The perfect size for hats, caps, specially those ones that already have Hook And Loop on!

Let's Get Started
If you are thinking about ordering your custom products, just click on the button below, our expert Sales Reps will get back to your withing 24 business hours and guide you through every step of the process.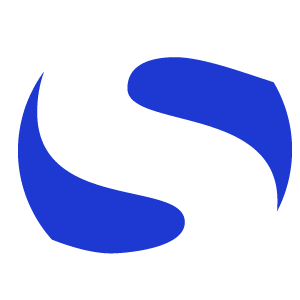 3″ Circle Patches
Morale patches, logo patches, jackets, vests, there is no place these patches will not look good.

Shield Shape Patches
These patches are the perfect size and shape for patches that go on the sleeves of jackets, vests and shirts. Shields represent authority and a convey a strong feeling.