Custom Woven Patches
Top Quality Patches
Custom Woven Patches can achieve a high amount of detail and clarity, they are ideal for designs with small details and lettering. The result is a soft patch with an almost photo quality.
Why Woven Patches?
While embroidered patches have been the norm in custom patches for years, the truth is that sometimes they can be a little sloppy, especially when we talk about small text and details: No one likes those jump stitches!
Our custom woven patches allow smaller details.
Intricate and small fine fonts: curly, curvy, text smaller than 11pt.
We can use metallic threads to make your patch stand out (almost like bullion patches).
Iron-on woven patches are the most requested type of patch for hats.
Gradients (we can fake them with the woven threads and they will turn out much more natural).
One of the cool advantages of weaving your patch instead of stitching it is that there is no threads sticking out of the design, as the entire design is woven together, like a piece of fabric.
The likelihood of the patch becoming unraveled, or getting caught with a ring, hook, and then get destroyed is minimum, as there are no threads sticking out of a the patch.
Custom Woven Patches Gallery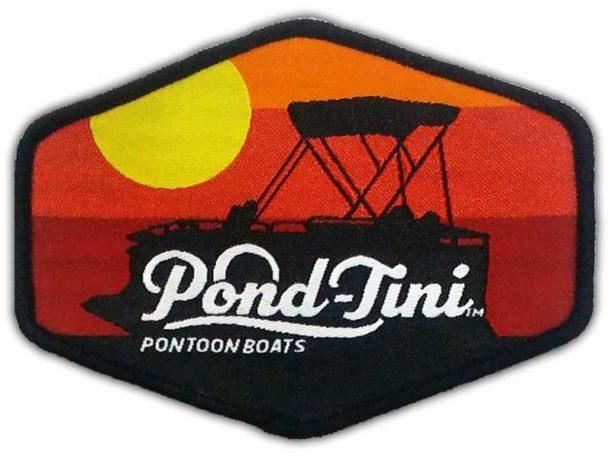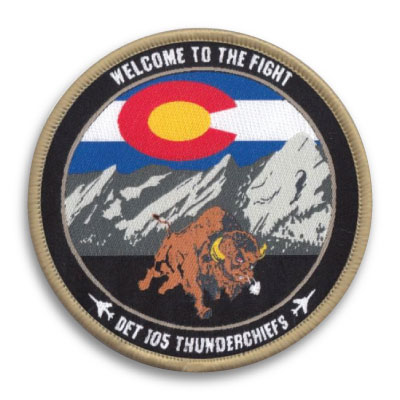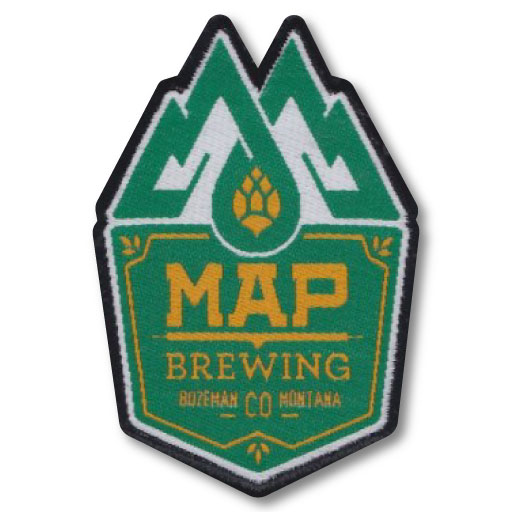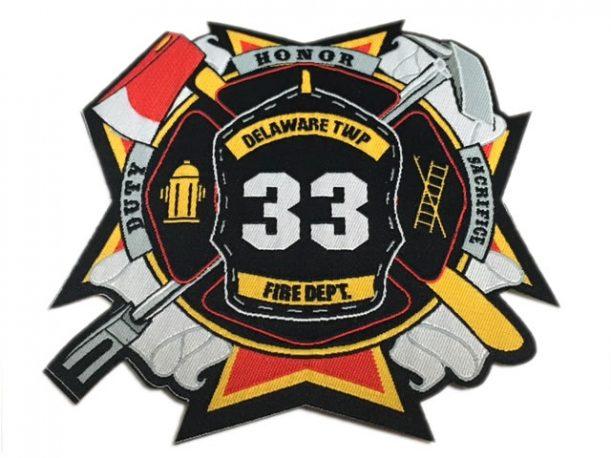 Woven Patches vs Embroidered Patches
Advantages of working with us
Friendly Customer Service
PMS Color Matching (up to 12 thread colors)
Maximum patch size: Up to 17in
Gradients available
Unlimited revisions
Minimum quantity – Only 100 pieces!
Invisible Jumps – No ugly threads around
Backing options – Plain / Iron-on / Stick-on / Hook and Loop backing.
High Quality Custom Patches
Merrow border for Any Shape
Our Easy 4-Step Ordering Process
1 Quote Request. Submit your patches' details. Make sure to include your logo, quantity, size needed.
2 Approve. Review & Approve Artwork Proof and Price Quote.
3 Confirm. Billing, Shipping Information & Pre-Production Sample.
4 Order. Final order submitted for production.
Woven Patch


5 out of 5 stars

6/20/2022

"The process was simple. The customer service was great. Design changes were easy. Our patches turned out AWESOME! Will be returning for more soon!"

Woven Patch - Merrow Border


5 out of 5 stars

3/5/2016

""The city seal patch that I ordered turned out of great quality. Best price I could find on the internet. Victoria kept me in the loop, answered my questions, and delivery was sooner than anticipated.""

Woven Patches


5 out of 5 stars

8/1/2015

"The service was amazing and the results absolutely spectacular – the insignia we had made came out crisp and the colors exactly as requested (We matched them to the PMS Color chart). I will certainly work with them again."
Let's Get Your Patches Started!
You will love the look of our custom woven patches. Just send us your design and size and you will have your patches ready in no time!
Other Styles
Let's Get Started
If you are thinking about ordering your custom products, just click on the button below, our expert Sales Reps will get back to you within 24 business hours and guide you through every step of the process.


FAQ