Top Ideas & Inspiration for Your Custom Logo Patches
Looking for some inspiration for your custom designed patches? Here you have a bunch of them.
---
Patch ideas for Uniforms: Institutions, Departments, Schools or Teams
Check out many patches for uniforms we have manufactured through more than 15 years fulfilling the needs of customers in and out the US.
Patch Design Ideas to Promote Your Company or Business!
Regarding the design, prior to comming up with an idea, it is advicible to learn first the options available by the state of the art: you can make them 2D or 3D, you have a number of backing options, few materials, and strategic places where to attach them in order to assure people will see them.
Click on the link above for a fun read about this topic, it might inspire you!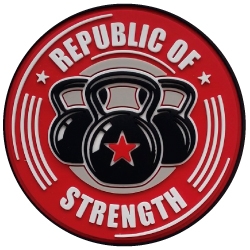 A Californian gym chose PVC patches as a part of their branding strategy.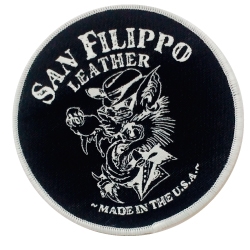 Due to the high amount of details we suggested them using woven instead of embroidery.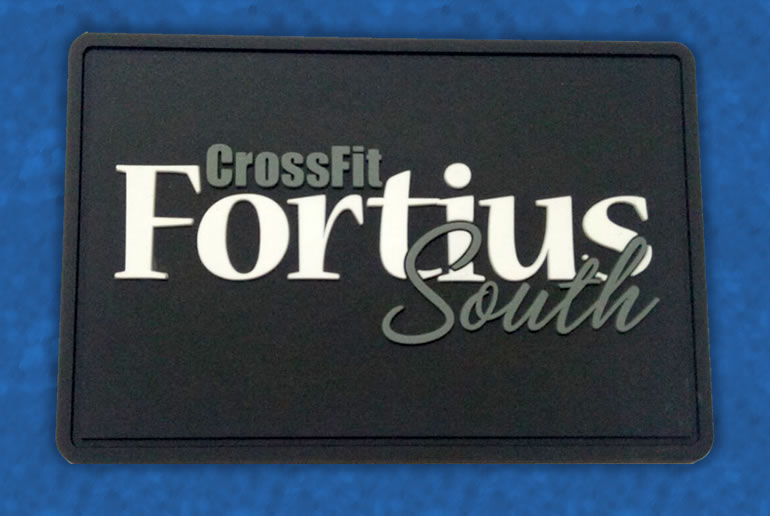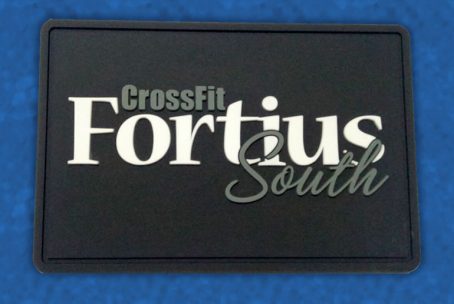 Nothing like PVC to convey strength and flexibility, perfect for an Olympic Weightlifting coaching business.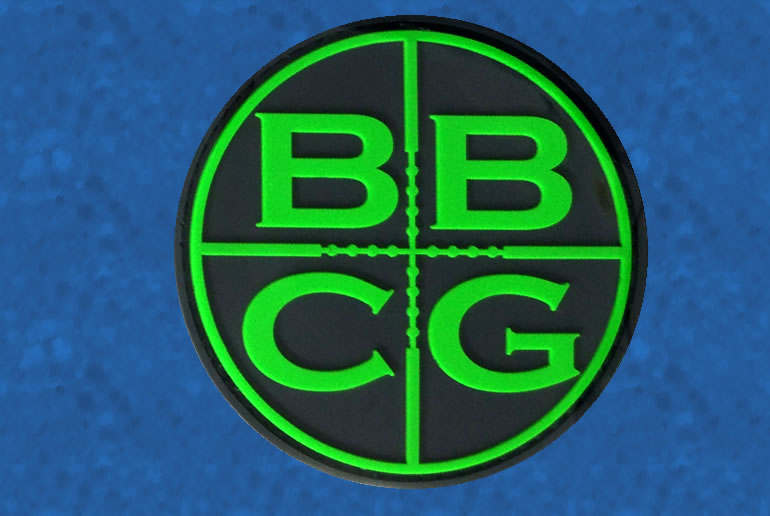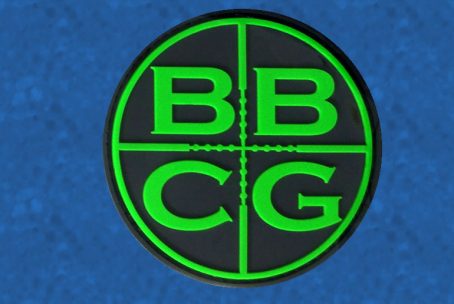 Another logo patch made out of PVC to reinforce a message of strength and durability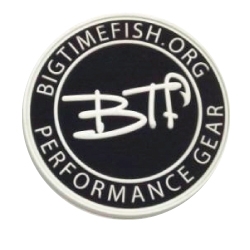 This company also chose the awesome features of PVC to promote their business.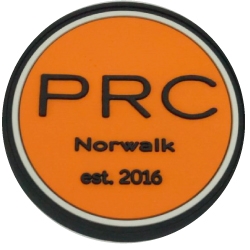 An sport line clothing producers from Connecticut used these patches to identify hats and giveaways.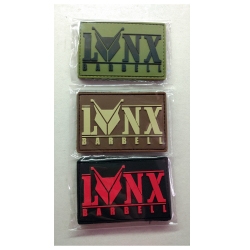 As Linx Barbell did, you can also make 3 different types of patches with the same mold for the same price.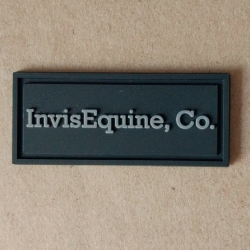 A weatherproof product should have a weatherproof patch: PVC was again the right choice!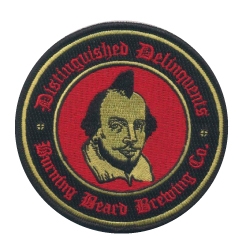 If your target audience are punks and metal heads better choose embroidered patches to give them an oldstyle look.
An airsoft field company ordered these PVC patches with their logo to promote their business.