Government Orders – Military Order Information
Sienna Pacific – Government Orders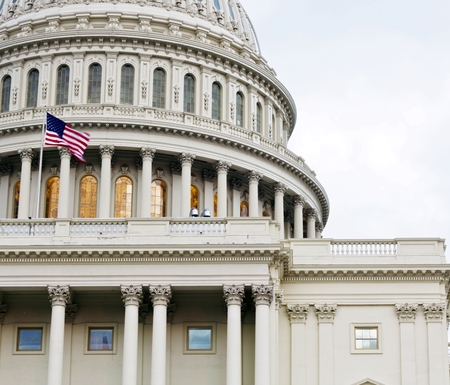 Linx Corporation Welcomes Federal, State, and Local Government Agencies
D-U-N-S Number: 15974904
CAGE 4T7Q6
We accept accredited institutions Credit Cards (Visa, MasterCard & American Express) and Purchase Orders.
Local Police, Fire, and Emergency Services also Qualify.
---
Please email, fax, or mail your RFQ or PO to us at:
Email: sales@linxcorp.us
Phone: 760-720-2115 Toll Free: 888-720-2115
Fax: 760-994-1275
Mailing Address:
Linx Corporation
PO Box 131508
Carlsbad, CA 92078
---
HELP US GET YOUR ORDER TO YOU WITH YOUR APO/FPO ADDRESS
The Department of Defense has issued the following guidelines for addressing your mail to military and civilian personnel that are deployed.
Use your full name. The mail must be addressed to someone specific.
Include the unit and APO/FPO (Air/Army Post Office or Fleet Post Office) address with the nine-digit ZIP Code (if one is assigned). And complete phone number.
Example:
SSGT John Smith
(Any Other Identifying information)
Unit 6545 Box 2290
APO AP 96278-22290
Phone 011 55 5465 5518